CHARLOTTE, N.C. -- A 10-year-old girl is fighting for her life. She's been hospitalized for one week.
Her 41-year-old mother Waleska Rodriquez was killed.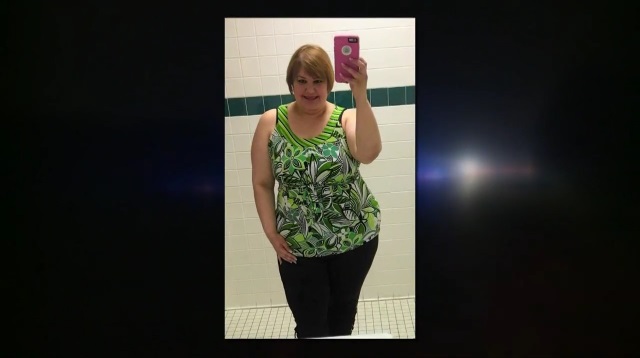 "I know there was traffic and construction," said Rodriguez's sister-in-law Jackeline Arzuaga.
Highway Patrol said Rodriguez, of Shelby, died when she ran into a stopped tractor-trailer on I-85, in a construction zone.
The family now raising money to help with medical expenses for little Karina, who suffered injuries to her skull, neck and spine.
"Doctors, they've done all the testing and she's going to be better it's just going to take a long time for her to heal," Arzuaga said.
Tragedy struck again Tuesday.
A family of four and the driver of a fuel tanker were all killed on I-95 when the tanker rammed into their pickup truck, causing a chain reaction, once again in a construction zone.
According to NCDOT, in 2016, there were 5831 work zone crashes across the state, a 20 percent increase since 2015. And out of 100 counties in North Carolina, Mecklenburg has topped the list of work zone crashes since 2012.
26 people, including two workers, died in North Carolina work zones.
And more than 75% of these crashes happened during the day.
Although Arzuaga can't bring her sister back, she hopes no one else has to lose theirs.
"Just pay attention to the road, there's a lot of distractions and just be very, very, very careful," she said.
The family is thanking everyone for their support. Those interested in helping the family pay for Karina's medical bills can visit their GoFundMe page: https://www.gofundme.com/3s1rrgo.