GASTON COUNTY, N.C. -- The spirit rock at Mountain Island Charter School is painted #DylanStrong for Dylan Whitley, a fourth grader who passed away this week after a long battle with congenital heart disease.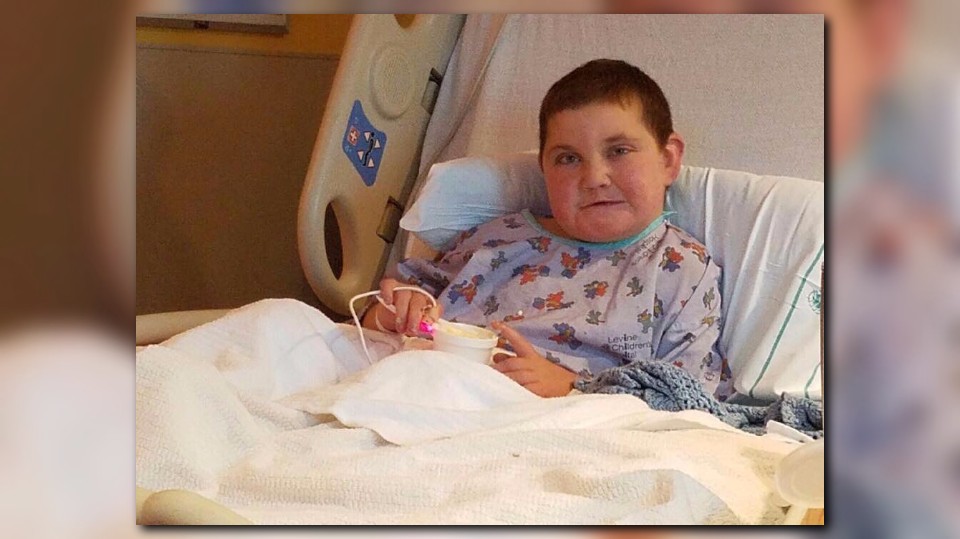 Students, teachers and staff were wearing yellow to remember his love of the fictional characters "The Minions."
"He was such an influence on all the students," said student Zhen Graham. "From the moment everyone met him- he was a sweet, sweet, young boy. He was going through so many things, but to see him with this positive attitude and this mindset that nothing was going to impact him."
"His heart, and his spirit were huge." said his teacher Kara Louge.
"He was pure love. He taught the students and all the teachers and staff here about love and compassion, and how to live life."
Seniors at the school are organizing a spaghetti fundraiser for Dylan's family on May 20th. Anyone interested in attending is encouraged to contact the school.