CHARLOTTE, N.C. -- A 9-year-old is the fifth child to be hit by a car in the Charlotte area in a span of 24 hours.
According to police, the 9-year-old girl ran into the path of traffic and was hit by a red sedan. She was hospitalized at Carolinas Medical Center with life-threatening injuries.
Police are saying the driver will not be charged, but have warnings for drivers as the number of children hit by cars appears to be on the rise; Make sure to always look for children and be vigilant when getting behind the wheel.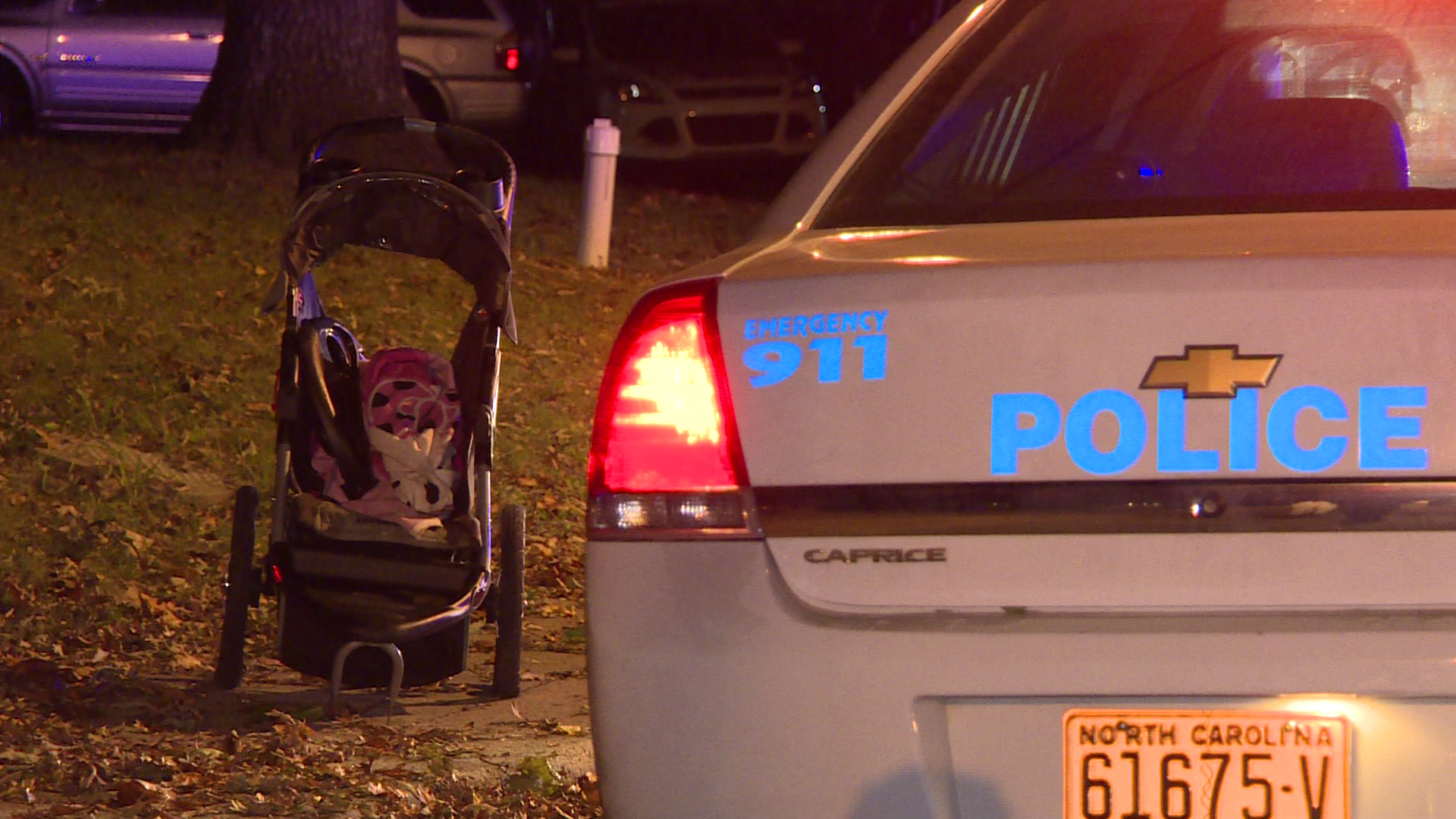 Monday's incident is the latest in a chain of unfortunate events. The 9-year-old is one of several hospitalized in the Charlotte area from being struck by a car.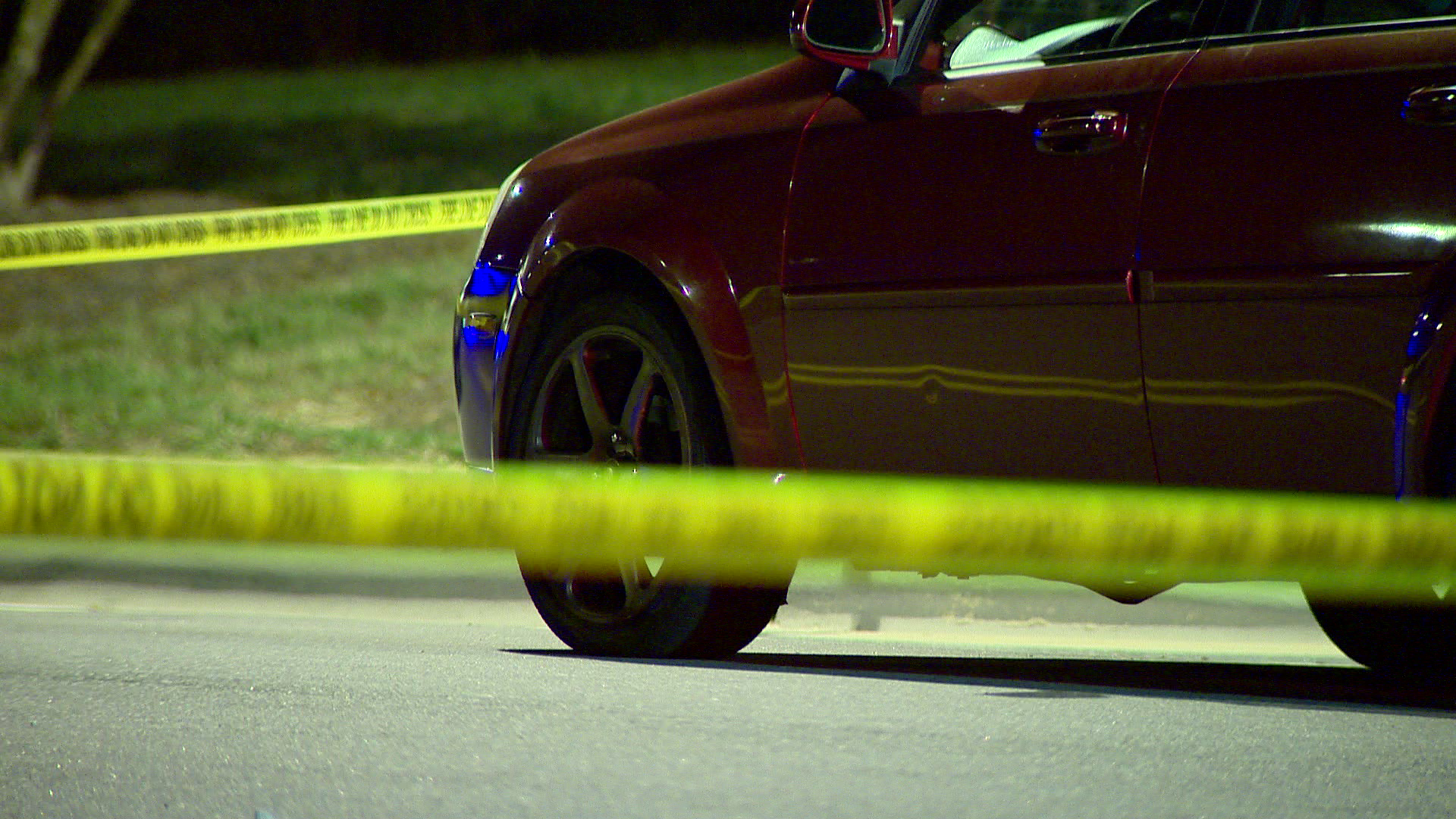 Two 2-year-olds are expected to make a full recovery after a group was struck during a hit and run Sunday night.
A group of five was standing by a friend's house near Dinglewood Avenue when a silver SUV sped in their direction.
Chris Sanders, Armontie Moore and her 2-year-old twin son and daughter were among those in the group.
"The driver got over like it wasn't fixing to hit us and then just turned into us," Sanders said. "It drug the babies -- the mother, she broke both of her legs."
Police say most of these cases are avoidable, but not all. In Watauga County, a 6-year-old was run over by his father after he pedaled his bike in front of the tall truck.
"He couldn't see it, it's a larger type vehicle and just traveled over him while the son was still on the bike," Trooper Josh Hodges said. "It's one of those deals that may just be unavoidable."
The boy was airlifted to Johnson Medical Center in Tennessee. Investigators say he made it through surgery Monday.
A 13-year-old is recovering after getting hit by a car in Salisbury Monday night. Police say the incident happened off Harrison Road. The teen was reportedly riding a skateboard when she was hit.
Officials say the teen received injuries to her leg, torso and possibly trauma to the head.
According to kidsandcars.org, an organization committed to children's safety around cars, 50 children are backed over every week in the United States. The site reports that on average 232 fatalities and 13,000 injuries occur every year.
Local police continue to promote vigilance to anyone getting behind the wheel.