Charlotte Fire is investigating after an enormous fire ripped through an apartment complex in east Charlotte Monday morning. Medic said seven people were injured, with three of those people suffering life-threatening injuries. Fire officials said 40 units were destroyed, leaving over 100 people without homes.
Rene Mack tells of the horror of fleeing an early morning fire at the Woodscape apt. Complex #wcnc pic.twitter.com/pfhtUyLLc7

— Richard DeVayne (@devayneTV) July 17, 2017
Residents told NBC Charlotte that they didn't hear any smoke alarms and no sprinklers activated during the blaze. Charlotte Fire officials at the scene said the cause of the fire, as well as those claims from residents, are under investigation. Click here to get the latest on the investigation.
The North Carolina Highway Patrol said five BMWs were seized by troopers Sunday in connection with an illegal street racing ring.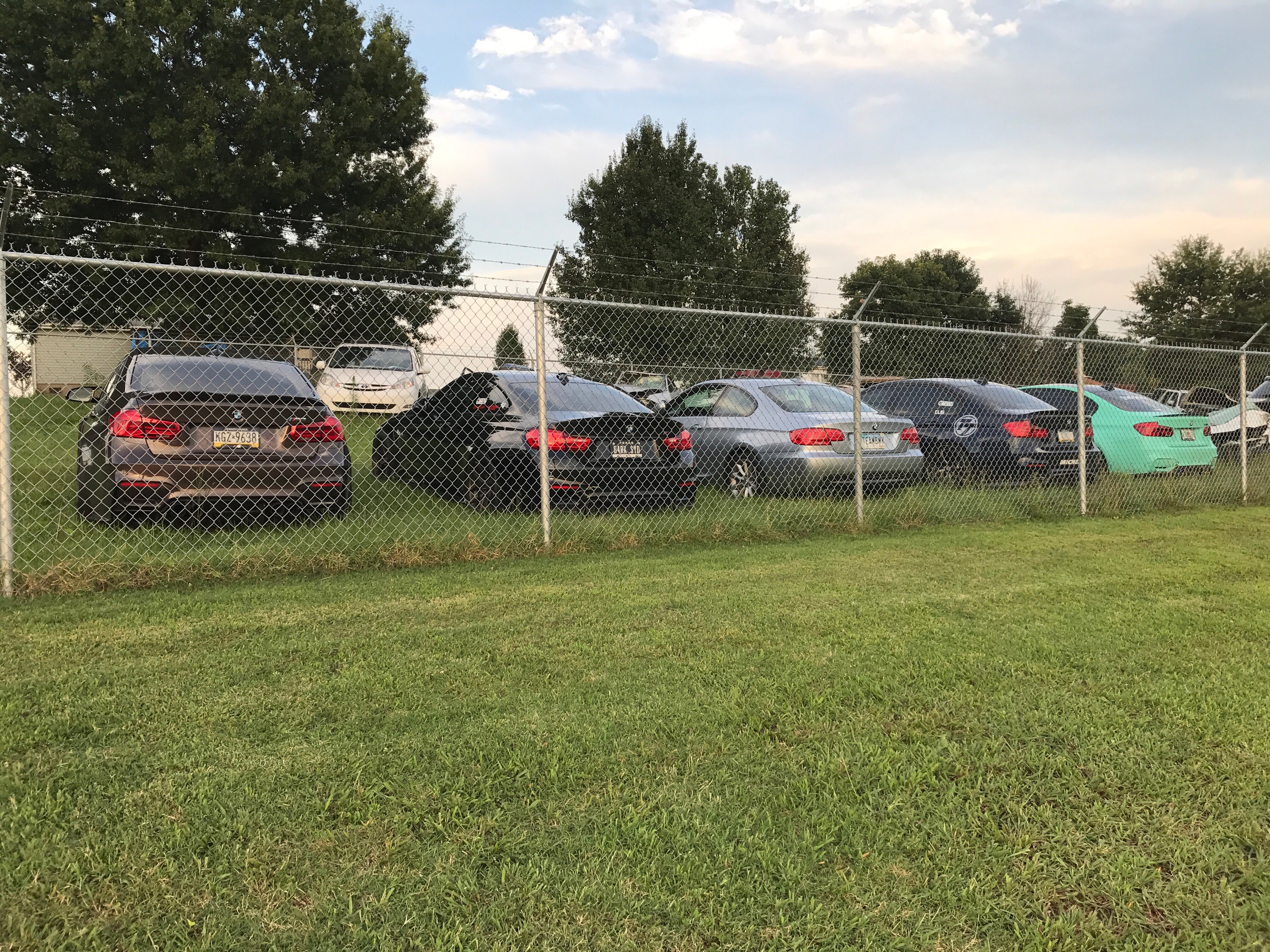 Troopers received a 911 call saying there were multiple high-end vehicles racing on Highway 321 in Catawba County. Troopers were able to locate the suspects and stop them. Officials said citations were issued and that vehicles were valued between $80,000 and $100,000 each.
A homicide investigation is underway in Gastonia after police said a 20-year-old man was fatally shot overnight. According to police, officers responded to a reported shooting in the 1200 block of Balthis Drive around 12:30 a.m.
.@GPDNC officers have arrived back on scene to canvas the area (1200 blk of Balthis Dr). 20 yo man found dead. 3 patrol cars drove by. @wcnc pic.twitter.com/H7HwskncLc

— Ariel Plasencia (@ariel_plasencia) July 17, 2017
Police at the scene located 20-year-old Richard Nathaniel Abernathy, who was pronounced dead at the scene. Investigators said several people were in custody and being interviewed as witnesses to the crime.
Three adults and a small child received emergency treatment after lightning struck near their getaway on the South Carolina coast.
It happened Sunday afternoon on Isle of Palms, a coastal city about 40 miles east of Charleston. Isle of Palms Fire Chief Ann Graham says none of the injuries were believed to be life-threatening.
Marathon Enterprises Inc. has issued a high health risk recall of 7,196,084 pounds of Sabrett hot dog products that may contain extraneous materials, such as bone fragments.
The contaminated products were first reported on July 10, when complaints filed through the FSIS Consumer Complaint Monitoring System stated that pieces of bone were being found within the products.
You can view a full list of the Sabrett products subject to this recall here. Alternatively, you can view a list of the Sabrett packaging labels associated with this recall here.