Two people were rushed to the hospital after a home invasion led to a shooting and stabbing in Statesville early Monday, police said.
According to Statesville Police, officers were dispatched to a home on North Oakland Avenue around 1:30 a.m. Detectives said three suspects forcibly entered the front door of a home when one of the suspects opened fire, injuring someone that lives in the home.
Family members said the victim's father then attempted to defend his son and stabbed one of the suspects. Police said the two remaining suspects fled the scene and are still on the run. Anyone with information about this incident is asked to call Statesville Police at 704-878-3406.
Friends remember David Lindsay as more than a barber. His mentor, Jermaine Johnson, called him the "Picasso of barbering," and a beautiful soul.
Last Tuesday, Lindsay was fatally shot outside a home on Eastwycke Place. On Sunday, friends and family gathered for a vigil to honor the community favorite.
PHOTOS: Community remembers popular barber
Photo via Evan West/NBC Charlotte.
Photo via Evan West/NBC Charlotte.
CMPD is still searching for the person responsible for killing Lindsay. Anyone with information about the case is asked to call Crime Stoppers at 704-334-1600.
Detectives in Cleveland County are searching for the person responsible for shooting his neighbor Sunday evening.
According to Shelby Police, 26-year-old Davaughia O'Bryan Snipes shot Jimmy Dean Robbs Jr. sometime Sunday. Robbs was taken to the hospital, where he died as a result of his injuries.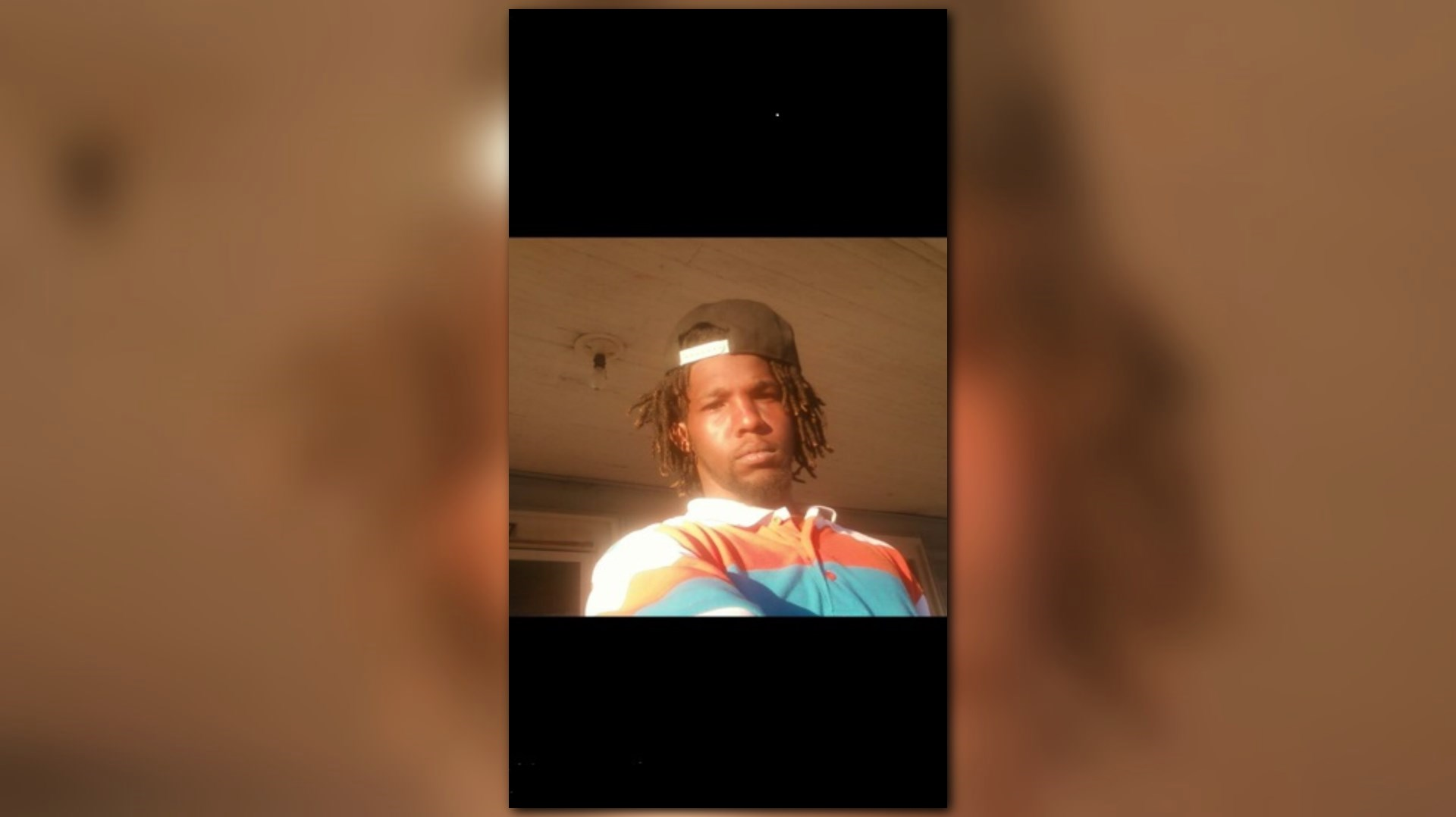 Authorities have obtained a warrant for first-degree murder against Snipes. Anyone with information about Snipes' whereabouts is asked to call Crime Stoppers at 704-481-TIPS.
A Charlotte teenager who was reported missing for over a year was found safe in Duluth, Georgia, according to the FBI.
Investigators said 17-year-old Hailey Burns, who suffers from Asperger's Syndrome, disappeared in June 2016. Detectives arrested 31-year-old Michael Wysolovski in connection with Burns' disappearance. He is charged with felony first-degree cruelty to children and felony false imprisonment, in addition to multiple charges in Charlotte.
"You feel completely out of control," said Burns' father Tony. "You don't know what to do. You just panic."
5. 20+ free and cheap things for kids to do this summer around Charlotte
Your kids can have fun in the Charlotte area this summer without putting a hurting on your wallet. Thanks to Charlotte on the Cheap, you won't have to hunt for affordable fun, as they have compiled a long list of kid-friendly activities.
From beating the heat at a number of Charlotte-area spraygrounds and swimming pools to catching an outdoor movie, there's guaranteed to be something for every family's interests this summer!