CHARLOTTE, N.C. (WCNC) - A United Airlines flight from Asheville to Chicago had to be diverted to Charlotte Tuesday night, citing mechanical issues.
SkyWest flight 5128 was scheduled to land in Chicago Tuesday night, but was diverted at 6:25 p.m., causing emergency crews to prepare at Charlotte-Douglas Airport. The plane circled above CLT temporarily to burn fuel.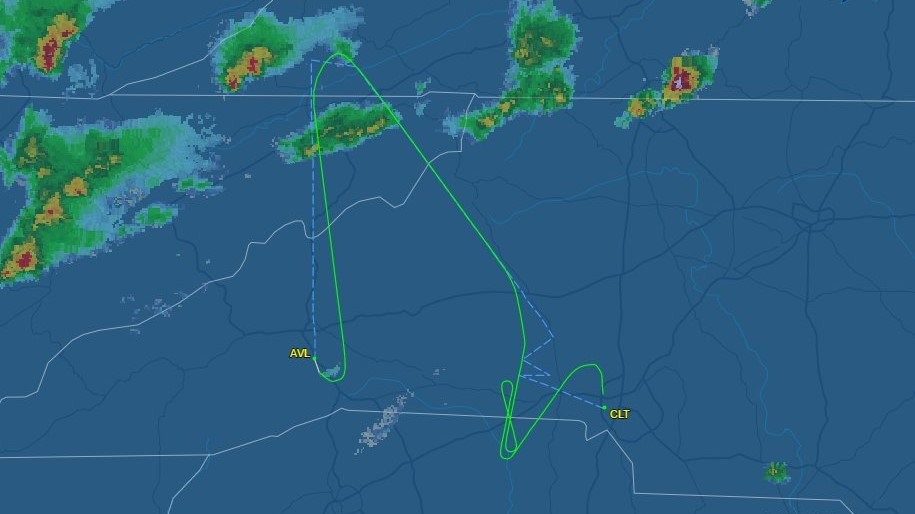 The plane landed on Charlotte's runways and was met with multiple emergency vehicles at 7:00 p.m.
The 54 people on the plane boarded a new plane, which later flew to Chicago, the original destination.
The FAA and other federal authorities are still trying to determine what caused the mechanical issues and how the plane passed it's pre-flight checks.