CHARLOTTE, N.C. -- An online grocery delivery service has partnered with Harris Teeter in the Charlotte region to begin delivering alcohol and groceries from the store.
Shipt is a membership-based grocery delivery service that operates in over 20 cities across the country.
The company chose Harris Teeter in the Charlotte area to deliver "the full selection in stock" including wine and beer due to the customer feedback they received from their grocery delivery service. The service will be available to over 473,000 households in the Charlotte metro area.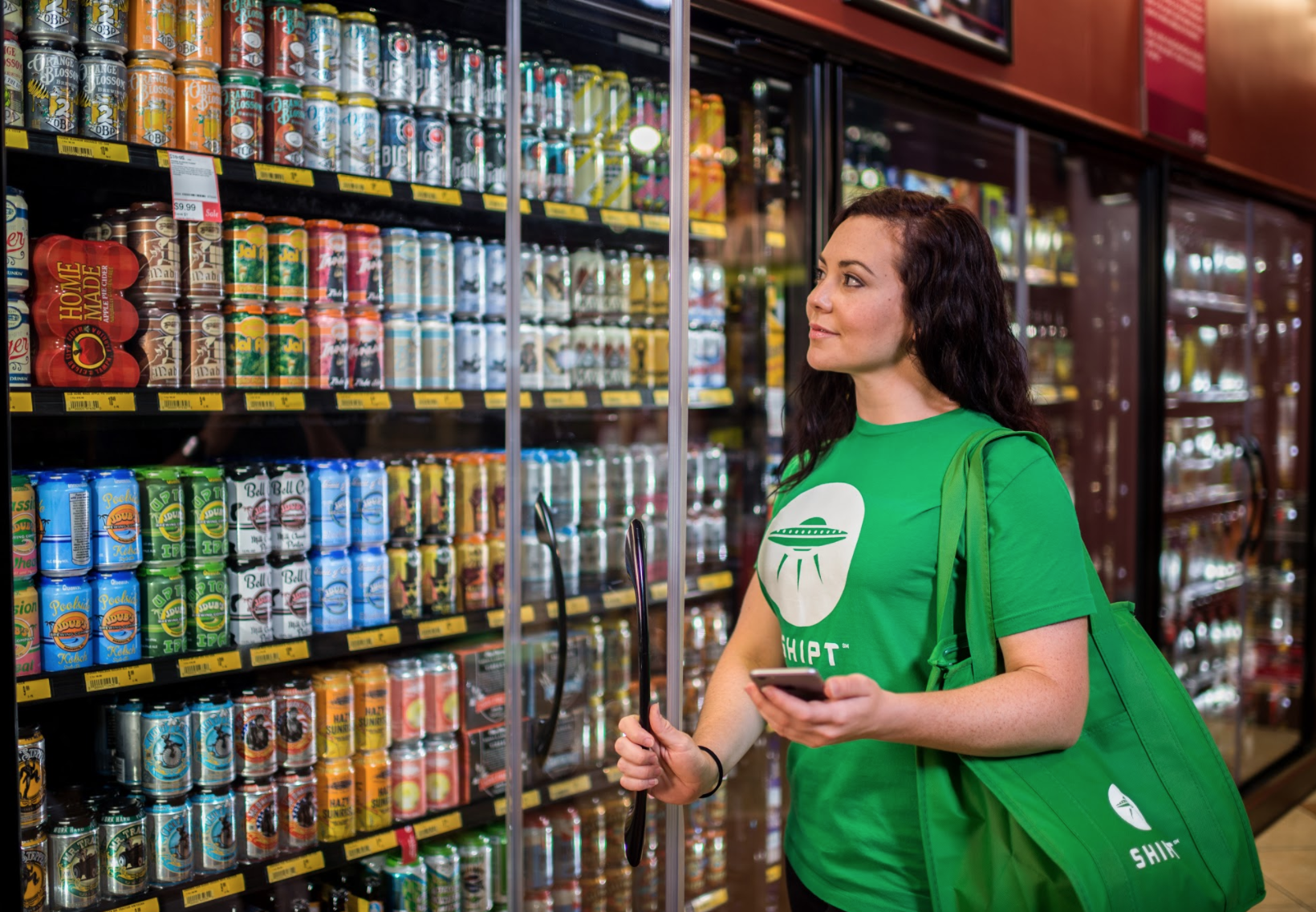 It will be Shipt's first time offering delivery of both food and alcohol from one store. The company offers alcohol delivery in Florida, but is separate from grocery delivery.
"Harris Teeter has been such a valuable partner for us, so we are excited to bring beer and wine delivery through Harris Teeter to the Charlotte area," Shipt's outreach & events team lead Julie Coop said.
According to Coop, many of Shipt's customers who already are using the app for grocery delivery have requested beer and wine delivery.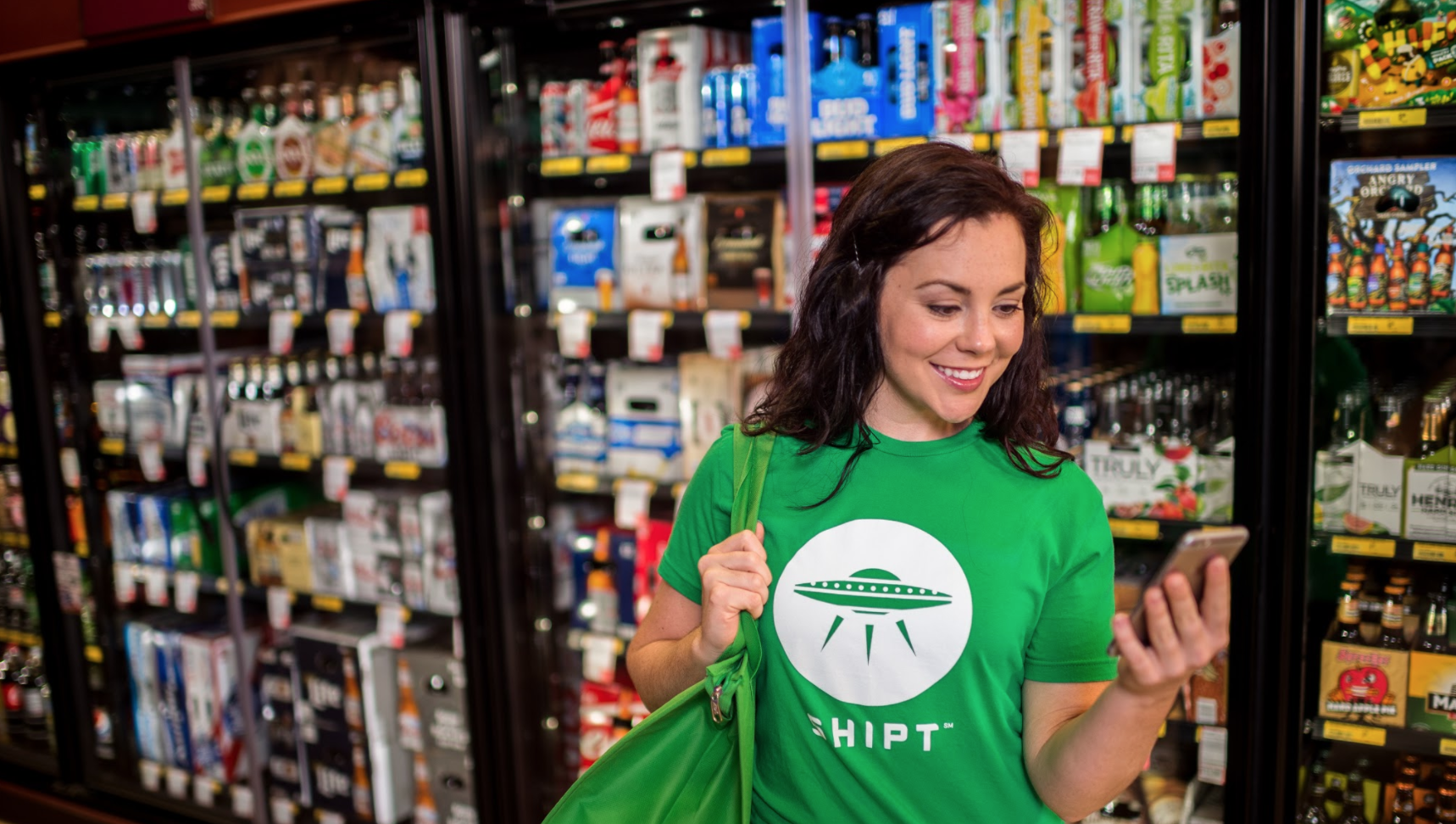 "We know people in Charlotte love Harris Teeter so we're excited to bring them another level of convenience," Coop said.
Delivery of beer and wine from Harris Teeter will begin Wednesday. Deliveries are free of charge on all order $35 and over, inclusive of beer, wine and groceries.
To ensure customers are of legal drinking age, ID's are scanned through the app and then checked by the Shipt Shopper on delivery.
Shipt members with either a monthly or yearly membership can order groceries and alcohol. According to the company's website, their membership costs $14 per month or $99 per year for unlimited grocery deliveries, as well as access to Shipt's alcohol delivery service through Harris Teeter.