BURKE COUNTY, N.C. – The NC are investigating after a man was shot and killed by a deputy Monday night.
According to the Burke County Sheriff's Office, deputies responded to a 911 call in reference to a domestic assault in Morganton. The caller told 911 that a man was beating a woman on Highway 70 in Morganton. The caller said the man had a knife and a revolver.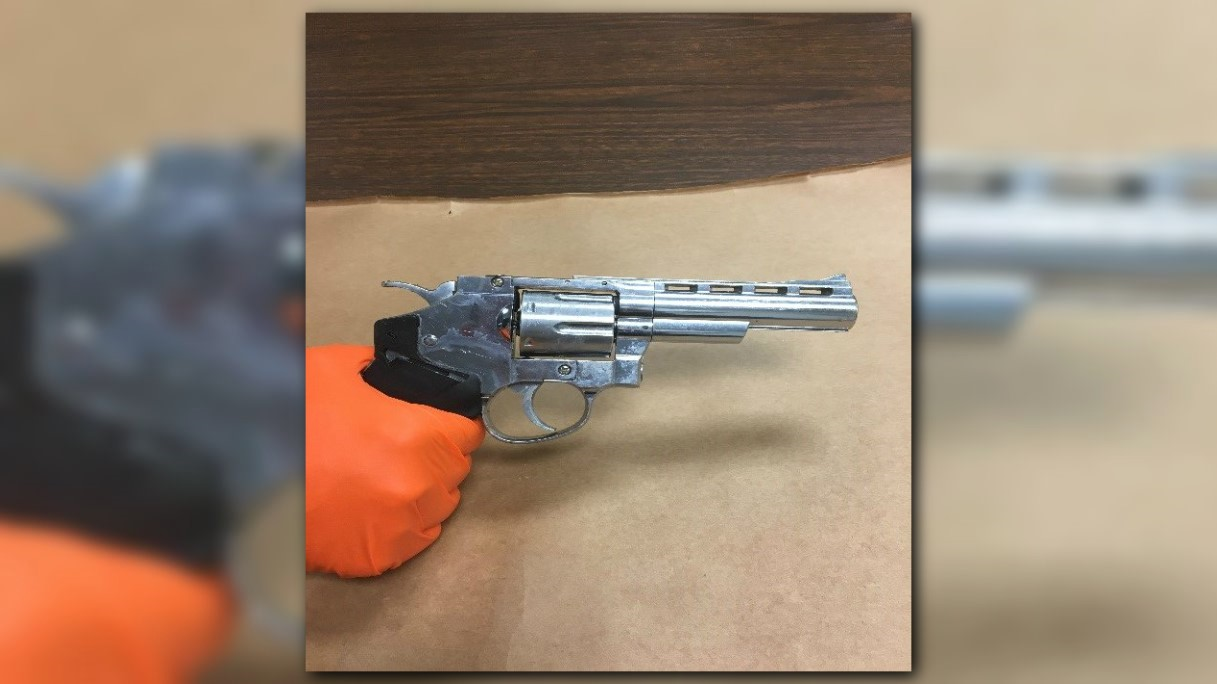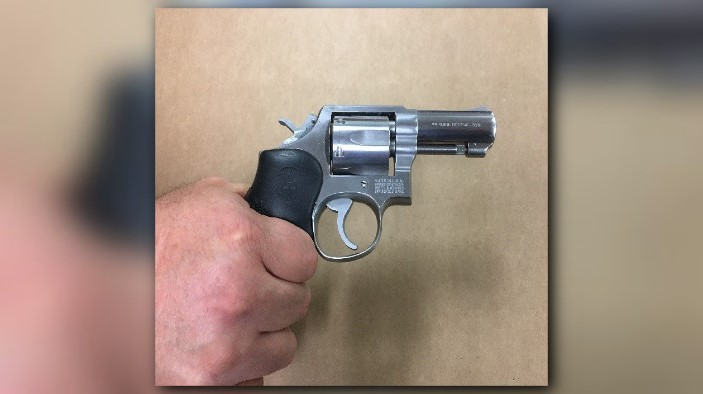 When law enforcement arrived, the man and woman were outside a home and the deputy ordered the man, identified as Jeffrey Andrew Jacobs, 42, to drop his weapon. Investigators said the deputy delivered multiple verbal orders to drop the weapon before Jacobs pointed the revolver at the deputy. The deputy then fired one shot, fatally wounding Jacobs.
A state trooper and the deputy administered first aid on Jacobs until paramedics arrived. Officials said he died before reaching the hospital.
Burke County Sheriff Steve Whisenant has requested the SBI to investigate the incident. Whisenant said during the investigation, the gun in Jacobs' possession was a carbon dioxide pistol, a perfect replica of a real revolver.
Detectives have not identified the deputy involved in the shooting other than to say they are a four-year veteran. The deputy has been placed on administrative leave until the investigation is complete.