BURKE COUNTY, N.C. -- Fire officials say one person was slightly injured in a house fire that broke out Thursday morning.
"It took about a dozen firefighters a few minutes to put this fire out," Brendletown Fire Captain Junior Dula said.
The fire began around 7:15 a.m. Thursday on the 2200 block of Misti Brook Lane in Morganton.
Firefighters were initially dispatched to the location for a wood fire, but quickly realized it was a house fire upon arrival.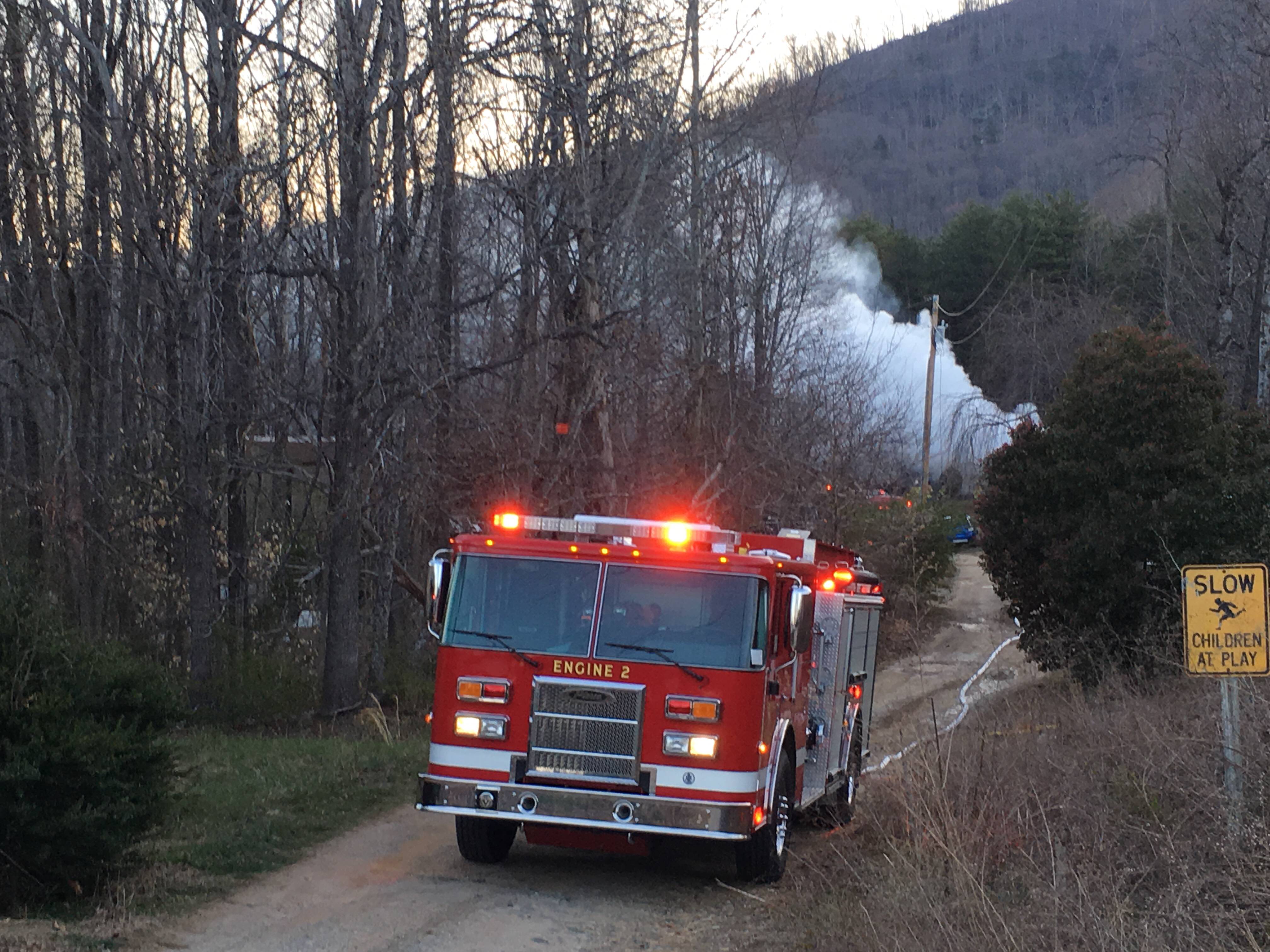 The home was completely destroyed by the flames. At least two people were inside the home when the fire broke out, fire officials say. One person was slightly injured but managed to walk to a neighbors' home where EMS picked him up. The other was inside, but later found safe.
Fire officials are investigating the cause of fire.