RALEIGH, N.C. -- The law that toughens penalties for boat operators who cause injury or death while driving under the influence went into effect Thursday. A bill was prompted after the July 2015 incident involving a Concord teenager who was killed by a boat whose driver was intoxicated.
Sheyenne's Law, a bill signed by Gov. Pat McCrory in June 2016, strengthens penalties for causing death or serious injury by impaired boating from a misdemeanor to a felony.
The previous penalty for driving a boat while impaired was a minimum $250 fine.
McCrory said in a press release from the Governor's Office that the law will now "send a strong message that drunk driving in a boat is just as dangerous as in a car."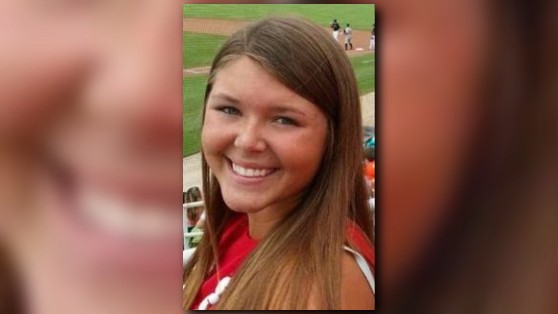 The law was named in honor of Sheyenne Marshall, aged 17, who was struck and killed by boat on Lake Norman over the 2015 Fourth of July weekend. The person operating he boat, Keith Cerven, was charged with DWI.