October is Breast Cancer Awareness Month, and while there are lots of ways to raise money and awareness, a local group is doing it through bows.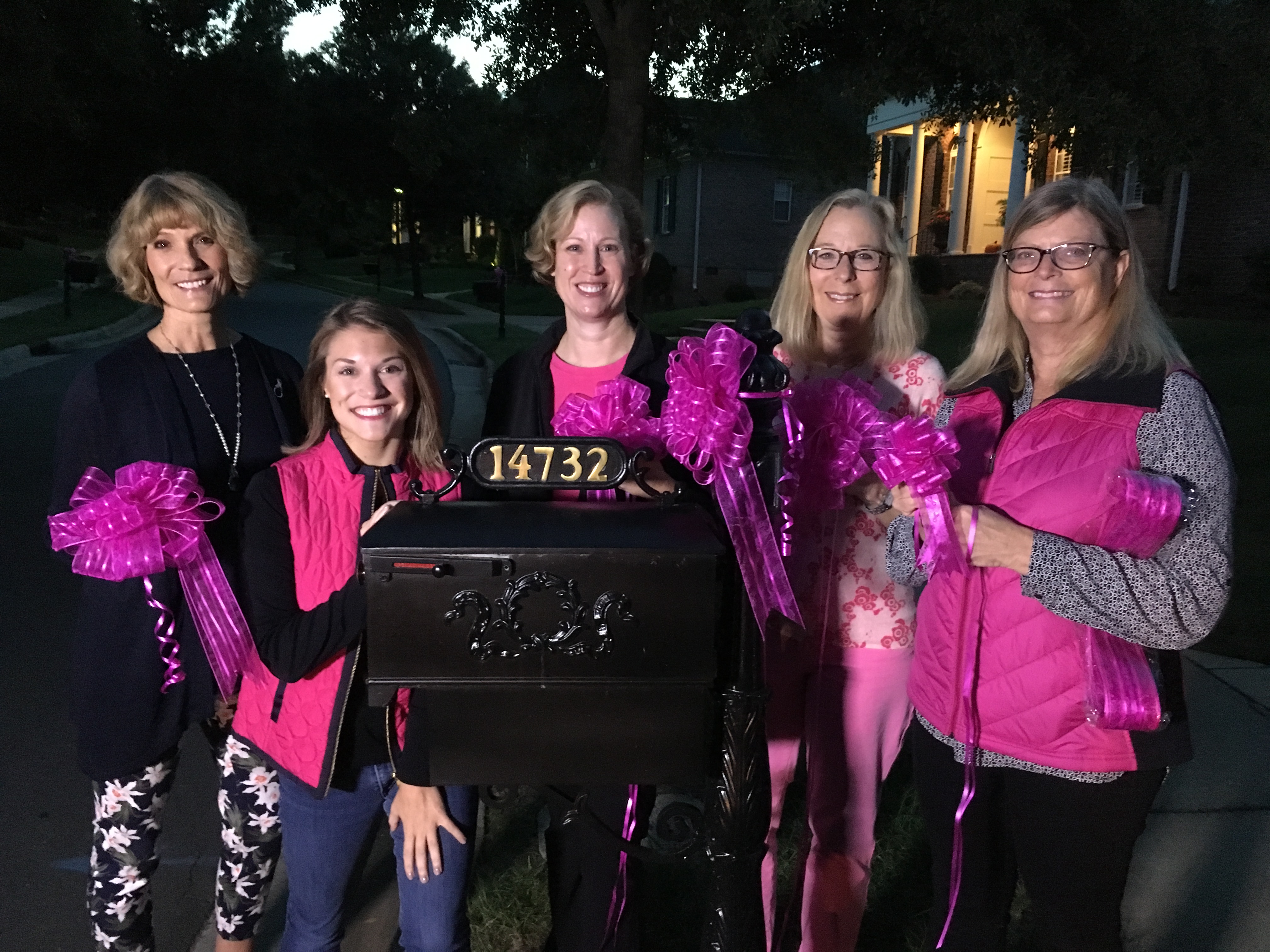 The BCC Rally sells pink bows to hang in neighborhoods, businesses and schools.
It's all part of the Pink Bow Campaign. Last year, they raised $85,000 through bow sales.
Board Member, Susan Dockstader, says a large percent of the money stays right here in the Charlotte area.
"75% of the money we raise goes to education and treatment of women locally in Charlotte and the surrounding 13 counties, and the other 25% goes to research," Dockstader says.
"A lot of that research money actually comes back to North Carolina to the great research facilities we have at UNC Charlotte, Chapel Hill, Duke, Wake Forest."
You can purchase the bows online at bccrally.org through the month of October.