CHARLOTTE, N.C. -- Charlotte-Mecklenburg Police charged a man for murder after he stabbed two people to death in north Charlotte early Friday morning.
The two victims of the homicide have been identified as Yesenia Elena McMillon (Who goes by Jessy Daniels on Facebook), 27, and Deandre Terrell Olson, 25. Their families have been notified of their deaths.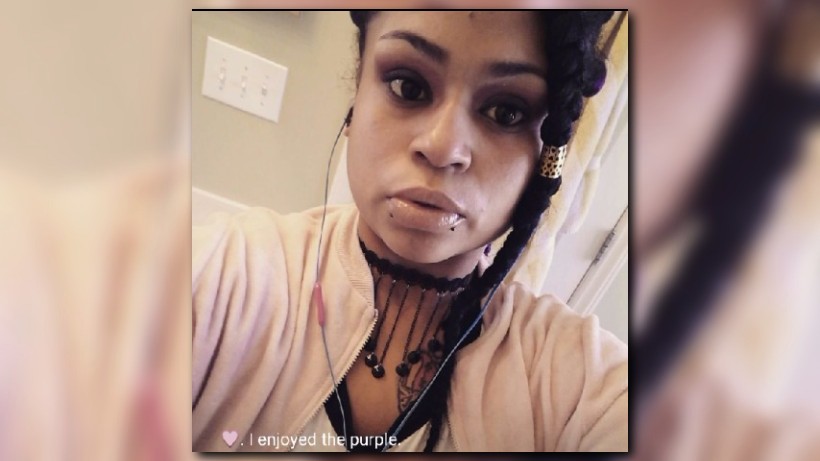 Police have charged Corey Daniel Shirly, 30, with two counts of murder.
Detectives determined that the female victim, McMillon, was in a previous dating relationship with Shirly. The second victim, Olson, was a friend of McMillon's. McMillon and Olsen were not in a dating relationship, according to CMPD.
Shirly had called 911 saying that he had just killed two people.
CMPD was called to the Exxon gas station in the 4100 block of Glenwood Drive around 1:08 a.m., where they located the Shirly. He was transported to CMPD headquarters where he was questioned and later charged.
The stabbing took place in the 4500 block of Biesterfield Drive.
A neighbor called 911 after a man knocked on the door saying he had been stabbed. When officers arrived at the home they found the Olsen in the driveway. He was taken to the hospital where he was later pronounced dead.
McMillon was found inside a second home also located on Biesterfield Drive suffering from stab wounds. She was pronounced dead by MEDIC.
"Officers did a canvas of the area and located within the same block a second victim, female victim, inside a residence who had also succumbed to multiple stab wounds. We believe this is a domestic incidence," an officer on the scene said.
This is an ongoing, active investigation.
Anyone with information about this incident is asked to call 704-432-TIPS and speak directly to a Homicide Unit Detective.