LENOIR, N.C. -- A man is being held for 2.5 million-dollar bond after police arrested him at a Red Carpet Inn and found a massive amount of drugs and multiple firearms.
On September 28, Lenoir Police were searching for Bryan Keith Simmons in connection with a charge of possession of methamphetamine or cocaine.
Upon finding and arresting Simmons at the Red Carpet Inn, they noticed a large amount of hypodermic needles, scales and a firearm.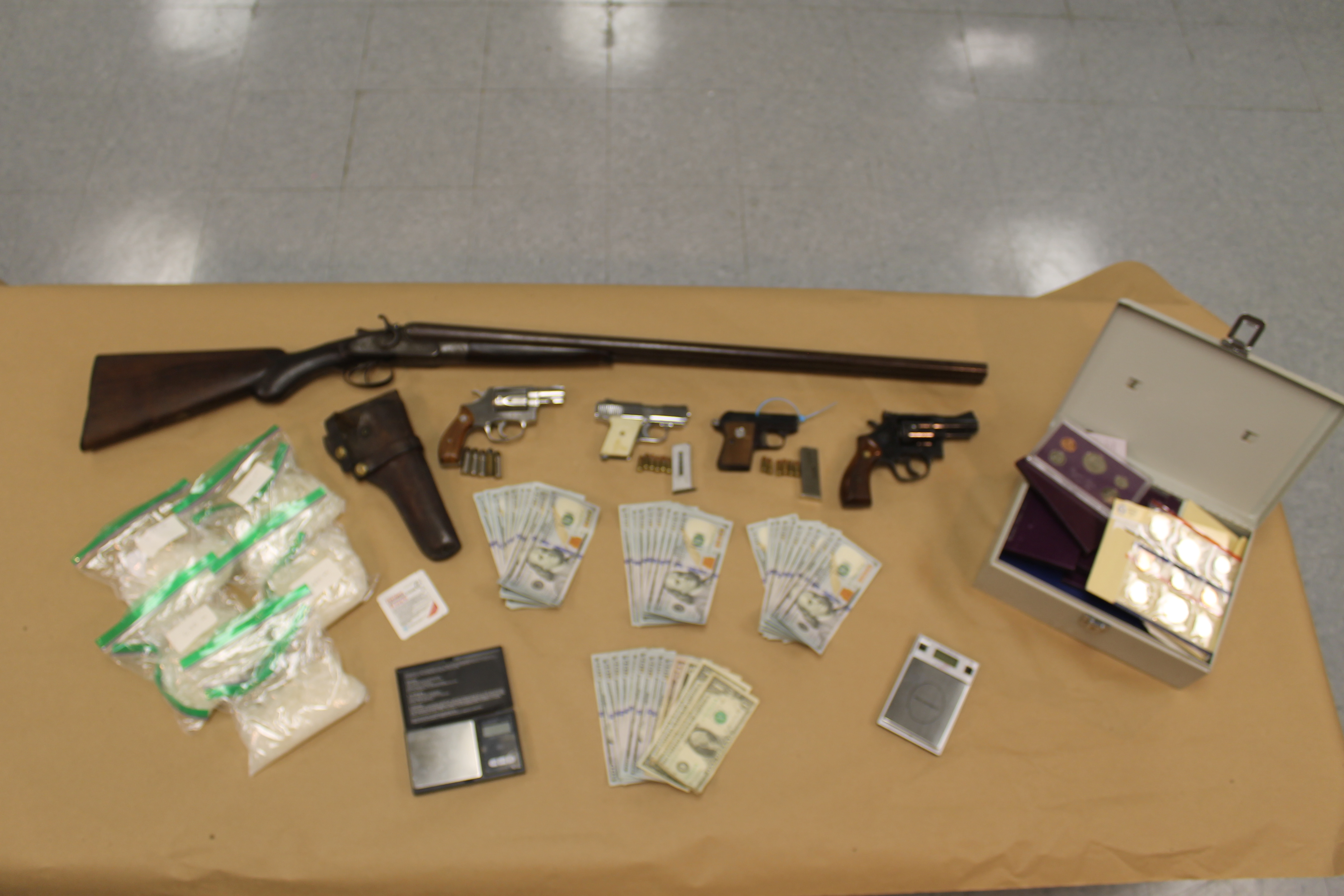 After a search warrant was obtained for the motel room, police found 884.2 grams of Methamphetamine which has a street value of $132,632. They also found five firearms, over three thousand dollars in cash and drug paraphernalia.
Simmons has been charged with various counts relating to drug trafficking and possession of a stolen firearm. His court date is set for Monday.