GASTON COUNTY, N.C. -- A man and his stepson are both charged in connection with the murder of a 90-year-old man.
According to an arrest warrant, 42-year-old Brian Carver was charged with the murder of 90-year-old Ray Jackson. On Thursday night, Carver's 22-year-old stepson Joshua Rick was also charged with felony murder, according to Gaston County Sheriff's Office.
Earlier in the week, Carver was accused of robbing and assaulting three elderly people.
#BREAKING arrest warrant confirms Brian Carver is charged with murdering 90-year-old Ray Jackson. More on @wcnc pic.twitter.com/Azm0B3o04h

— Brandon Goldner (@BrandonWCNC) March 16, 2017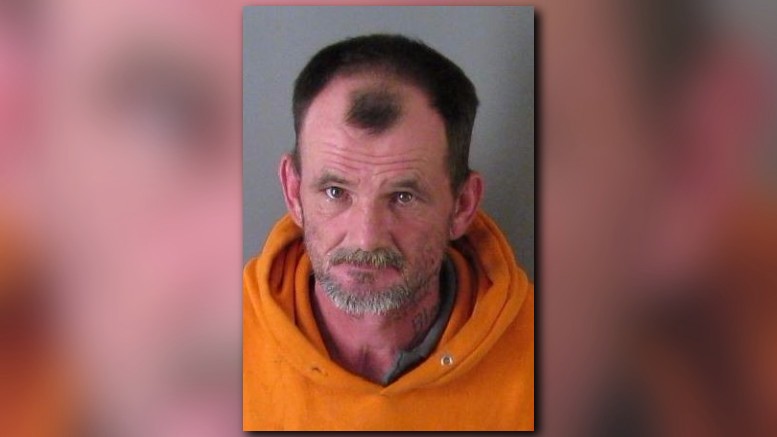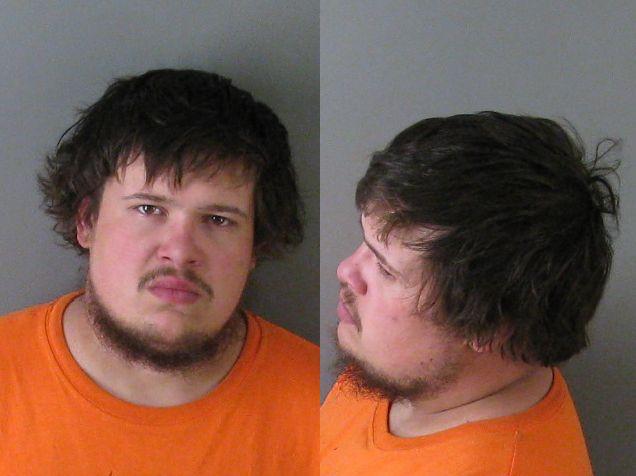 Police found Jackson's body under a bridge in northwestern Gaston County on Tuesday. Jackson was reportedly last seen by his family on March 5. Police said at the time that Jackson suffered from memory loss as a result of brain surgery several years ago.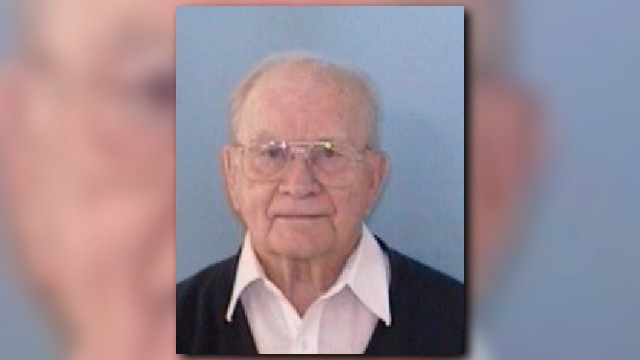 Carver is also facing multiple criminal charges against him prior to Thursday's murder charge, including armed robbery, kidnapping and assault with a deadly weapon.Carver appeared in court Thursday afternoon for those charges.A judge asked if Carver wanted to speak in reference to his bond."Nah, I'll take it as I get it," Carver responded.The judge kept his bond at $1.35 million though the number doesn't have much impact as Carver must remain in jail for the murder charge.Joey Barnes, the son of two of Carver's alleged victims, was in court for the hearing."He should have been locked up a long time ago," Barnes said. "It's just good to see him where he belongs."Carver will appear in court for his murder charge on Friday afternoon.