CHARLOTTE, N.C. -- Multiple fire departments were on scene of a house fire in southwest Charlotte Thursday afternoon.
Emergency crews were called to the fire around 12:45 p.m. Thursday. There were reports of the roof being completely diminished from the fire.
Medic, Steele Creek Volunteer firefighters, West Meck Fire and Pineville Fire were all on scene.
The home is located on Sandy Porter Road, up the road by a mile from Olympic High School.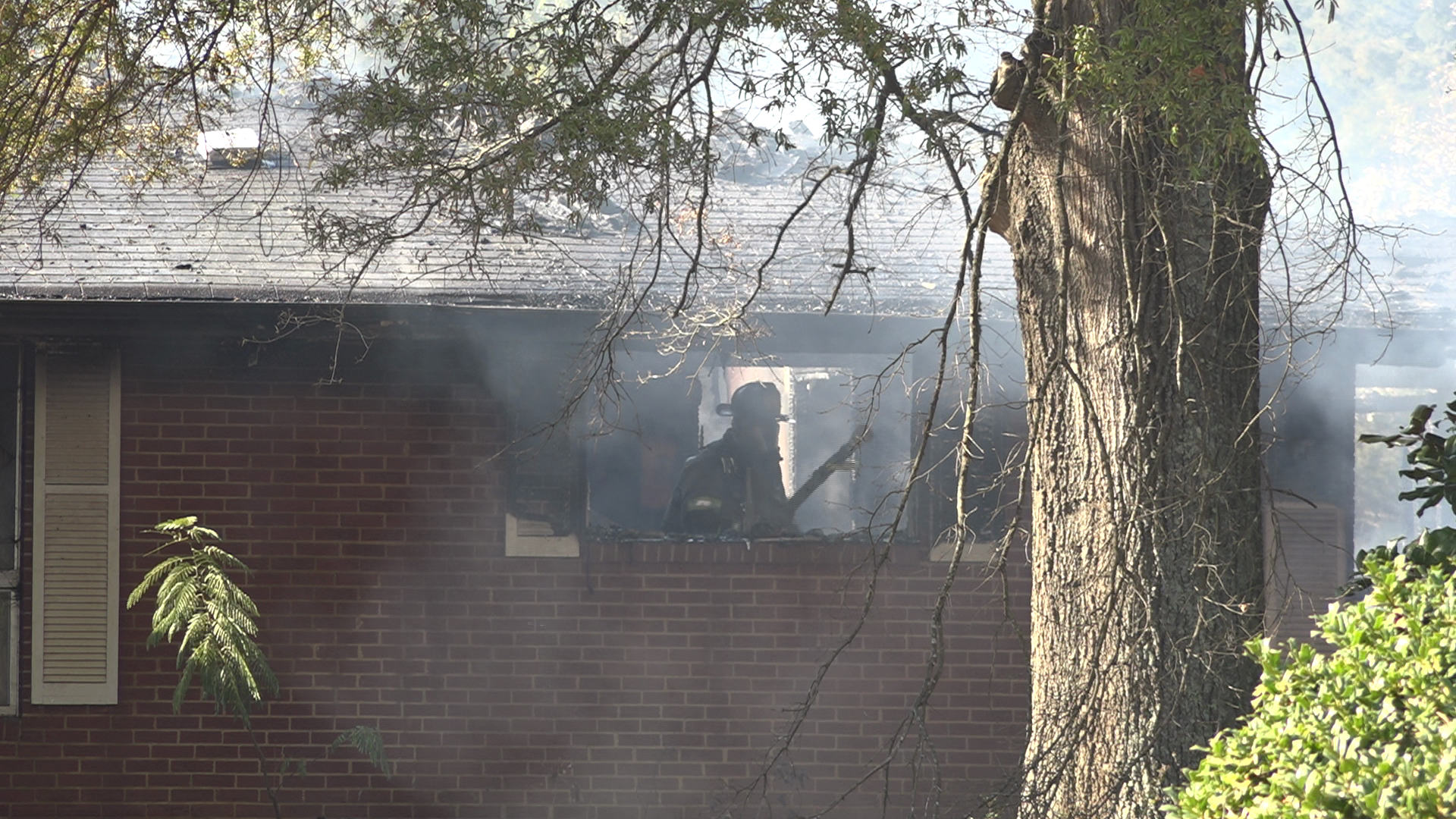 This is an active, developing story. Stay with WCNC.com for the latest.