SALISBURY, N.C. -- The State Bureau of Investigations released its report on the deadly officer-involved shooting of Ferguson Laurent Jr.
The SBI said Officer Karl Boehm acted lawfully and did not violate any criminal laws. As a result, no criminal charges will be filed against him in connection with the shooting that killed Laurent.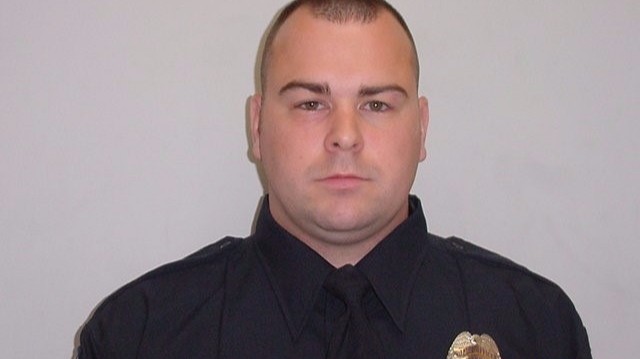 [RELATED: SBI investigating officer-involved shooting in Salisbury]
On November 2016, police say a three-month investigation lead them to a home on East Lafayette Street in Salisbury to serve a "no-knock" warrant, meaning they force entry into the home without giving any warning. They were looking for narcotics, weapons and stolen property.
The SBI said that Laurent, who was in the home, had a firearm and fired it at Boehm. Boehm fired back, hitting Laurent. He died shortly after being transported to a hospital, according to SBI's report.
Boehm has been with the department since 2008.