CHARLOTTE, N.C. -- Charlotte-Mecklenburg Police said they had identified a suspect in the sexual assault of a 17-year old Myers Park girl but could not locate him until he struck again this morning, this time in Dilworth.
"Its unfortunate that we didn't get him in hand before hand but we were actively looking for him." said CMPD Lt. Melanie Peacock.
Peacock said a woman jogging on Cleveland Street near East Bouolevard was assaulted shortly before 6 a.m. Friday morning by a man who got out of a car and grabbed her and fondled her.
She broke free and the man drove off.
Within minutes, CMPD patrol officers spotted the car and arrested the driver, Larry Jarome Bailey Jr.
Peacock said Bailey was the suspect they had been looking for since the Myers Park teen was assaulted.
RELATED: Myers Park teen sexually assaulted during alleged attempted kidnapping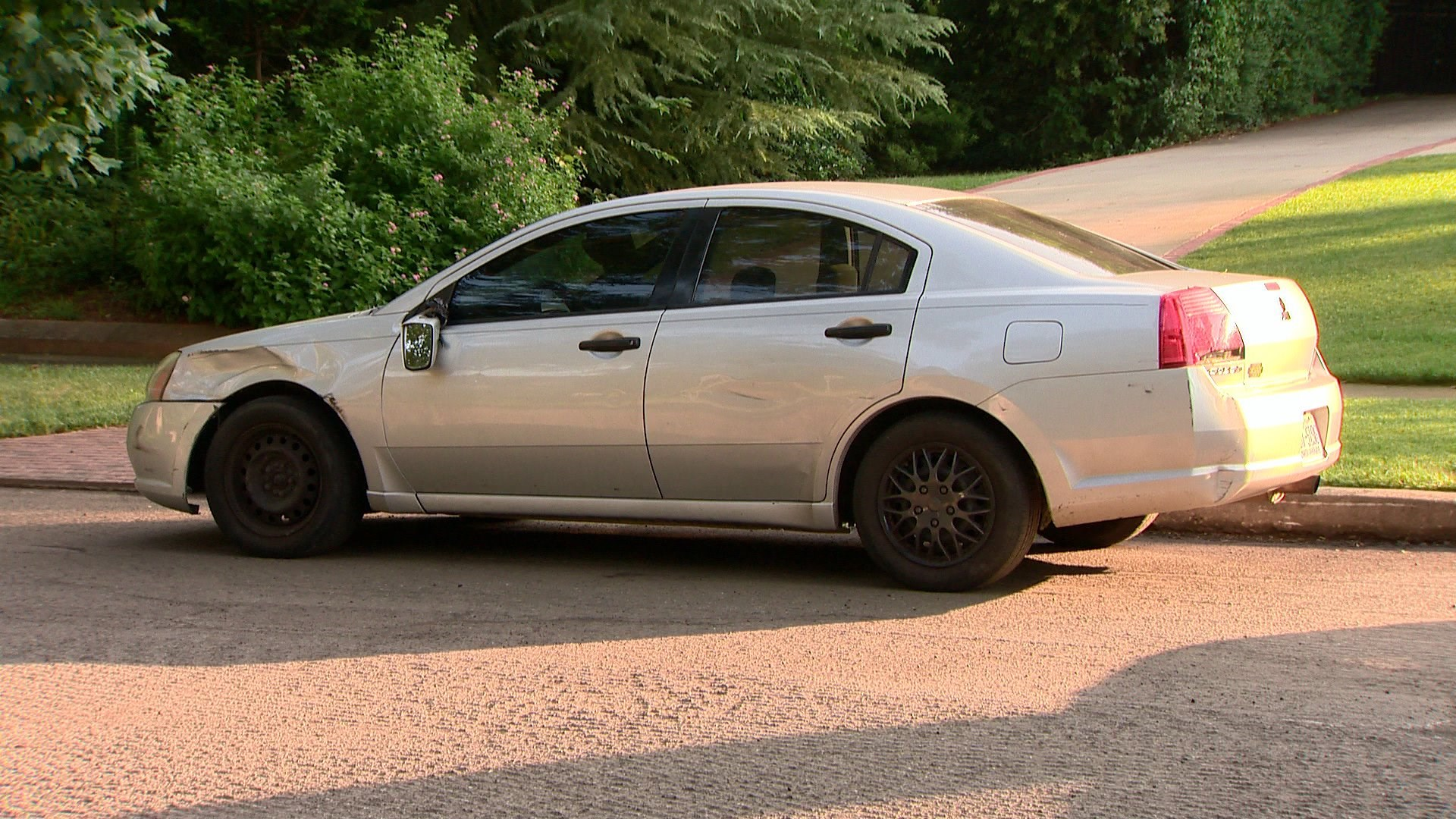 Peacock confirmed that a neighbor had taken a picture of a car after the teen was attacked.
Police traced the car and identified Bailey as the suspect, but they couldn't locate him before he attacked the second woman this morning.
Asked why investigators did not release Bailey's name and photo as soon as he was named a suspect, Peacock said, "When we have violent felons out there we are trying to catch them and the more we put out to the public, sometimes we risk that person going into hiding."
Investigators say Bailey confessed to both the assaults.