CHARLOTTE, N.C. -- The Iredell County Criminal Investigation Division has arrested one suspect and is searching for two others in connection to multiple car break-ins.
Police named Sayvon Richardson, Doral Mcham and Derico Misenhaimer as suspects after a stolen card with used in Charlotte.
A search warrant at one of the suspects' homes led police to a large amount of stolen property. The stolen goods were from multiple break-ins around surrounding counties.
Shortly after the search, police arrested Sayvon Richardson. He is being in Iredell County with a $100,000 secured bond.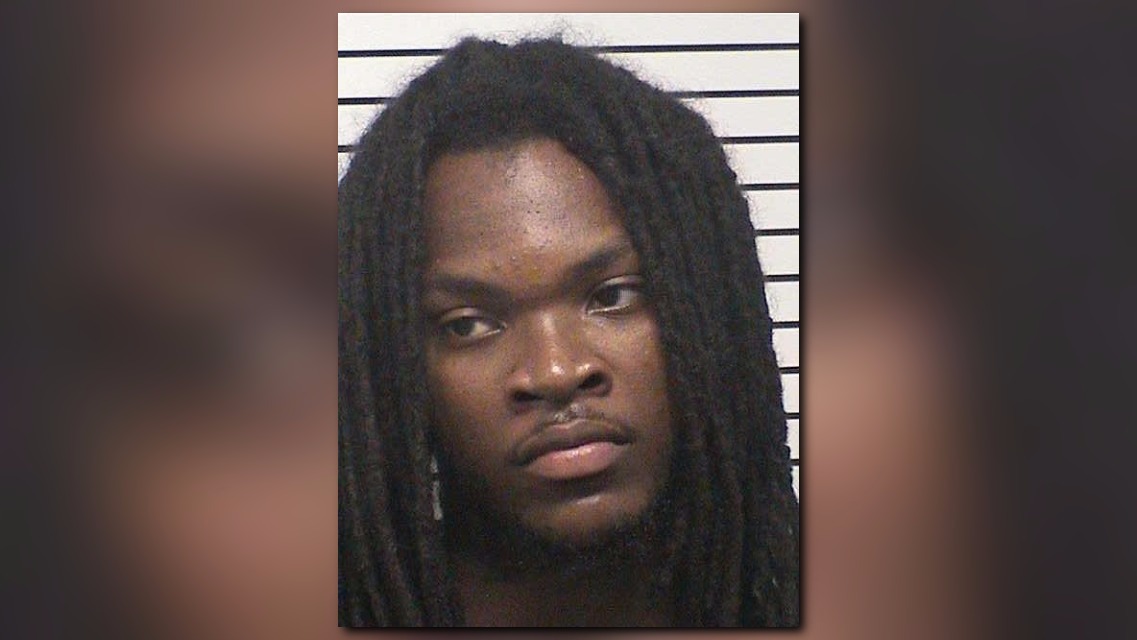 Police are asking for the public's help in locating Doral Mcham and Derico Misenhaimer.
According to officials, all three suspects have a lengthy past involving narcotics, larceny as well as breaking and entering.