FORSYTH COUNTY, N.C. (WFMY) -- A Forsyth County man was arrested for his involvement in a drug operation where more than 64,000 pills were seized as evidence.
The Forsyth County Sheriff's Office Facebook page says Jeffrey Measor was being shipped boxes of Tramadol, Alprazolam and Carisoprodol from outside the U.S. Measor admitted to repackaging the drugs and distributing them to more than 230 customers across the country from his home.
►Make it easy to keep up to date with more stories like this. Download the WFMY News 2 App now.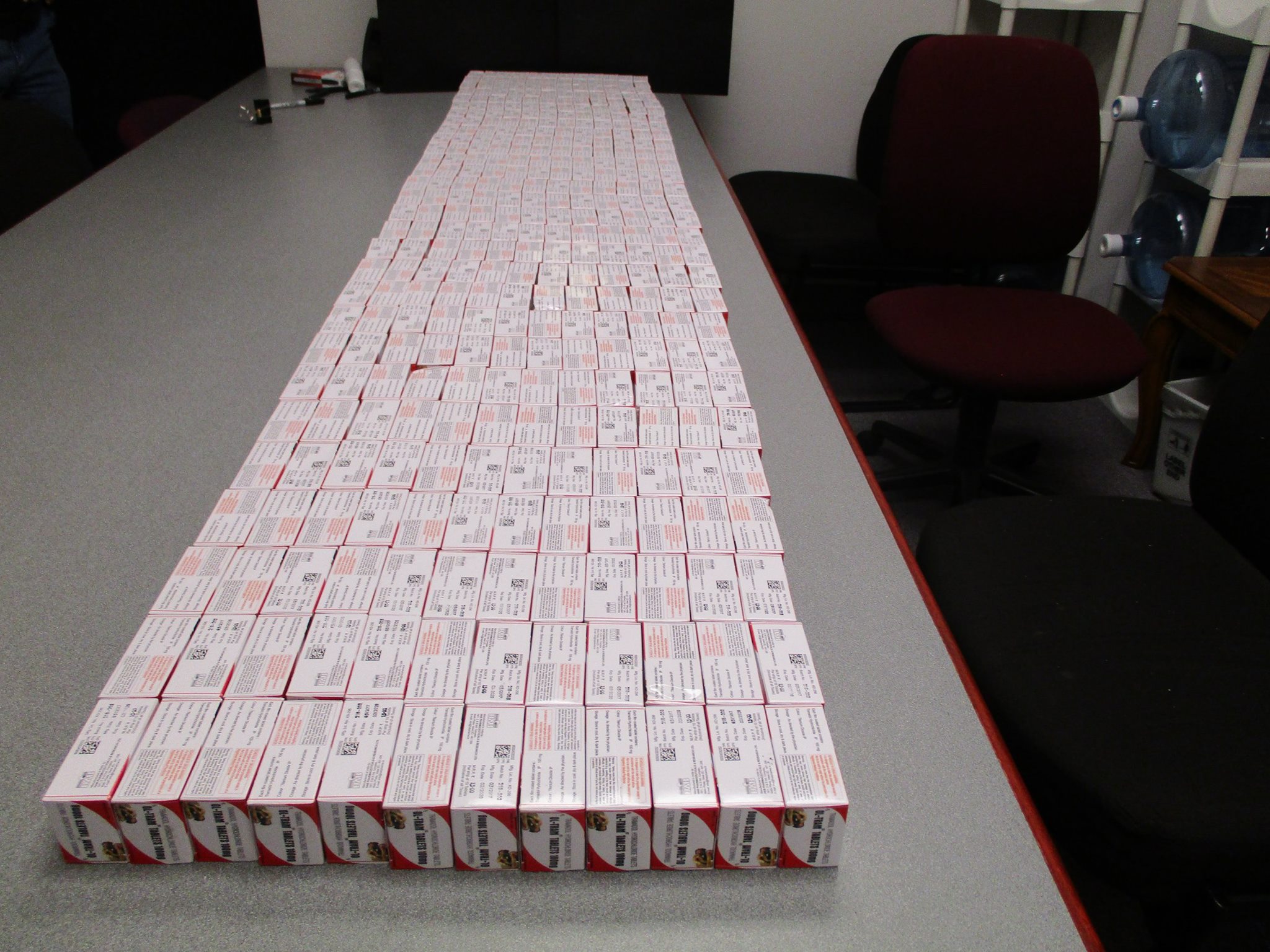 Measor was arrested for five counts Distribution of Schedule IV Controlled Substances and two counts of Possession of Schedule IV Controlled Substances.
The Sheriff's Office says there were three seizures in the case.