ROCK HILL, S.C. -- A Rock Hill judge has denied bond for Demetric Houze, the suspect accused of murdering 17-year-old Quan Torbit.
During today's hearing, Houze was visibly upset, he told the judge he needed to get out of jail so he can work and pay for an attorney.
Investigators say Torbit was shot multiple times as he defended his twin sister during a fist fight.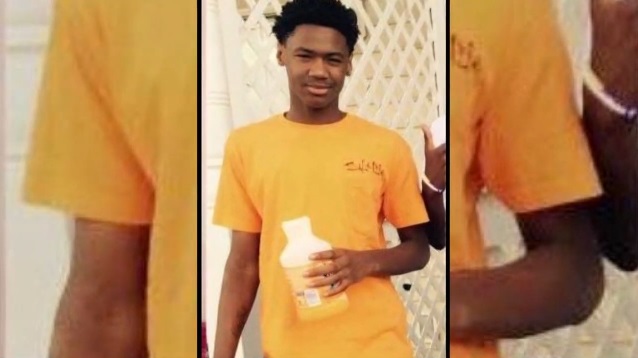 Police say the fight was a result of an argument on Facebook.
19-year-old Timothy Holley was also arrested in connection for the shooting.
Holley was charged with discharging a firearm within city limits and unlawful carry of a weapon.
Torbit's mother told NBC Charlotte's Billie Jean Shaw, Holley is Quan's brother. She says Holley was protecting his brother.
She spoke only to NBC Charlotte's Billie Jean Shaw about the incident.
"He would've been a senior next year," said Sheika Torbin. "Quan wanted to be a rapper, a photographer, he had so many things he wanted to do."
Torbin now asking the public to remember Quan for his life. Not his death.
"That was my baby, I'm never going to see him again it hurts," she said. "He was a good person, he loved any and everybody, he never met a stranger."
Quan also never missed a goal in life.
"He loved playing basketball. He thought he was the best player around," said Torbin's mother as she chuckled.
Wednesday night the Torbit family will hold a candlelight vigil at Sunset Park from 7:30 p.m. to 9:30 pm.
Speakers will include a community leader urging kids to stop the violence.