ROCK HILL, S.C. -- Police arrested 26-year-old LaQuanna Johnson after she left her 1-year-old son at Food Lion on East Main Street on Wednesday.
According to an incident report from Rock Hill Police, Johnson was seen driving away on surveillance footage, leaving her son in the store.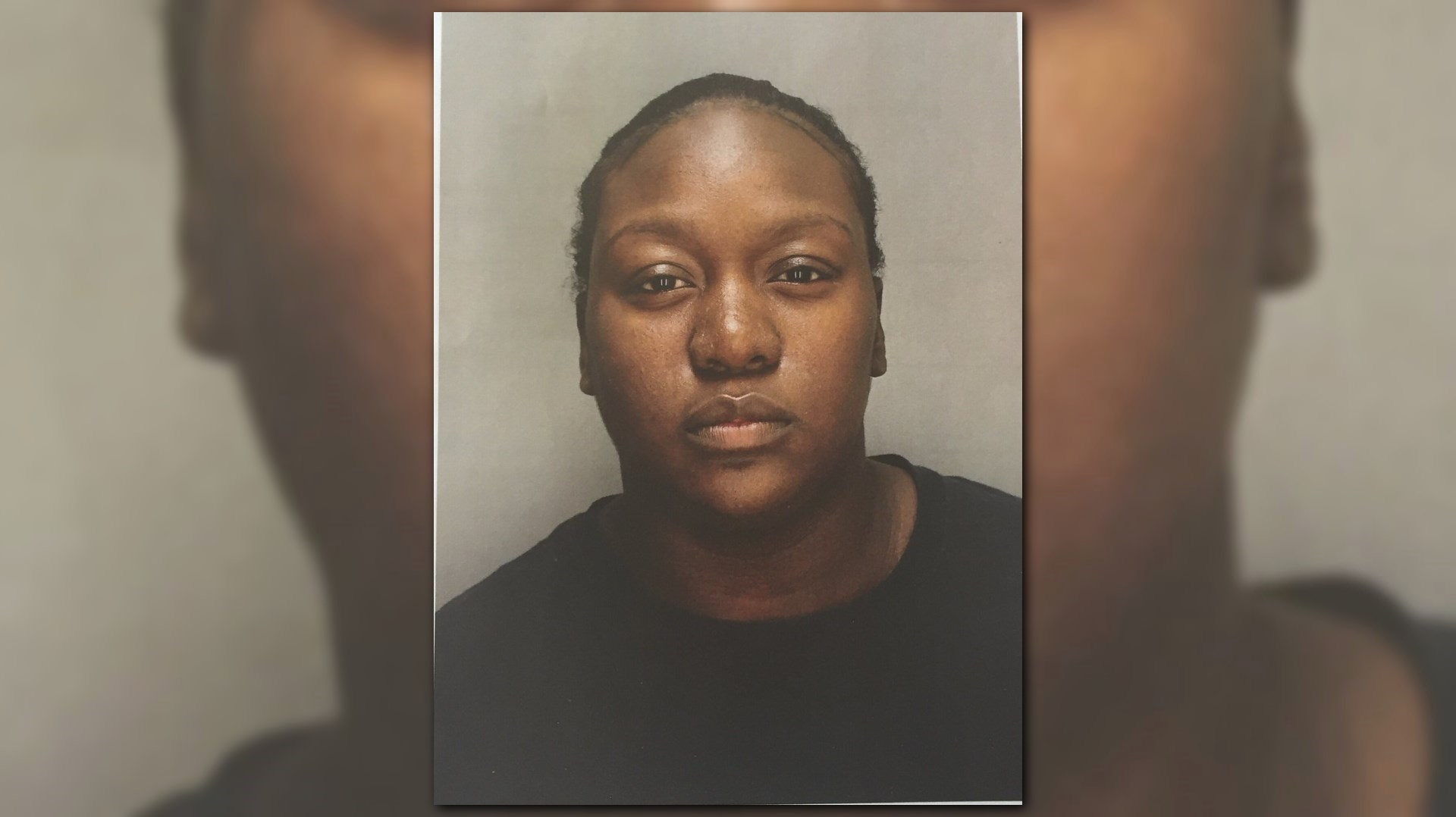 Customers and an employee found the boy roaming in the parking lot crying.
"I grabbed him when I saw him," said Whitney Simpson, a store employee.
"He started crying," Simpson said. "We brought him some Gold Fish and like a little bug juice."
Simpson said she notified her manager about the child and then got on the store's intercom to ask the parents to come forward.
"We waited for like 30 minutes and no one ever showed up," Simpson said.
She called the police, but before officers arrived, Johnson returned to the store.
Just hours before Johnson's arrest, another mother locked up for the same thing. Police say 40-year-old Intisar Banks abandoned her children at Fountain Park while having an affair in Charlotte.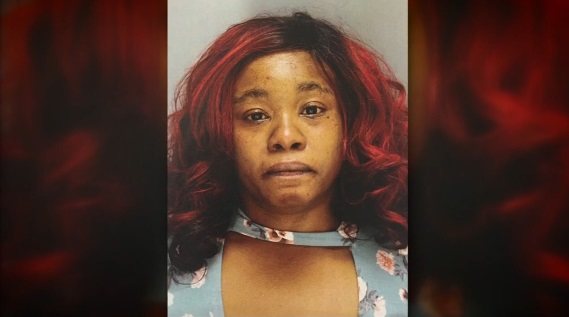 The children have been placed in emergency protective custody.
Officer Paul Myers of Rock Hill Police says these cases are unfortunately common.
"Bad things don't happen slowly, so parent's please don't leave your children unattended."
Both mothers have been bonded out of jail.