CHARLOTTE, N.C. -- Two adults and one child were transported to the hospital Tuesday morning after a school bus was involved in a crash, CMPD said.
The crash occurred in southwest Charlotte, near the Charlotte-Douglas International Airport, on Yormont Road and West Boulevard around 7 a.m.
The school was serving Lake Wylie Elementary School. According to CMS, the driver, bus monitor and the only student on board were the three individuals transported to the hospital.
CMS says all three had minor injuries.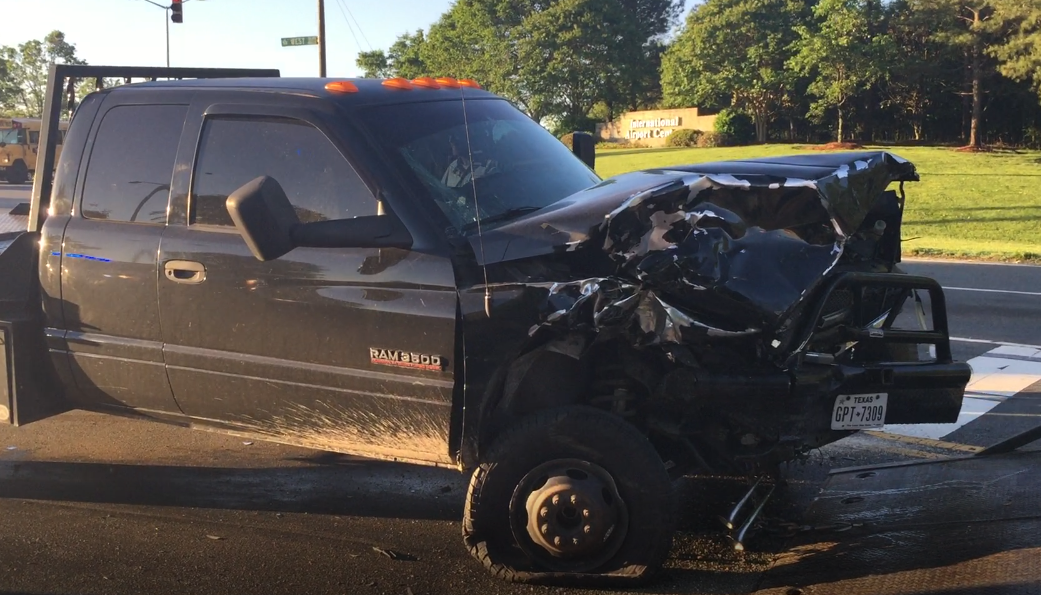 This is an active, developing story. Stay with WCNC.com for the latest.