CHARLOTTE, N.C. -- Charlotte-Mecklenburg Police charged an 18-year-old man in his connection with the August 2016 murder of a 23-year-old woman.
Felipe Ulloa, of Charlotte, was charged with accessory after the fact of murder.
In August 2016, CMPD began conducting investigations to locate three missing individuals. The three individuals were identified as 23-year-old Tru Quan "Sandy" Le, 17-year-old Alejandro "Alex" Castillo and 19-year-old Ahmia Feaster.
CMPD found 23-year-old Le's body in Cabarrus County over a week after the missing person's report was filed.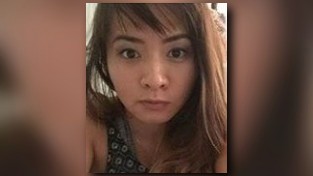 Feaster was arrested near Houston, Texas was arrested in October and was charged with accessory after the fact of felony murder and larceny of a motor vehicle. In January, she was released on bond from the Mecklenburg County.
Castillo, now 18, is wanted for murder, according to CMPD. FBI joined CMPD in searching for Castillo in February.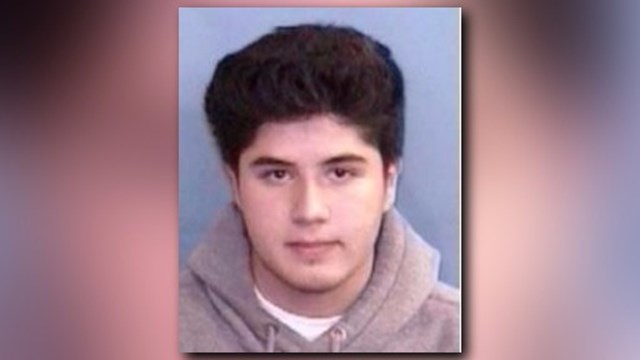 Anyone with information about this incident is asked to call 704-432-TIPS or 704-334-1600.