BELMONT, N.C. -- Belmont Police have arrested two for allegedly preyed on elderly women in Walmart and snatching their purses.
Tessla Brooke Rose and Ernie Dale Burns III were both charged with multiple counts of larceny.
Rose has been charged with two counts of misdemeanor larceny. Burns has been charged with two counts of habitual larceny.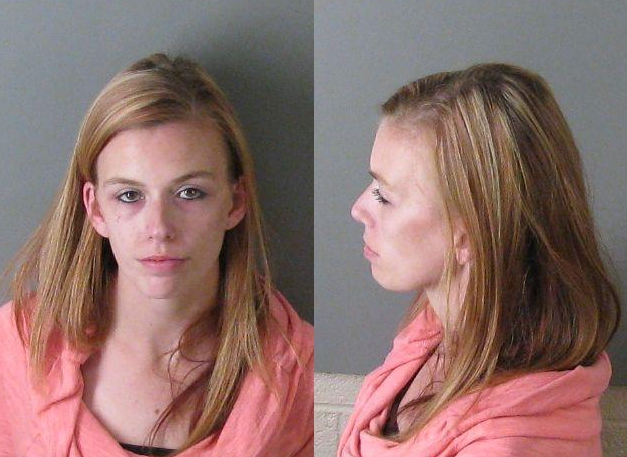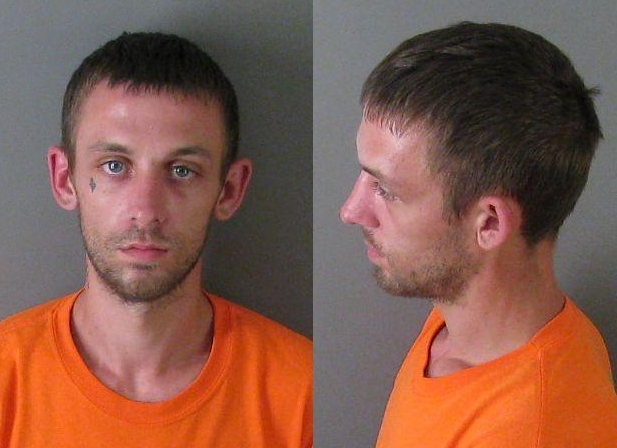 Police initially asked the public's assistance in finding the suspects by releasing a video of a woman wearing a pink shirt, fidgeting while she stands in the line of a convenience store. She makes a purchase, but Belmont Police say the credit card she used was stolen minutes earlier. "We don't want anyone victimized in our city," said Lt. Boyce Falls. Investigators believe the suspects may have targeted at least two victims within a ten minute span Saturday afternoon. One woman is 83-years-old, the other, a 65-year-old from Mount Holly. Both say she stole their purses right out of their shopping carts.The 65-year-old told NBC Charlotte that she believes the thief had help. The woman says a man started up a conversation with her in the stationary section. While she was distracted speaking to him, she says someone stole her purse."We don't know if that was a ploy to get the female to steal the purse," Lt. Falls said.Lt. Falls said the women quickly went to Walmart lost prevention to notify them what happened. While canceling their credit cards, one woman found out her card had already been used at a mini-mart in Lowell.Walmart customers are now on alert."I've always been leery, very careful and watch my surroundings and everything," said shopper, Barbara Huffstettler. She has good reason."I had a purse snatched right off my shoulder, broke the shoulder strap," she said.Since that happened, Huffstettler says she keeps her purse close and avoids placing it in the shopping cart. "I see other women do that and I want to tell them don't do that," she said.This incident has her concerned that crooks might try to take advantage."I get lax sometimes and I'm afraid that if it happens to me again, I can't fight back," she said.