NEWTON, N.C. -- N.C. State Highway Patrol says five BMWs were seized by troopers in connection with a street racing ring Sunday.
According to troopers, a 911 call came in saying there were multiple high-end BMWs racing. As the suspect vehicles were located, a trooper got ahead and cut them off.
Seven people were charged in connection with the racing ring. Troopers ultimately pulled over 10 vehicles in Catawba County on Sunday.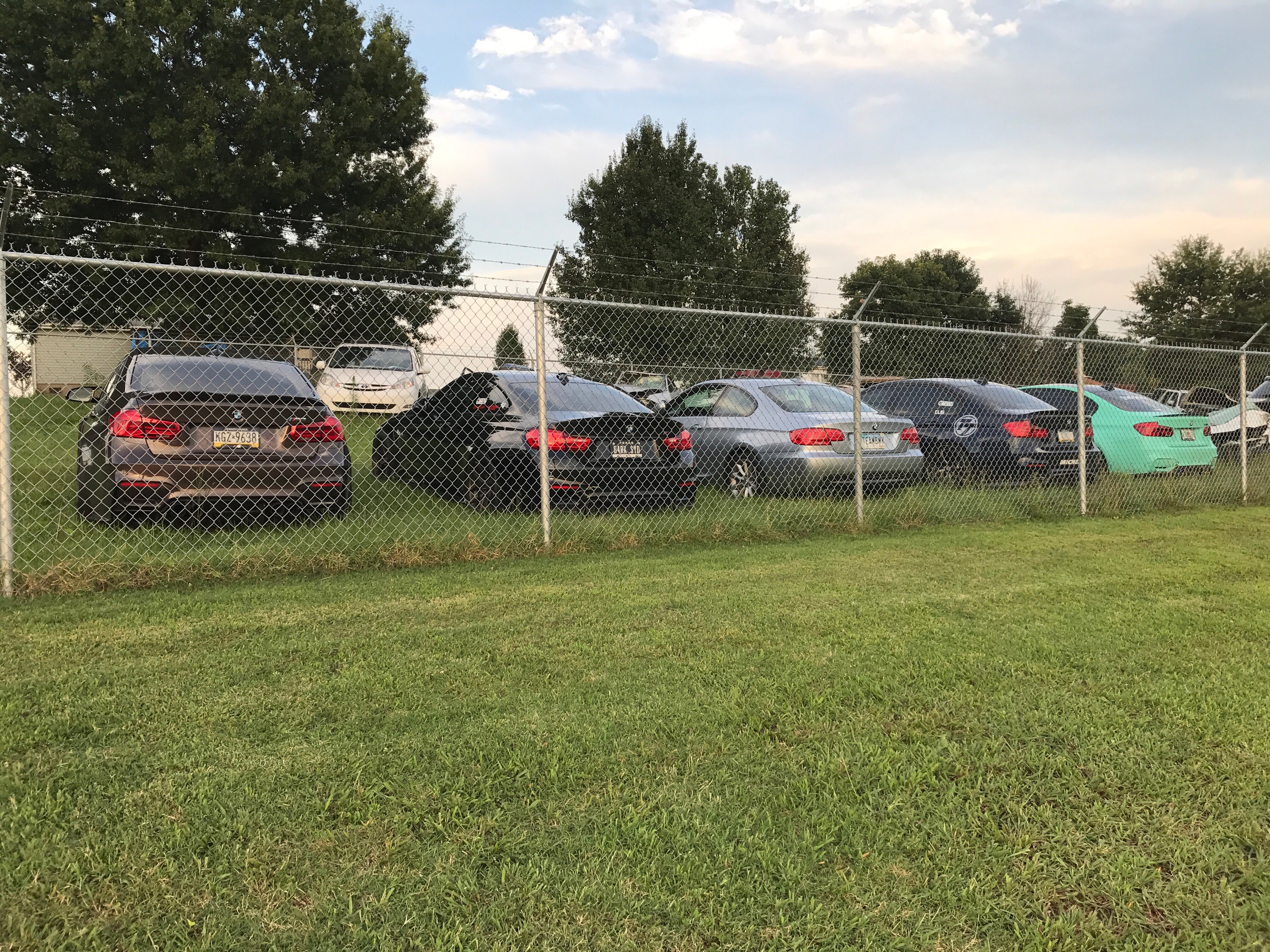 Tamer Arslanouk, one of the drivers associated with the bust, insists they are a community of car enthusiasts.
"Half of our group are in their professional careers," Arslanouk said. "We're not by any means criminals. So, I think it was kind of a stretch that they would accuse us of pre-organized street racing."
Brennan Rowe, the passenger of one of the seized vehicles, said they are also a group of business owners.
"This is what we do for a living," Rowe said. "We are not filming street racing."
Arslanouk said authorities took his phone and it was seized property.
"Had me stand off on the side of the road and then ensued a four-hour process of them trying to find footage of us street racing, which we didn't have," he said.
Each of the five cars was valued between $80,000-100,000, troopers say.