CHARLOTTE, N.C. -- Charlotte-Mecklenburg Police charged a woman suspected of robbing a southeast Charlotte branch of BB&T bank.
According to CMPD, Shelly McClure entered the BB&T, approached a bank employee and proceeded to hand them a note demanding money. Upon receiving the property, the suspect then fled the scene.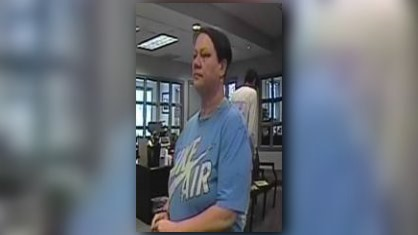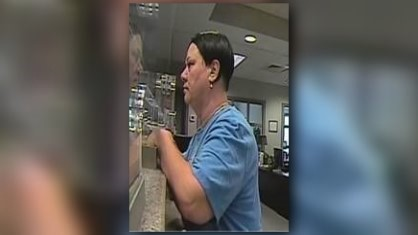 CMPDdidnotspecifyMcClure'scharges.