LANCASTER, S.C. -- According to the South Carolina Highway Patrol, a woman has been arrested in relation to a fatal hit and run that occurred on Pageland Highway Friday evening.
Diane Elizabeth Kelley, 46 of Lilesville, North Carolina was arrested and booked Tuesday into the Lancaster County Detention Center.
She is being charged with one count of leaving the scene of an accident involving death.
At approximately 10:15 p.m. troopers responded to a fatal collision on Pageland Highway near Deerwood Road.
A bicycle was struck from behind while traveling west on Pageland Highway. Richard Sims, 42, of Lancaster was identified as the cyclist. He was ejected upon impact and transported by emergency medical services before dying from his injuries.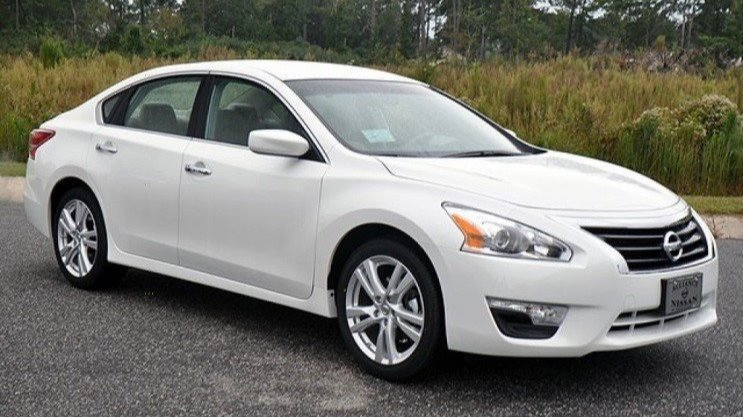 Kelley was believed to be driving either a 2014 White Nissan Maxima or Altima with possible damage to the right front side of the car.