STATESVILLE, N.C. -- Investigators in Statesville are working to confirm if a body found in a creek Wednesday afternoon is that of a missing woman.
According to Statesville Police, officers responded to a report of a missing body found in a creek near Rolling Lane and Diamond Street a little after noon Wednesday. On June 1, a Silver Alert was issued for 58-year-old Deborah Sabra, whose family prays the body found is not Sabra.
The body has not yet been identified.
"I say it's not her," said Sabra's sister. "I say that we should keep looking. It's a big relief that they couldn't identify the body because I'm still holding out to make sure that we find her."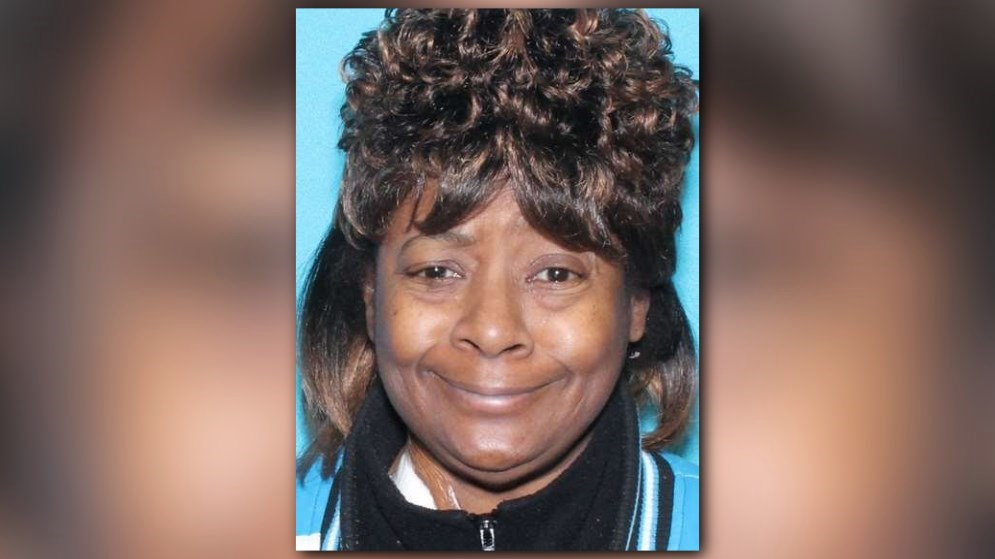 Police said it took several hours for investigators to get to and process the crime scene location. The body was taken to Baptist Hospital, where an autopsy is scheduled to be performed Thursday. Police at the scene said it's still too early to speculate if the body found was Sabra's remains.
"She suffers from dementia, she's a Type-1 diabetic, she has high blood pressure," Sabra's sister said. "She's sweet, anybody that knows her knows she has a big heart.
"I wish I had a hotline to God's house. I pray this is not her."
Officials say this is an active and ongoing investigation.