ROCK HILL, S.C. -- A Rock Hill mother was accused of abandoning her two children at Fountain Park Monday night while she went to Charlotte to have an affair.
Intisar Banks faces two counts of child neglect, and her children are now in protective custody.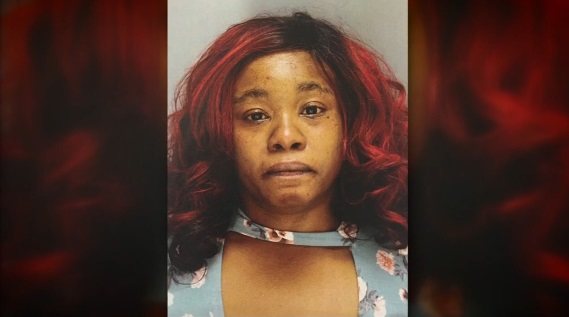 Officers found the children with Banks' fiancee as they tried to wave down drivers on East Main Street.
The children were taken to the Rock Hill Police Department where officers fed them dinner as they tried to get in contact with their mom. When they finally spoke to Banks, she initially claimed she was at the hospital before admitting the truth and promising to drive back to Rock Hill.
Police said the children waited in the department lobby for four hours before officers and DSS decided to place the kids in protective custody.
Rock Hill mother Tasasha Cunningham was shocked by the allegations.
"[It's] neglecting and abandoning towards motherhood," she said.
Banks' fiancee wasn't charged with any crimes.