On Friday, when most people were honoring veterans, Rowena Sirrine was mourning one.
Two weeks ago, her son Sean killed himself.
"I went to make coffee, and he walked into the kitchen, and he looked at me and he said: 'You're going to watch, and you're going to watch every second.' And he shot himself in the head in my kitchen."
A former drum captain at Orange Park High, Sean was "compassionate, fun … a great guy," according to his mom. But the marine sergeant was traumatized by the violence he witnessed in Iraq and Afghanistan. He returned home with severe PTSD, hallucinations and an inability to sleep.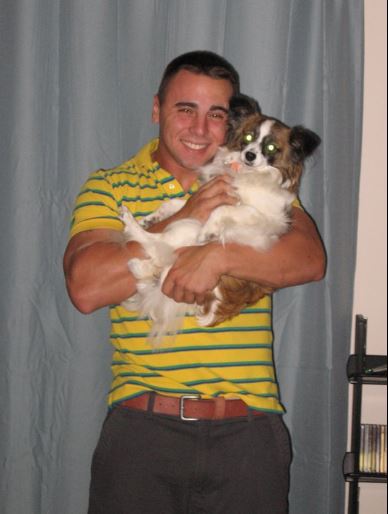 "The war changed him," says Sirrine. "He would have nightmares, and he would scream. I would hear him scream if he did fall asleep, all through the night."
If the tragedy was years in the making; it was aggravated by a recent bureaucratic frustration. In the three months before he killed himself, he was unable to get an appointment with VA mental health counselors, or a prescription for psychiatric medication.
"He started in August," trying to schedule an appointment, Sirrine says. "Primary care kept making appointments and cancelling them, making appointments and cancelling them -- which held up the mental health [appointments]," says Sirrine. "He was desperate."
"It's like an act of Congress to get through to them sometimes," says Jacksonville attorney Rusty Mead, who represents Sirrine. Mead says in October alone, the VA scheduled then canceled 8 appointments with Sean.
"People can only wait so long before they just snap," Mead says.
Mead is trying to help Rowena navigate a different bureaucratic snafu now. The state Medical Examiner's Office didn't put Sean's diagnosed mood disorder on his death certificate as a contributing cause of his suicide. Without an official connection to his service-related disability, Sirrine can't get VA reimbursement for Sean's funeral expenses.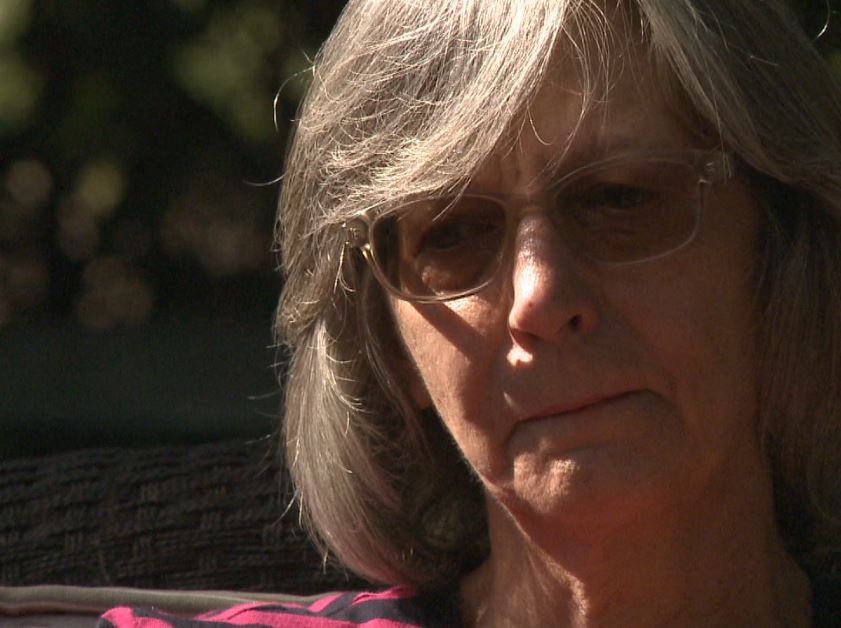 "It's rubbing salt in her wound," says Mead. "Not only did they ruin the boy that she knew, but now they're making her fight just to have him acknowledged properly."
Neither the ME's office nor the VA was available for comment before deadline.
The Medical Examiner has 90 days to amend the death certificate, but Mead believes that office should consider all circumstances before issuing a death certificate in a suicide, much like they do in a homicide case.
Sirrine hopes Sean's story creates momentum for that change. "I wish he had gotten help," she says. "I couldn't fix him. I couldn't. I tried."