CHARLOTTE, N.C. -- Authorities say one person is hospitalized after a multiple-vehicle accident in south Charlotte Wednesday evening.
Charlotte-Mecklenburg Police say up to six cars, including a CMS bus, were involved in the accident in the 9700 block of Park Road.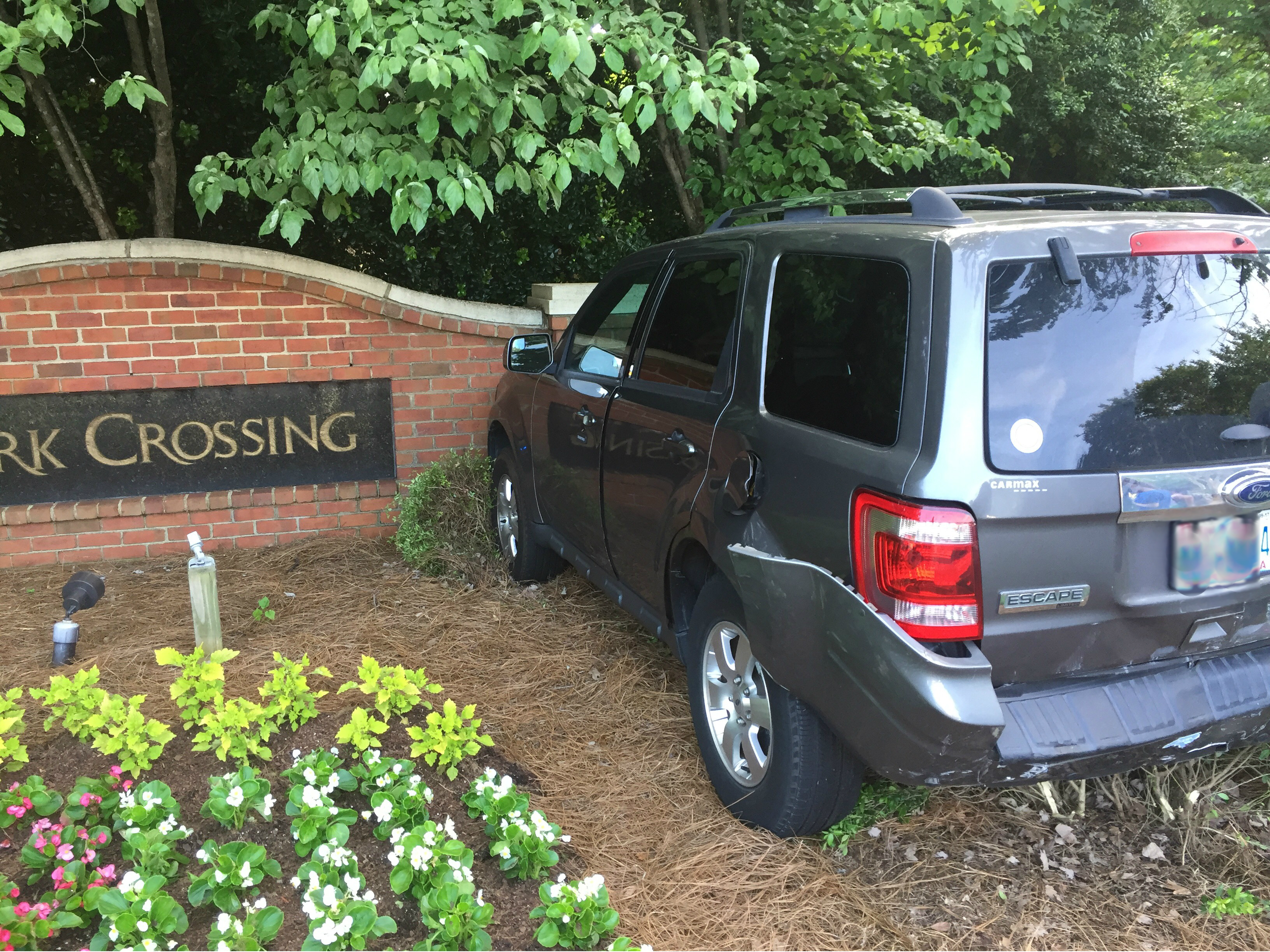 MEDIC says the person being hospitalized is being treated for minor injuries.