CHARLOTTE, N.C. - We know the Queen City has the Hornets but Charlotte's latest buzz doesn't involve a brewery or basketball team.
It's bees.
Spring is over but the honey-producing pests are still out and about as one local beekeeper told NBC Charlotte, if your home/business isn't protected, it could cost you thousands!
If your brick or siding has the slightest crack and any room to fly about in between your walls, then your home could become a honey-comb.
That's where Jimmy Odom and the boys come into play. They have the 'bug' for finding bees.
They are bee keepers by trade and on Thursday, they had a big job clearing out a colony in a vacant building.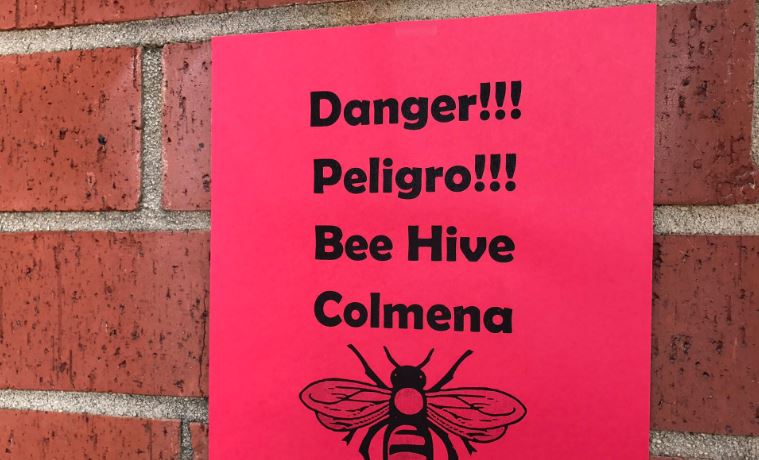 "They're very beneficial," said Odom, who's been bee-keeping for 15 years. "The most studied insect on the planet," he recalls of his beloved bees.
He keeps eight hives at home but he's removed hundreds of hives from other homes.
Earlier this week, Jimmy & Ray Luciano cleared out an attic full of bees.
It's a big job for part-time work, one that comes with danger. Odom says his record for stings in one day: 25.
That's not the norm as they aren't overly aggressive. While bees can be contained, bee infestation can sting your wallet.
Daily charges to have a bee removed start at $600.
But if doesn't have to be costly, if you have an cracks on the exteriors of your home, there is one way to save your money, honey.
"Caulk around windows, doors, up around the edge of the eaves," Odom suggests.