CHARLOTTE, N.C. -- The Charlotte Knights "pitched in" to help deserving kids find a good place to sleep.
The players, fresh off their 11-4 victory Friday night over the Norfolk Tides, tag-teamed with Providence Day School students in loading up delivery trucks for an organization called "Bed for Kids."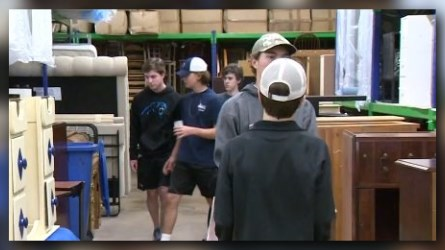 The non-profit group provides donated beds and other household furniture to families who don't have them. The idea behind the group is that children will listen and learn better if they get a good night's sleep.
Knights pitcher Carson Fulmer says he's happy to help the community that supports the team so proudly.
"The community is really supportive of us and this is an opportunity obviously for us to give back," Fulmer says. "The guys that are here and the guys on our team -- when it comes to kids -- are really sensitive to that and the families that we're giving to.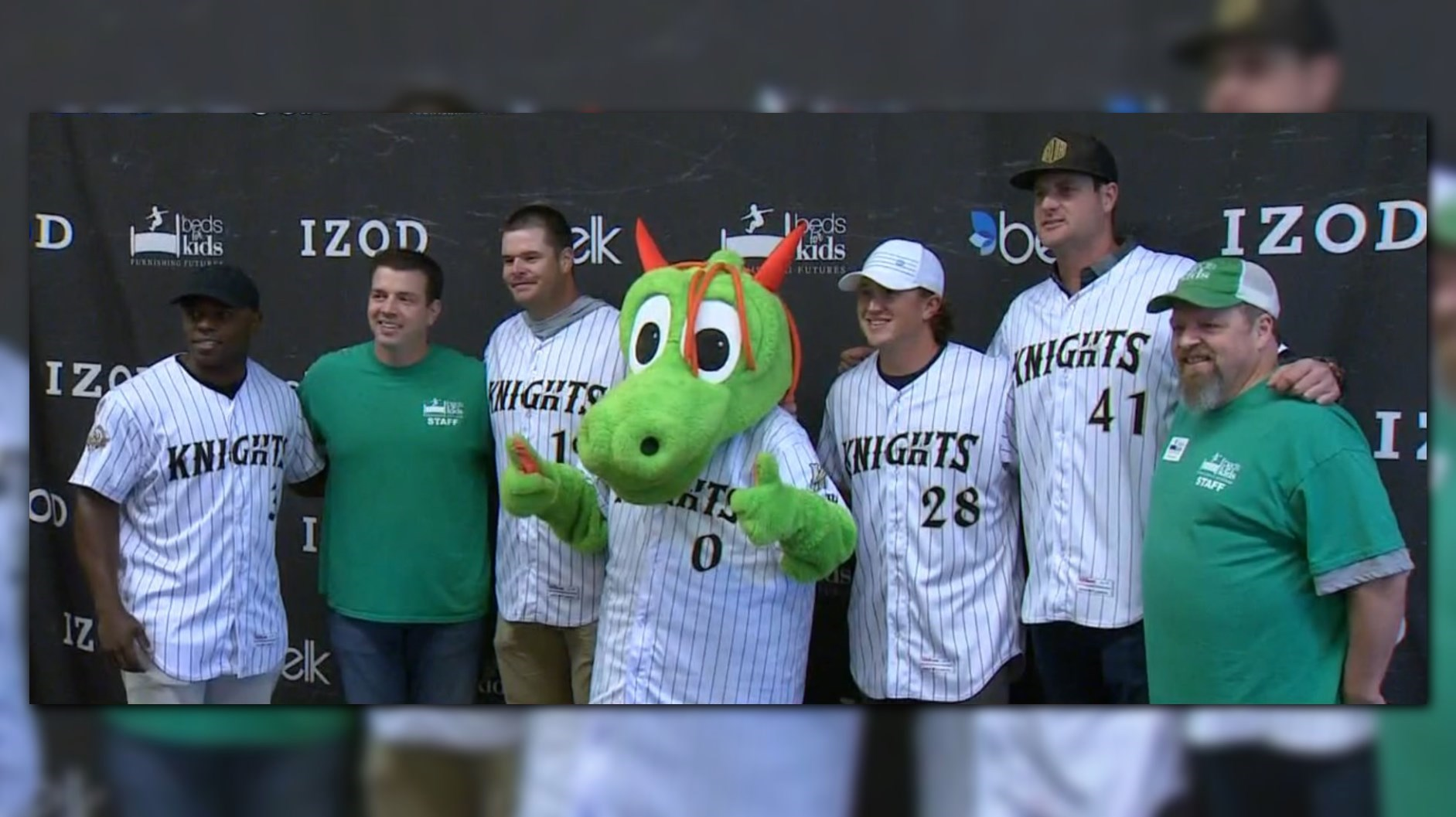 The Knights will continue to collect new, unused linens and bedding during Saturday night's game. The kids who got beds today were also treated with tickets to the game.