CHARLOTTE, N.C. -- The Carolina Panthers announced Thursday they have released offensive tackle Michael Oher.
The Carolina Panthers said they terminated Oher after he failed a physical.
Oher made headlines earlier this summer after he posted, then deleted a post on Instagram of what appears to be numerous bottles of medications. The post's caption read, "All for the brain SMH."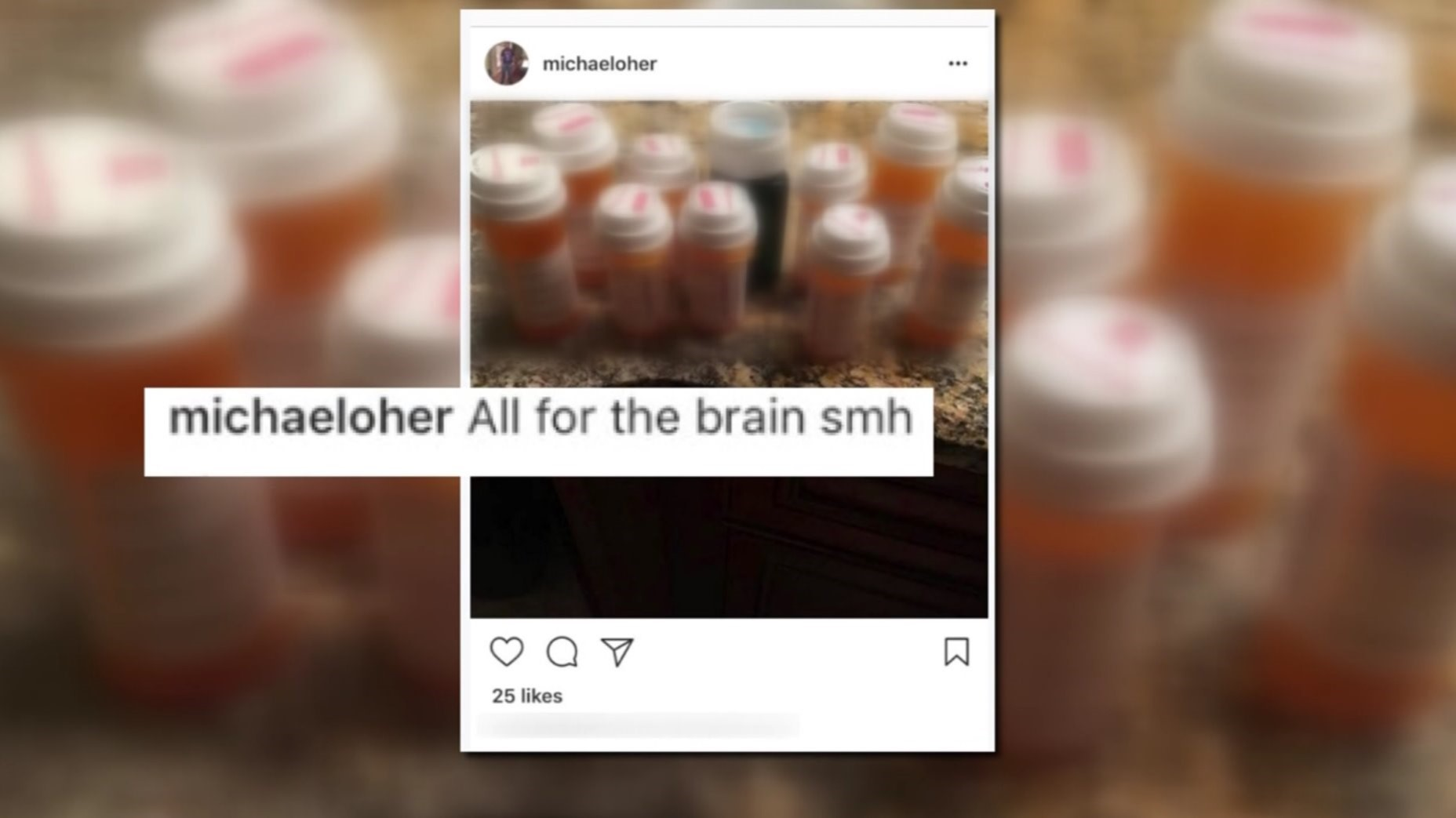 Oher, an offensive tackle, inspired the movie Blindside. He missed all but three games last year because of lingering concussion symptoms.