It seems like a strange request to make at Carolina Panthers minicamp. Please do not punch Luke Kuechly in the head. Simple and straight forward enough.
So much so that it shouldn't even need to be said. But apparently, it does. For the second day in a row, a punch was thrown at Carolina Panthers minicamp.
Today it was Panthers wide receiver Mose Frazier mixing it up with Luke Kuechly. These things happen from time to time, no big deal. Then Frazier elevated the drama one thousand fold when he actually took a swing, his fist intended for Kuechly's head. Luckily it only grazed his facemask. The two then pushed and shoved a bit until they were broken up by other Panthers players.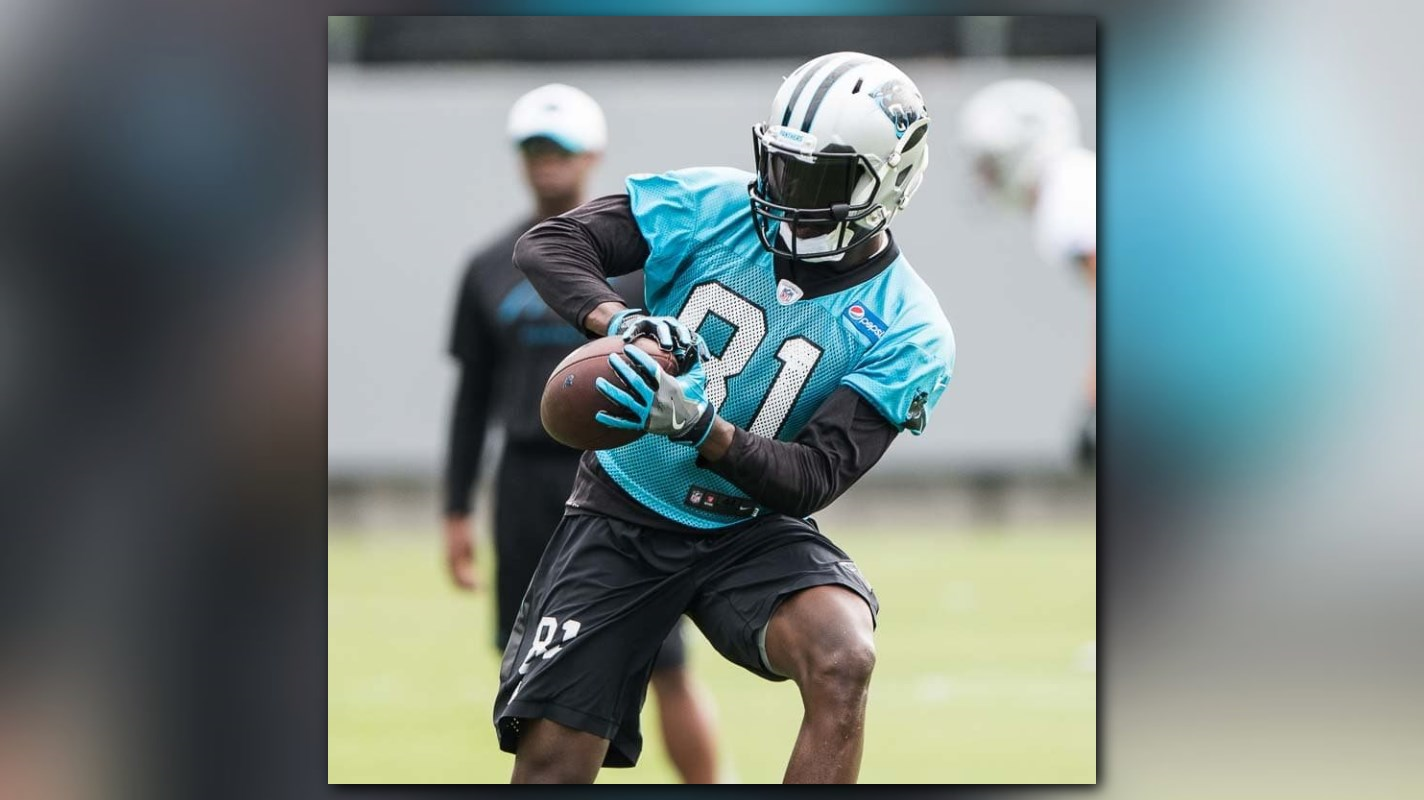 So WR Mose Frazier (who?) popped Luke Kuechly (!) in the jaw after a play and now just caught a deep TD. #Panthers @wcnc

— Nick Carboni (@NickCarboniWCNC) June 15, 2017
This was all in full view of Panthers owner Jerry Richardson who attended today's practice.
Take a moment to consider this. With the recent history of Luke Kuechly, would he not be the one single player that you should not punch? Luke Kuechly, franchise middle linebacker, the future hall of famer, who was recently held out of multiple games due to a concussion?
Good lord, not Luke.
To make things even more strange, Frazier then went on to have the best offensive play of the game. A long touchdown reception from Joe Webb that sent the Offense into a frenzy. Perhaps Frazier knew he was on thin ice, to say the least. Maybe an impressive play would keep his jersey on his back for just a few more weeks until training camp. Then again, maybe it won't.
If you take a swing at someone, make sure it isn't number 59. There may be a roster move today.

— Jeremy Igo (@CarolinaHuddle) June 15, 2017
You might want to keep an eye out for a last minute roster move today. If somehow Frazier does survive this incident, let us hope it is a lesson learned.