ALBEMARLE, N.C. -- Residents in Albemarle are cleaning up after strong storms moved through the area overnight uprooting several trees.
One tree fell across Pee Dee Avenue and 9th Street.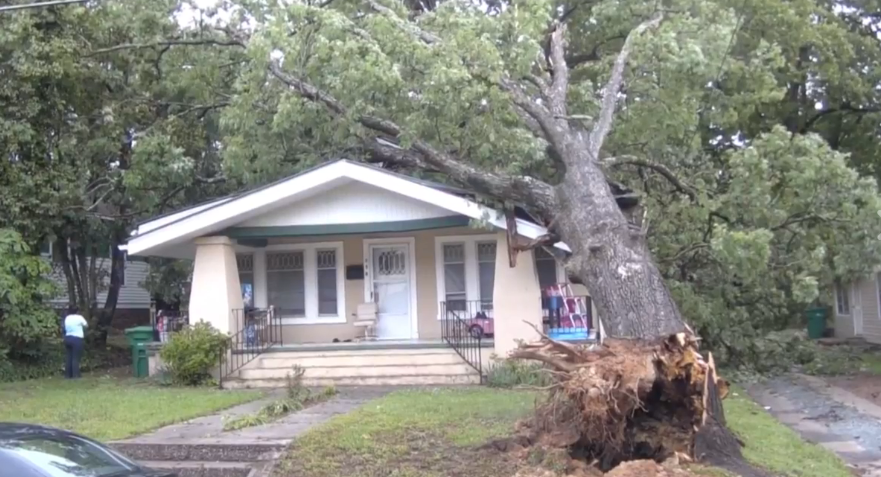 NBC Charlotte's Richard DeVayne drove around Albemarle and most of the damage is located in a four block area.
Power crews were on the scene working to fix downed power lines and get electricity restored.