CHARLOTTE, N.C. — For the past 23 years, Charlotte Magazine has dedicated its May issue to the BEST of the BEST (or BOB for short) in Charlotte. The Best of the Best recognizes the city's finest in food and drink, entertainment, shopping, arts and culture and more.
For the second year in a row, WCNC Charlotte's Chief Meteorologist Brad Panovich won the Best Weather Forecaster and the Best Twitter Feed awards.
WCNC Charlotte's beloved weather forecaster Larry Sprinkle was the runner-up in the Best Weather Forecaster competition.
Thousands of people made their pick of this year's BOB, and WCNC Charlotte wants to thank everyone for voting our team members as Best of the Best!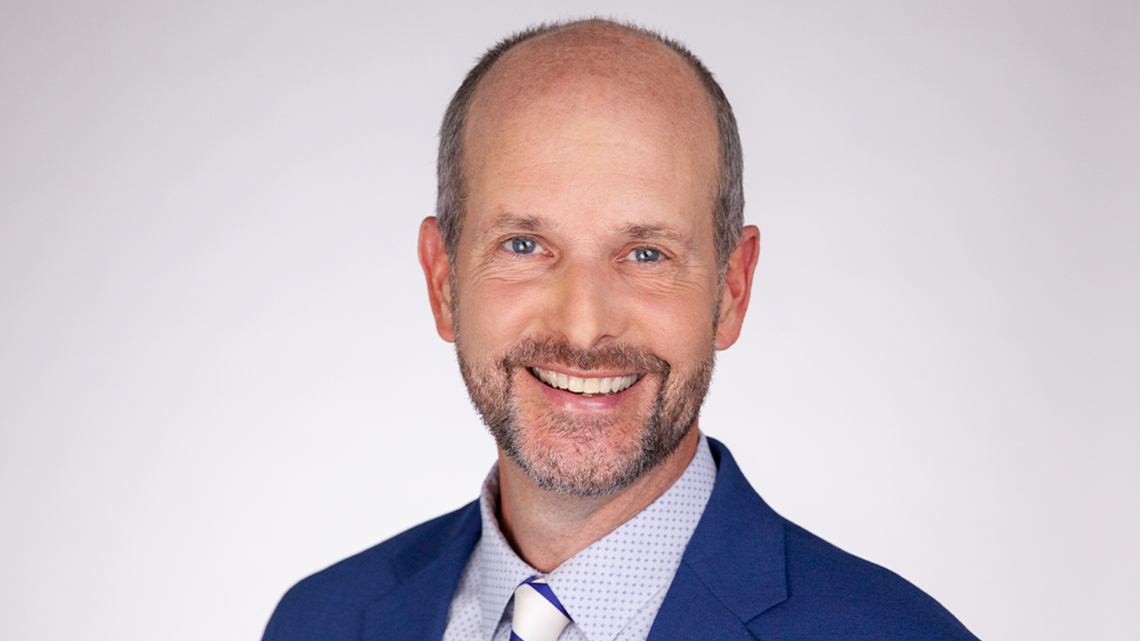 Panovich joined WCNC Charlotte in 2003 from our news partner WWL-TV in New Orleans, where he would briefly return in 2005 to help them cover Hurricane Katrina.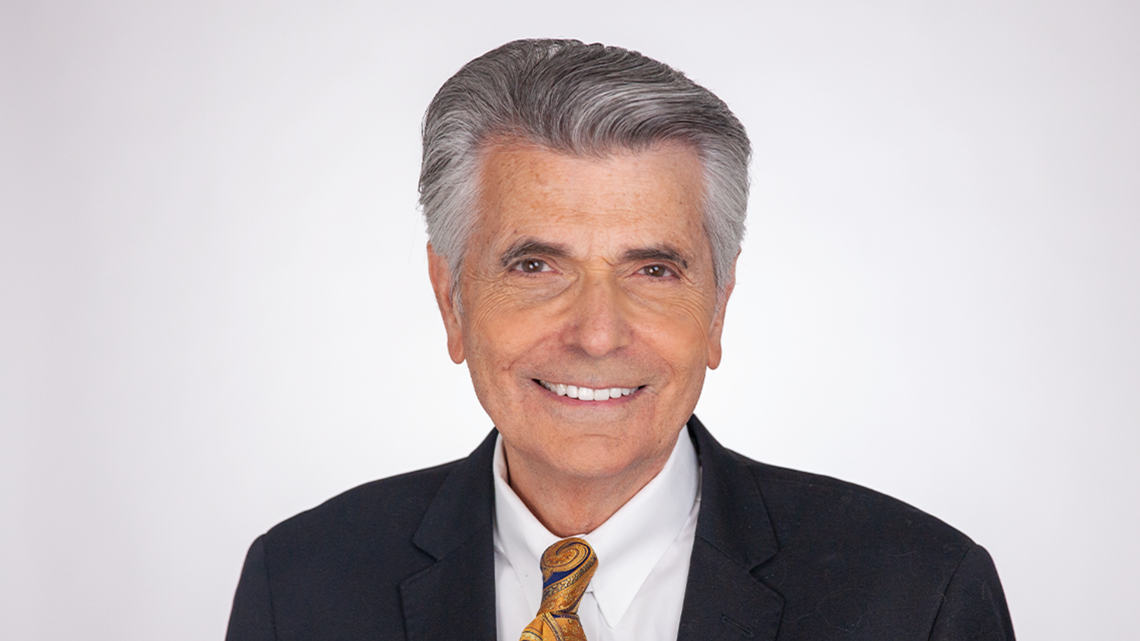 WCNC Charlotte is all about making a difference in the community, verifying topics that can feel confusing, helping people navigate unemployment and finding them money and seeking solutions to make life easier. We are honored to be recognized by our community and will remain committed to being the news station people can count on!
About WCNC Charlotte WCNC Charlotte is the NBC affiliate in Charlotte, North Carolina. WCNC Charlotte is owned and operated by TEGNA Inc., a broadcasting, digital media and marketing services company. For more information, visit www.TEGNA.com