MATTHEWS, N.C. — Many couples don't make it to year six of marriage, and even fewer make it to year 60.
Three couples who have made it past the 60-year mark of marriage and now live at Brookdale Weddington Park in Matthews, NC, shared some wisdom on the secret to a long-lasting marriage.
The first time Brent Collins met his wife Paris they were in high school.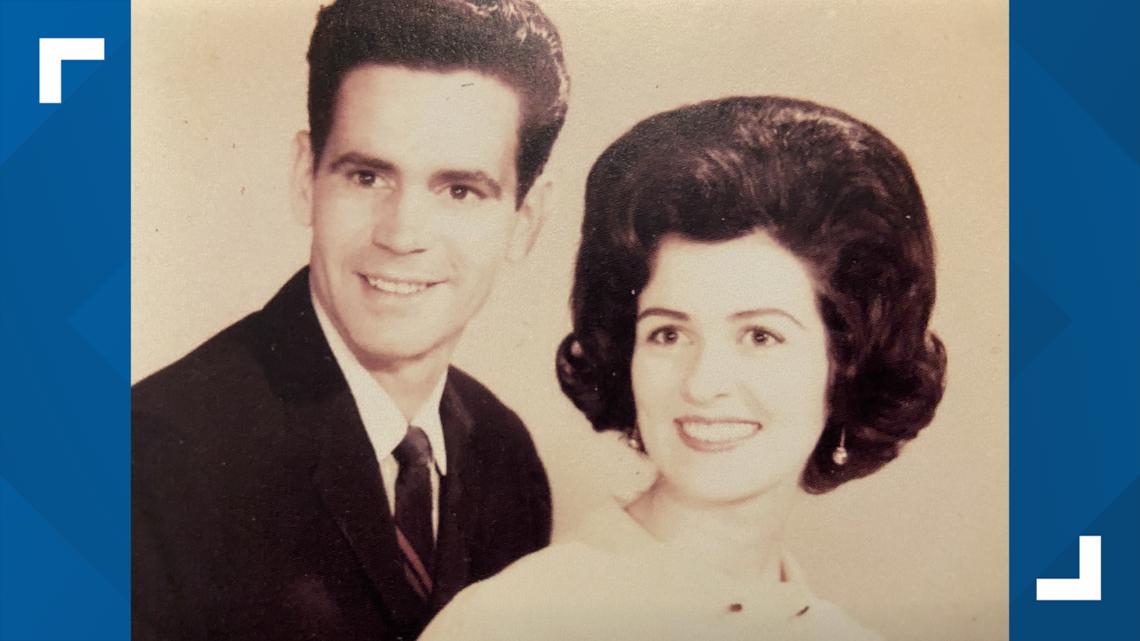 "She happened to walk in and I saw she had on yellow shorts and had long black hair and, oh boy," Brent Collins said.
The couple married in 1966.
The high school sweethearts are now spending the best moments of their lives at Brookdale Weddington Park.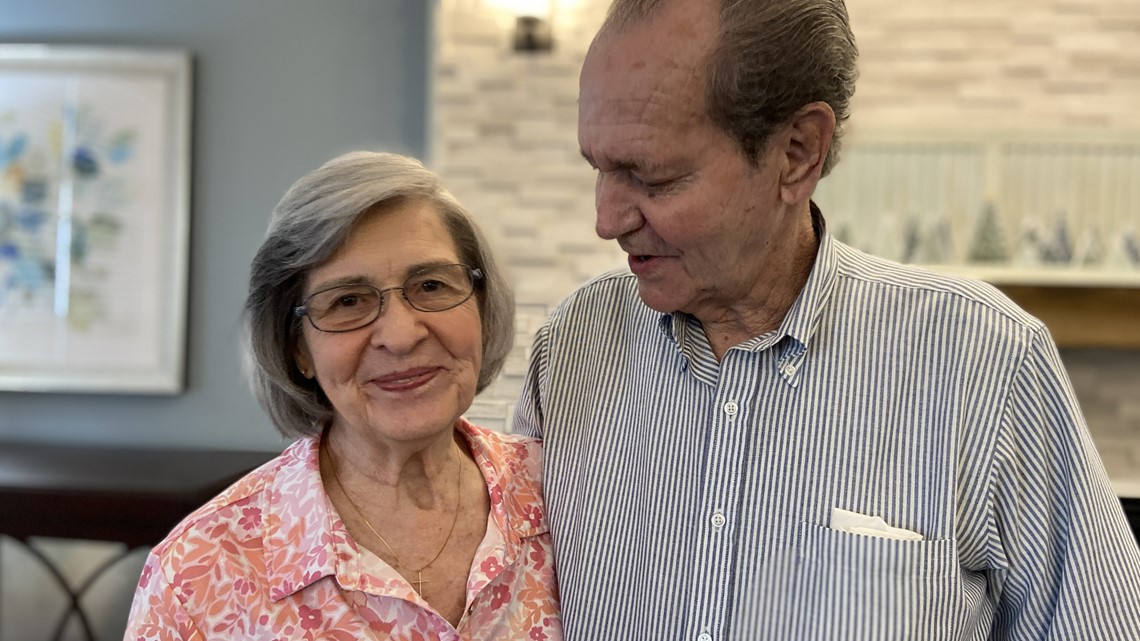 "We eat our meals together," Paris Collins said. "Well he likes to take naps, and that's fine with me."
He also loves to hear her play the piano.
"He enjoys me [playing]," Paris Collins said. "And a lot of times and we'd sit in the dining room. Everybody else is gone and I'm playing and he's sitting there listening to me. That makes me feel good."
Paris said they've fallen in love all over again as they've grown older.
"I tell her I love her every day," Brent Collins said.
What's holding them together?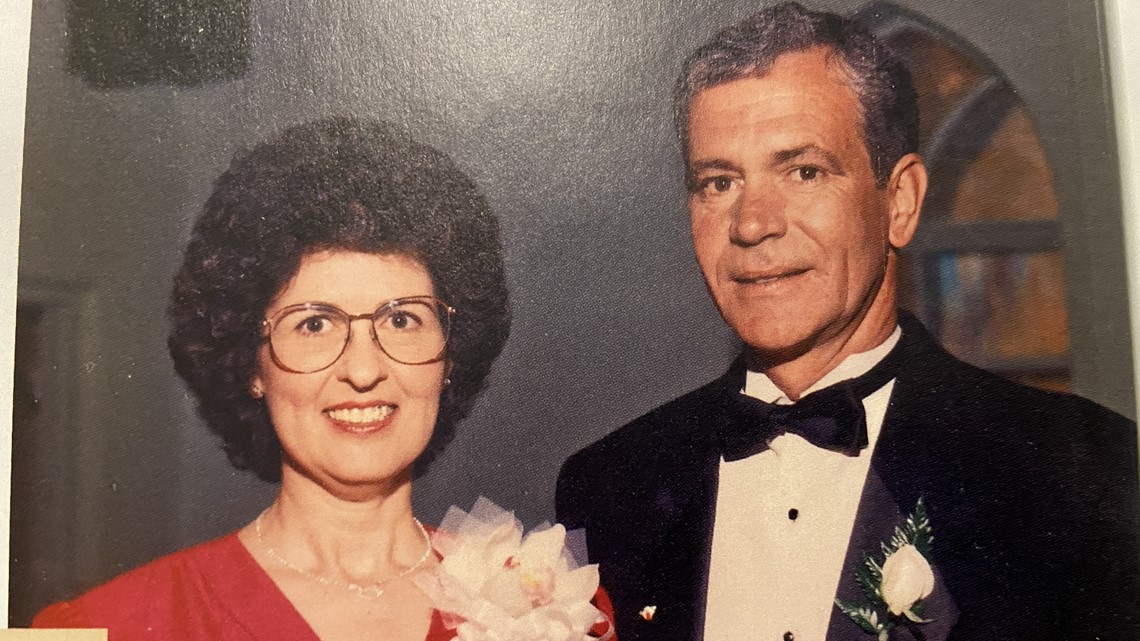 "You take one day at a time and be thankful, count your blessings," Paris Collins said. "And try to find something, try to have joy, and live and try to find some. You have to forgive."
Another couple celebrating decades of love at Brookdale Weddington is George and Anna Marie Wieschahn.

George met Anna Marie after he came to America from Germany.
"There was a bar in the neighborhood that we as young people used to go to today if they had music every Friday night, Saturday night," Anna Marie Wieschahn said.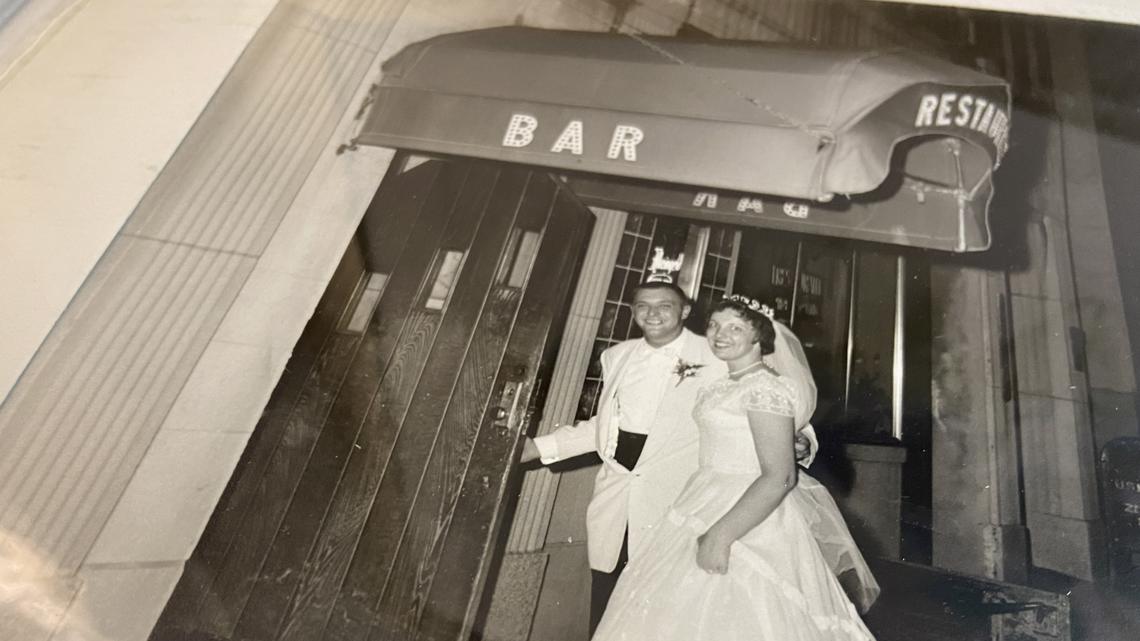 George Wieschahn said he knew pretty quickly she was the one.
"The funny part of it is that what I do today for her I never did even thought about it," George Wieschahn said. "Today I made coffee for her. I let her sleep until nine o'clock. Get up, coffee is ready."
George Wieschahn admits he worked long hours when they were starting their family, but he's spent years making up for it.
"He's aware of things that are going on and he's a helpful, you know, he does," Anna Marie Wieschahn said. "What has to be done? Before I even have to say anything."
The couple put their wedding together in less than two weeks and have been married for 67 years.
Their secret? Financial responsibility.
"People spend too much money and they didn't make it and aggravation starts and keeps on going," George Wieschahn said. "You know we weren't the richest people. We was not the poorest."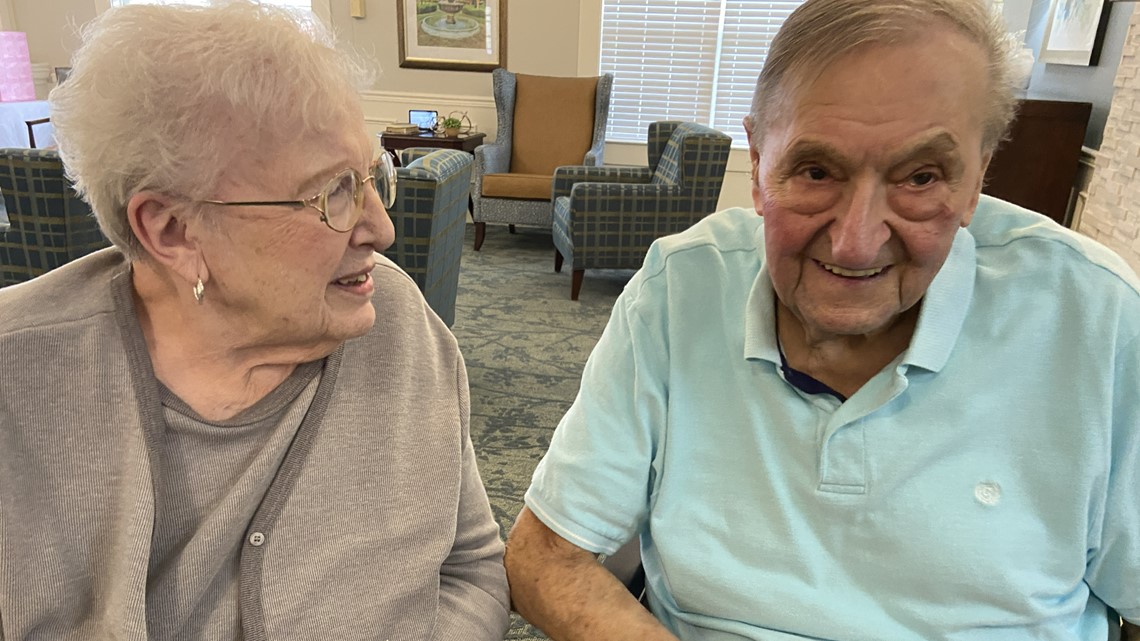 Another remedy to a long-lasting marriage? Laughter.
Dale and Janice Brafford keep the laughter at the center of their marriage.
The couple met a few years before their marriage in 1968.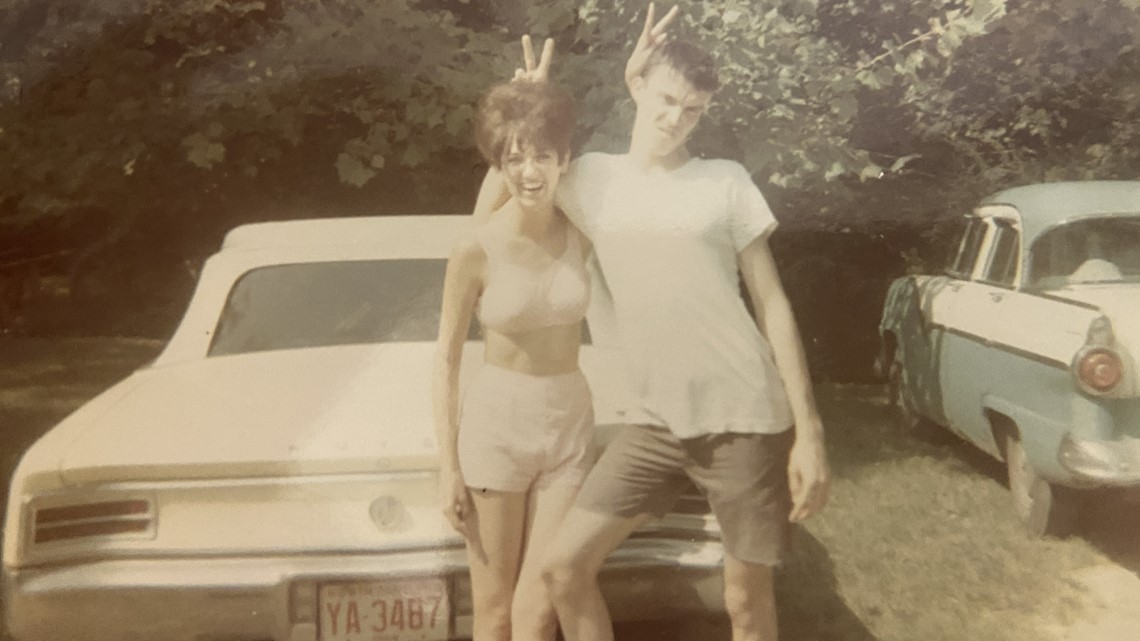 Dale Brafford worked at a store in town.
"I had to get some makeup for myself and I thought somebody was following me," Janice Brafford said. "I thought whoever it is, must think I'm stealing."
Shortly after they went on a few dates Dale Brafford was drafted to war.
"We wrote to each other off and on but I told him now when you go overseas, I'm gonna be dating and I'm not gonna be sitting here and waiting," Janice Brafford said.
Dale Brafford kept to himself while he was stationed in Germany for the war and came back to his Janice Brafford.
His best advice for anyone in love?
"If you love that woman, you stay with it," Dale Brafford said. "Don't be out running around with other women and then go back to your wife."
Janice Brafford said if you find yourself a Dale Brafford, hold on to them.
"If you truly love somebody, and they reciprocate, and they love you too, you stick together," Dale Brafford said. "You take lives ups and downs. But he looked after me and I looked after him. That's what it's all about. You look after each other."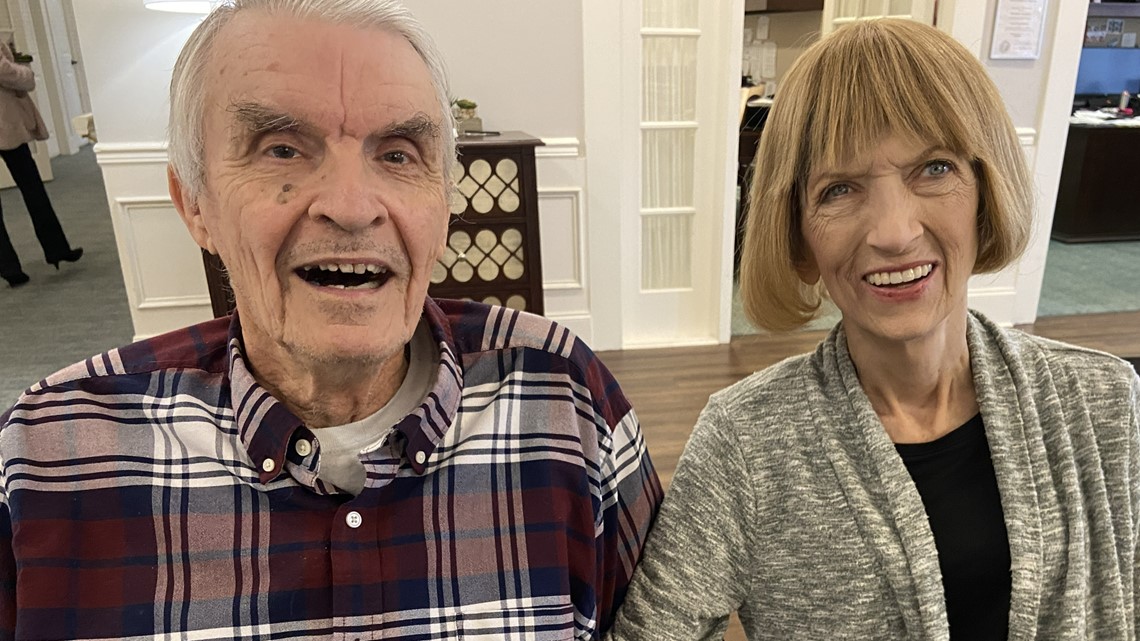 Take their advice and you may find a love that lasts more than 60 years.