Ashley Manning just wants to spread love.
"That's what it's all about," Manning said.
So she's building the perfect bouquet, which will be replicated hundreds of times this Valentine's Day as an army of volunteers once again takes over Manning's south Charlotte driveway.
"The people that come here and volunteer... there's a lot of healing that goes on," Manning said. "Whether its widows, whether it's divorced women, single women, men that have lost a spouse -- there's a lot of healing that happens when you're serving one another."
Manning accidentally started the Valentine's Day widows outreach project in 2020 when she decided to make and deliver flowers to her son's preschool teacher after hearing that she'd recently lost her husband to cancer.
The teacher was so moved, Manning wanted to do more. The following year she asked people to nominate widows to get free flower deliveries.
"I thought 25 widows would be max, before I knew it I had 50 then we had 75, 100, we balanced out like 125-ish or so that first year," Manning said.
Then she got national attention.
"It was spreading like wildfire -- people in Charlotte were resharing, and outside of Charlotte, national news," Manning said. "We thought we'd do like 150, 200 and we were at 400 within 15 days of opening the nominations."
Barbara Savodny, who met her beloved husband in high school, was one of those recipients last year.
They were married for 50 years.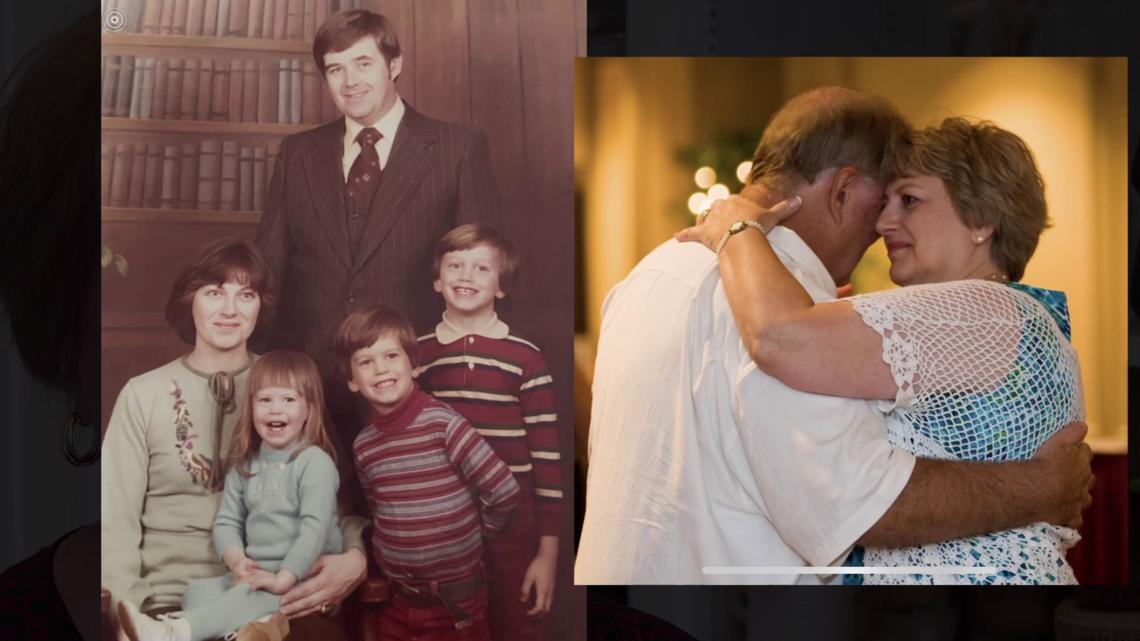 "It's difficult to realize that you're not somebody's number one anymore," Savodny said.
She didn't know someone had nominated her for delivery.
"It was a beautiful gesture, it was a wonderful surprise, it was very touching, and I greatly appreciated it," Savodny said.
Manning said the effort helps redefine who celebrates Valentine's Day.
"On that one day, we're kind of flipping the switch on love being celebrated by people with partners that day and we're giving love to the people that actually need the love on that day," Manning said.
In this way, a love lost leads to a new kind of love found.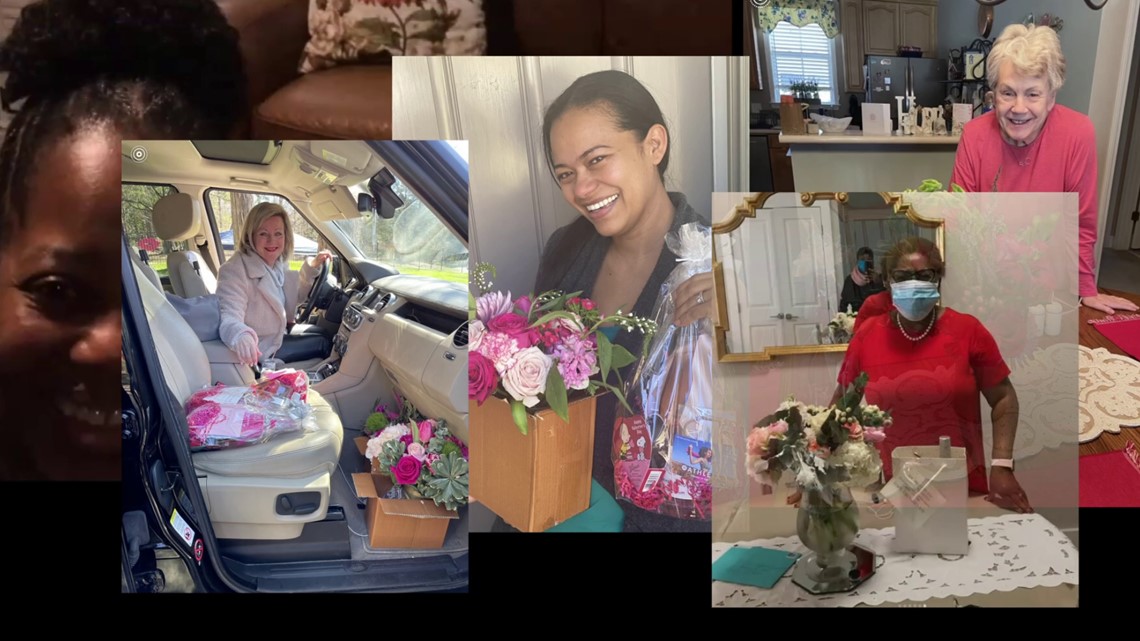 "Of all the things you could be doing -- to share love, that's what we're called to do, we're called to love our neighbors," Manning said.
Donations are still needed