CHARLOTTE, N.C. -- A Charlotte mom is serving as an inspiration to friends and coworkers.
Earlier this month, we told you about Jenn Andrews and her difficult choice to amputate her foot to keep her cancer from spreading.
Making the decision to have her foot amputated was not an easy one, and it won't be an easy recovery.
To anyone who knows Jenn Andrews, it's no surprise she's facing this challenge head-on.
"I felt a sense of relief that this is over," Andrews said. "I'm cancer-free."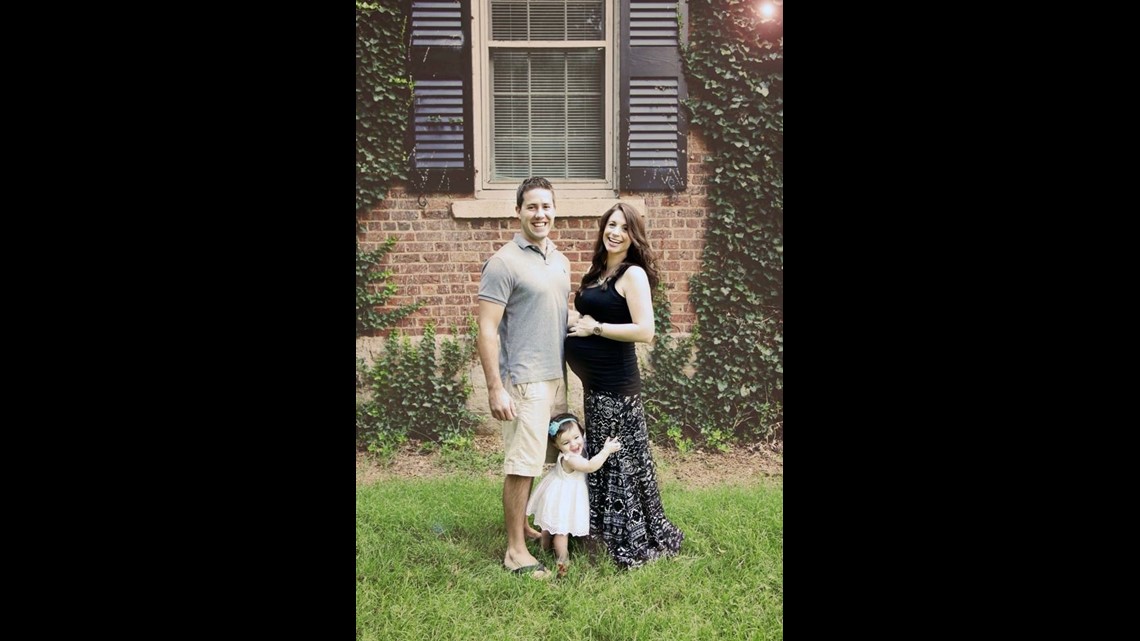 Before the surgery, Andrews was having a difficult time accepting life without one of her feet. As a young mother of two, dealing with cancer down the line was not an option.
"When I woke up and this was over, I felt like me again," Andrews said.
Doctors said she'd be in the hospital for two to five days. But by day two, she was out of there. When the wheelchair came to her room, she politely declined.
"I'm like nope!" Andrews said. "I walked in here. I'm going to walk out of here."
Over the weekend, she surprised some coworkers at a conference. That group raised $3,000 in 15 minutes toward her prosthetics. At last check, a GoFundMe account set up by her friends is already over $11,000.
"This might make me cry," Andrews said. "The support, honestly, has been unreal."
Andrews says her first goal is to walk unassisted in her prosthetic for her birthday on May 12. At the end of the year she plans to run a 5K.
"I'm probably going to cry a lot when that's over," Andrews said.
An unfortunate situation but ever the optimist, she's taking the good with the bad.
"This has kind of opened up a whole new door that I never even knew existed to help a lot of people," Andrews said. "That's the silver lining."