ASHEBORO, N.C. — The North Carolina Zoo announced its family got one animal bigger over the weekend.
The zoo's 13-year-old giraffe named Leia gave birth to a healthy, 145-pound calf on Saturday. This is Leia's first calf, but it's the zoo's 13th giraffe birth. The father is Jack, who is a year older than Leia. The calf is not named yet, but the zoo said he is already six feet tall.
"Leia and her calf are doing amazingly well," zoo officials said in a released statement on Wednesday. "Our team could not be prouder of how attentive Leia has been with her firstborn. Mom and calf are bonding behind the scenes."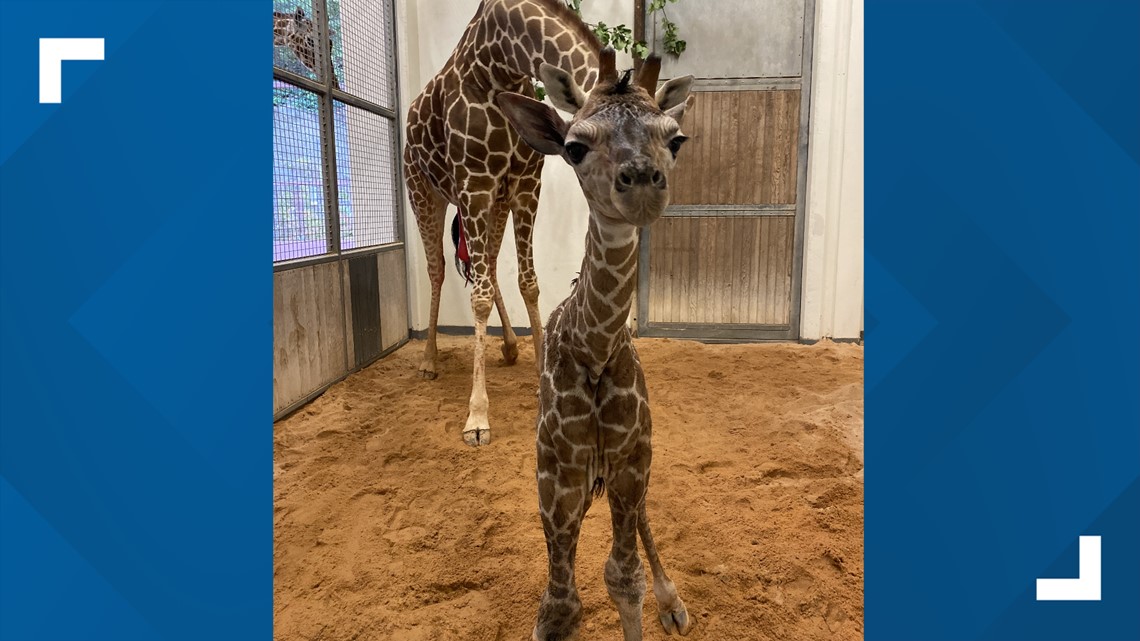 Female giraffes have a very long pregnancy which can range anywhere from 14 to 15 months.
"This new arrival brings the team lots of happiness and excitement to have some young, spunky energy around," the zoo statement reads. "The rest of the giraffe tower - Jack, Turbo and Amelia - are all very curious of the newbie and are bopping noses whenever they can."
Since giraffes are herd animals, so the zoo said the animal care team will figure out when it's best to allow the giraffe calf to be viewed by the public.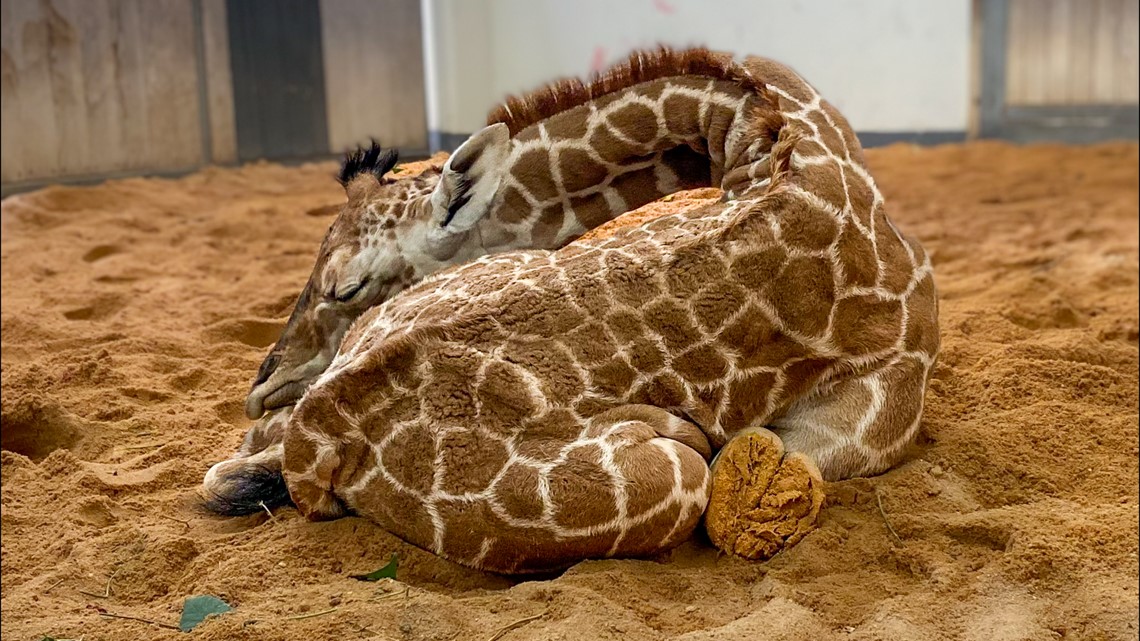 "The giraffes at the North Carolina Zoo serve as ambassadors for their wild cousins, giving our guests the opportunity to learn about these majestic creatures and the conservation challenges they face," North Carolina Zoo director and CEO Pat Simmons said. "The Zoo's direct engagement with conservation in Africa means that every Zoo visitor is helping to ensure the future of this and other species."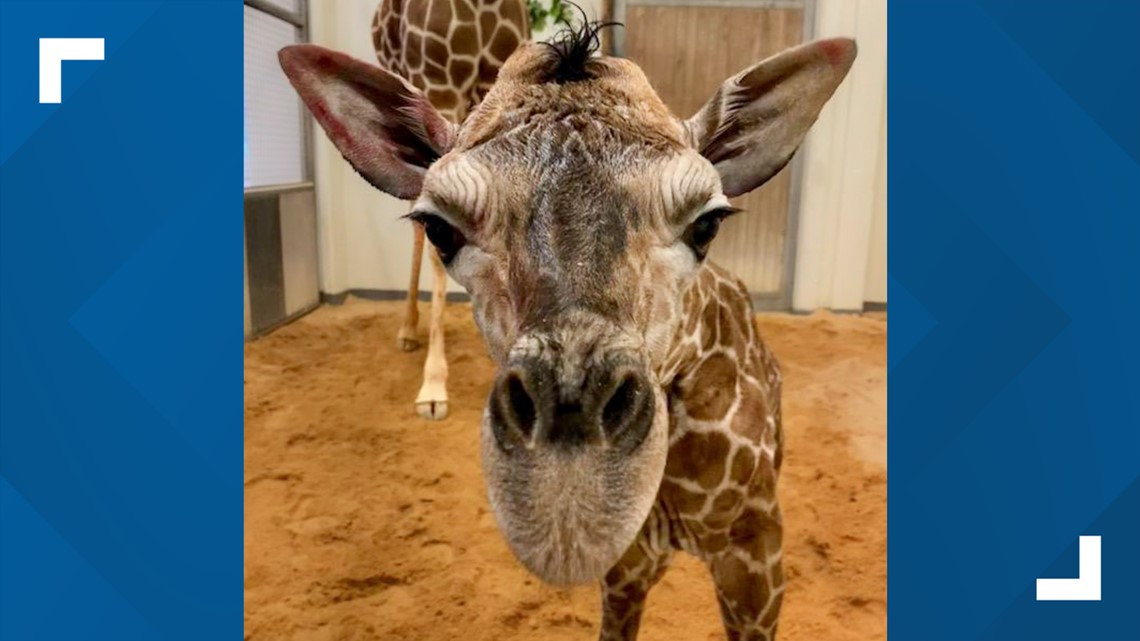 The North Carolina Zoo is heavily involved in giraffe conservation and research, according to the zoo's blog.
WCNC CHARLOTTE PODCASTS:
All of WCNC Charlotte's podcasts are free and available for both streaming and download. You can listen now on Android, iPhone, Amazon, and other internet-connected devices. Join us from North Carolina, South Carolina, or on the go anywhere.