CHARLOTTE, N.C. — The musical production "Annie" is coming to Charlotte next week, and when members of the audience watch the timeless story of the hope and determination of "Little Orphan Annie," they will also be watching a life-real example of the rags-to-riches storyline on the stage.
Dogs playing the beloved Sandy character in the national tour have traditionally been rescued shelter dogs, and this coming week will be something of a homecoming for one of them.
Before performing as Sandy, Addison was at the Harnett County Animal Shelter. One might say she was plucked from death row -- receiving her rescue one day before euthanasia.
As a tribute to rescue dogs and those working to save them, 50 volunteers from the Humane Society of Charlotte have been invited to attend opening night in Charlotte, which is Tuesday, May 30.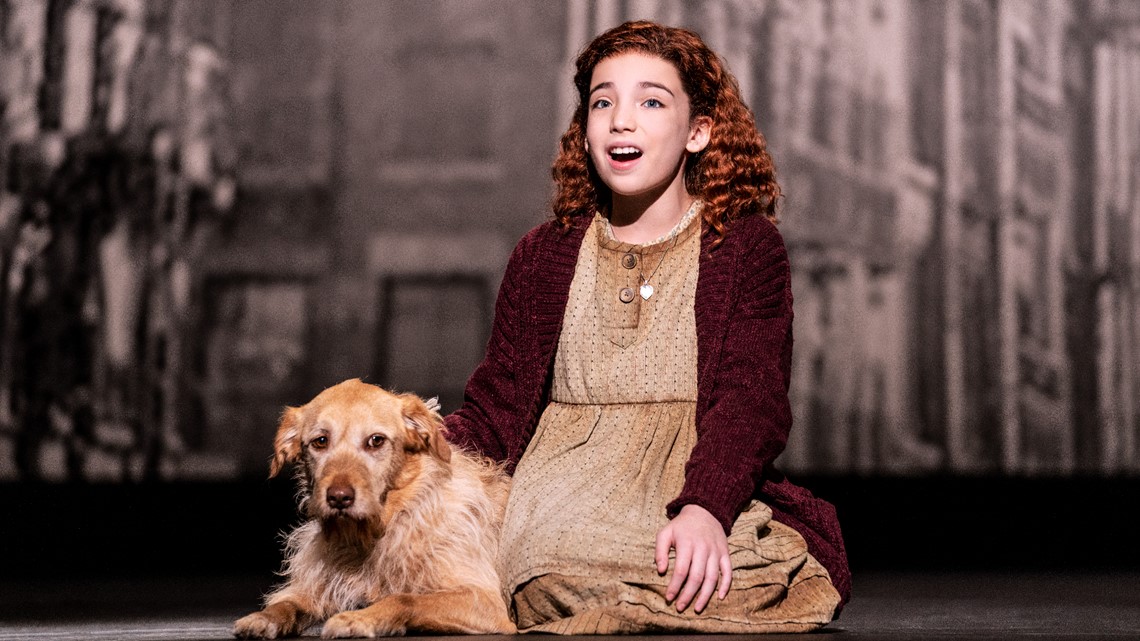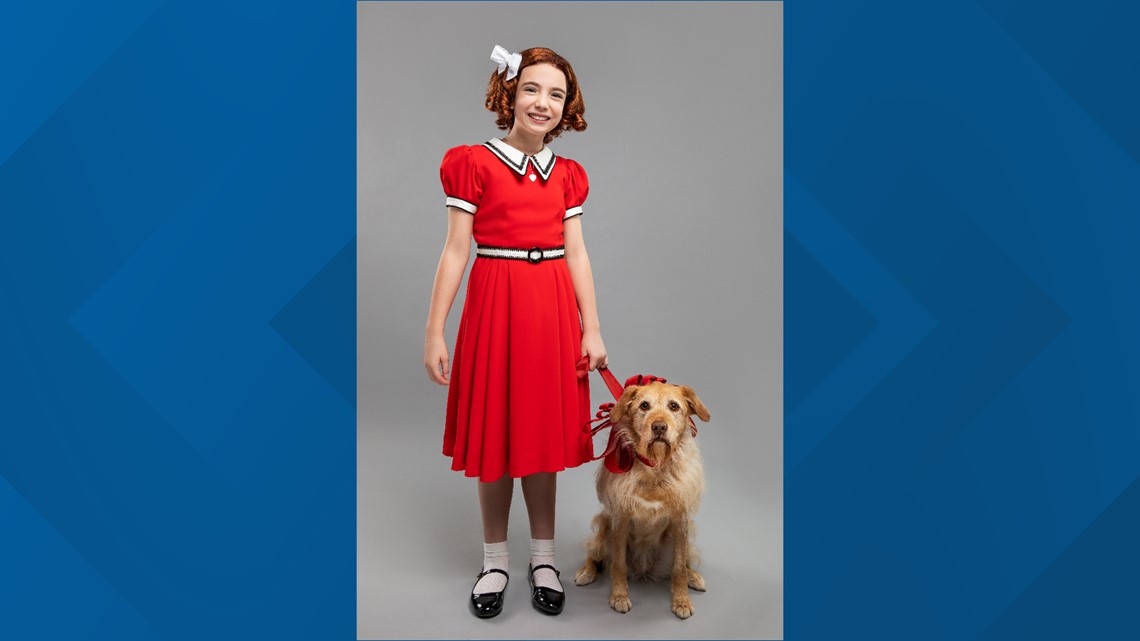 All of WCNC Charlotte's podcasts are free and available for both streaming and download. You can listen now on Android, iPhone, Amazon, and other internet-connected devices. Join us from North Carolina, South Carolina, or on the go anywhere.