CHARLOTTE, N.C. — The tiniest patients in the Neonatal Intensive Care Unit (NICU) were able to join in on the Halloween fun at Levine Children's Hospital in Charlotte on Thursday.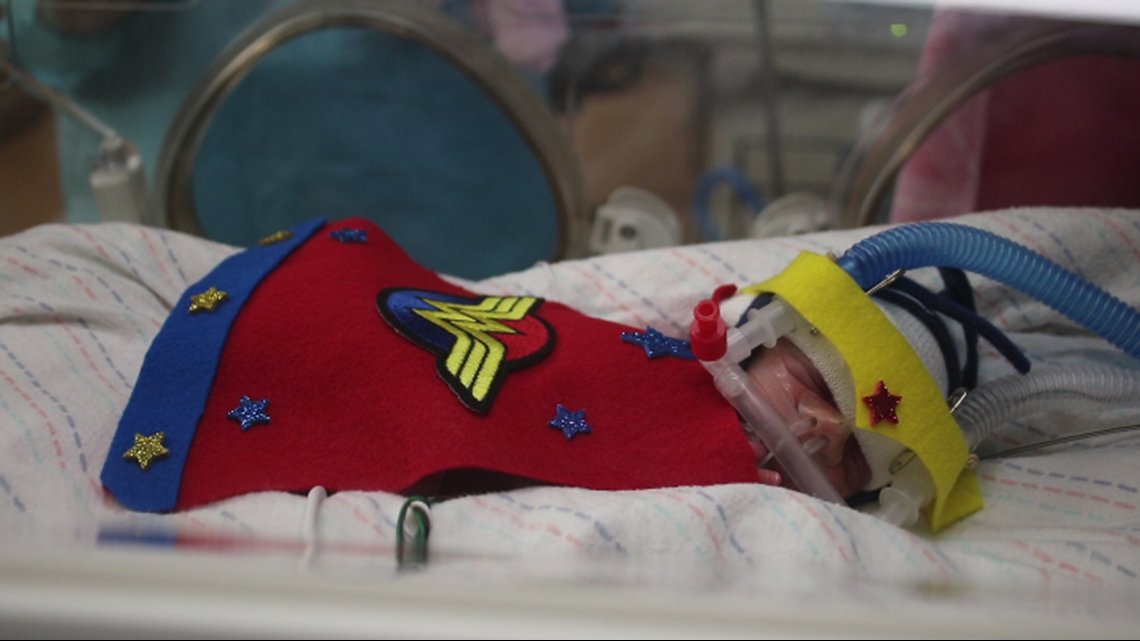 As NBC Charlotte strolled through the nurseries, we came upon Wonder Woman, Superman, a ladybug, a dinosaur, and even a football.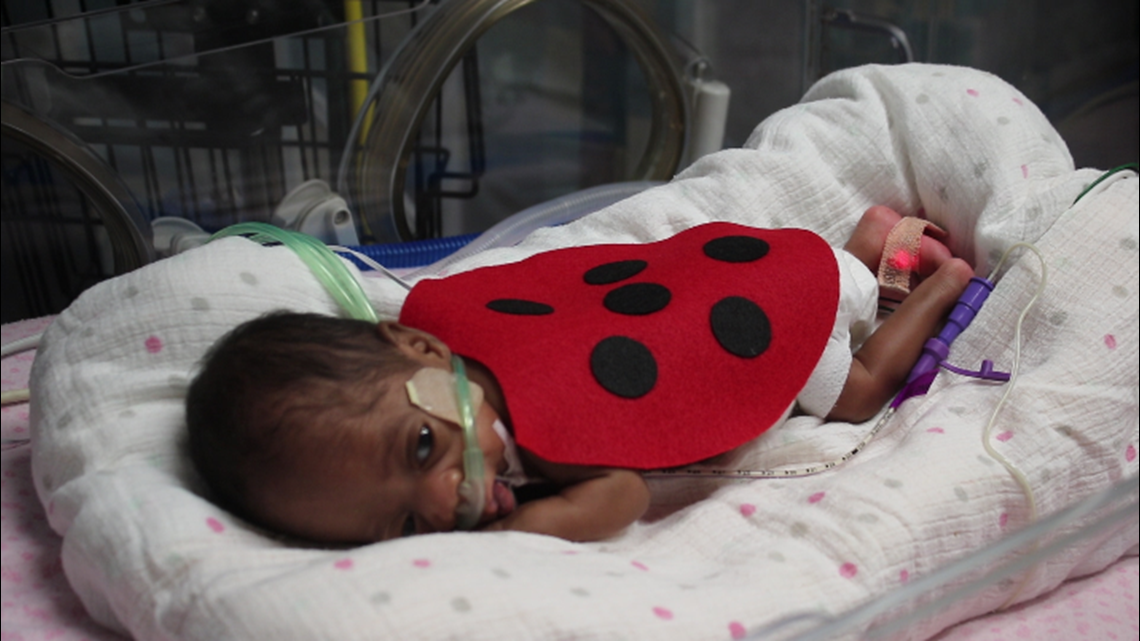 "Everyone's heart melts when they see them," said Kasey Church, NICU nurse manager. "They're super cute."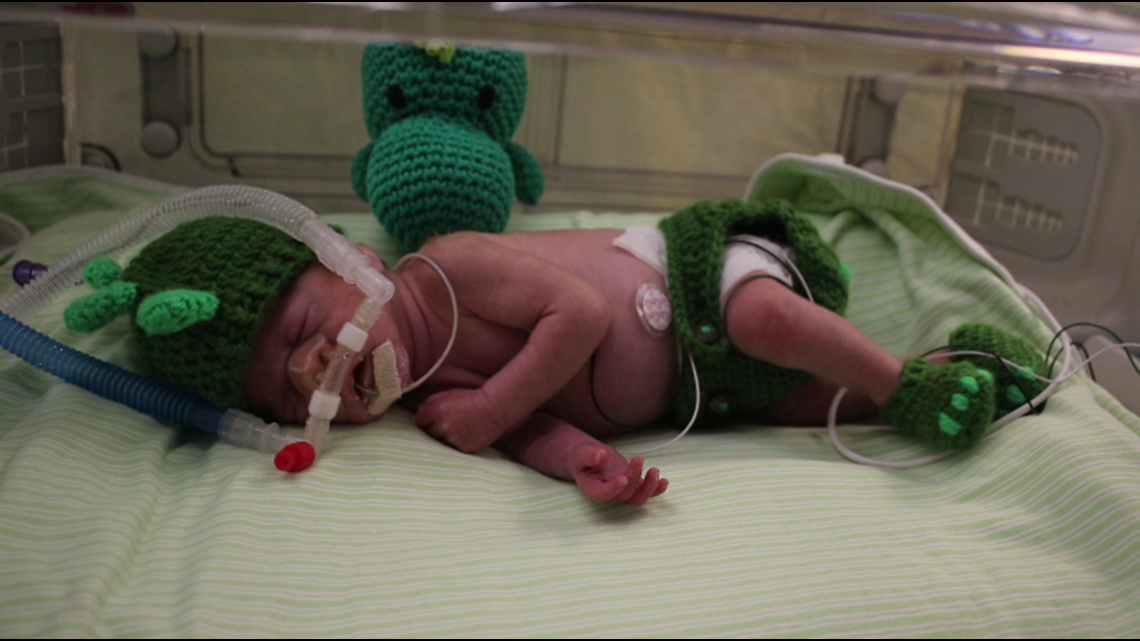 The outfits are donated to the preemies by families and nurses because a costume from a store won't fit these little girls and guys.
So the parents and the staff have to get creative.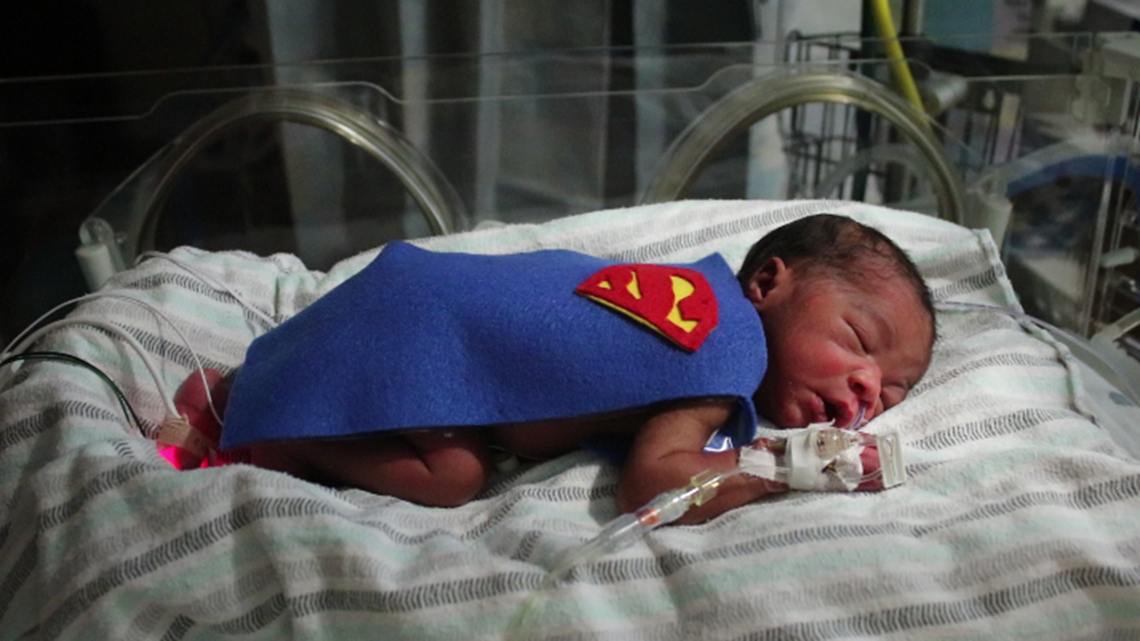 "You just can't help but be in awe of how adorable they look," said Church.
The hospital said they enjoy putting on this event, and the parents are so excited to see their children dressed up.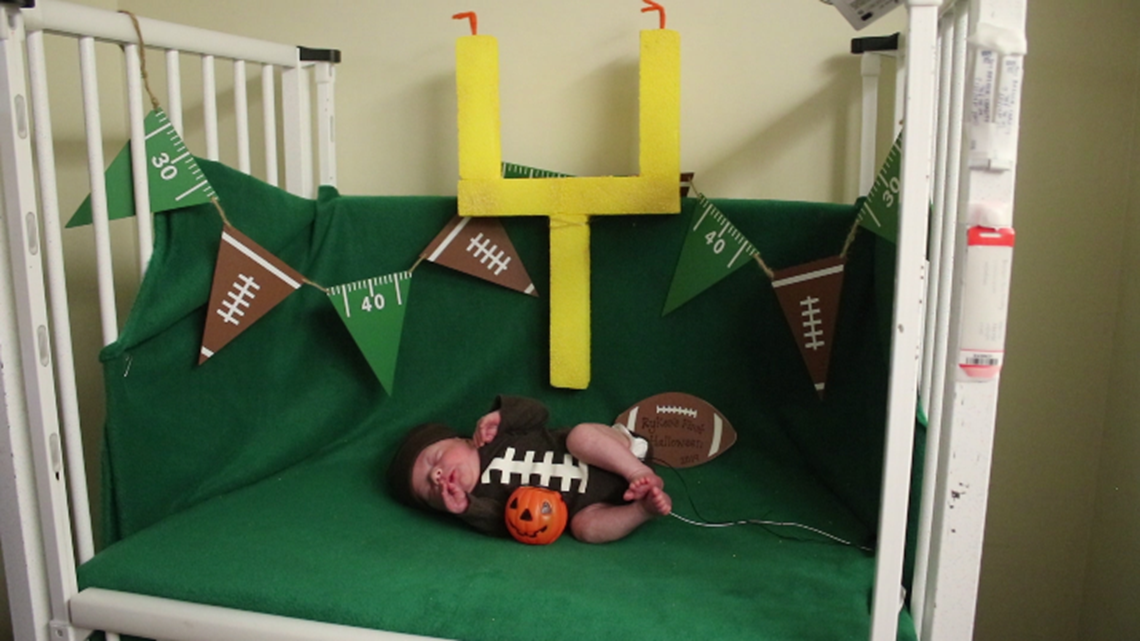 "We try to create as much normalcy as we can for them while they're here," Church said.
TRENDING ON WCNC.COM