WILMINGTON, N.C — A little terrier named Jack is making the rounds in Wilmington, checking things off his bucket list.
The dog has terminal cancer and may not make it to Christmas. So far, he's been a police dog for a day and gone surfing.
Once PetSmart heard his story, they threw Jack an early holiday celebration. He got to visit Santa and open presents.
PHOTOS: NC dog with terminal cancer celebrates Christmas early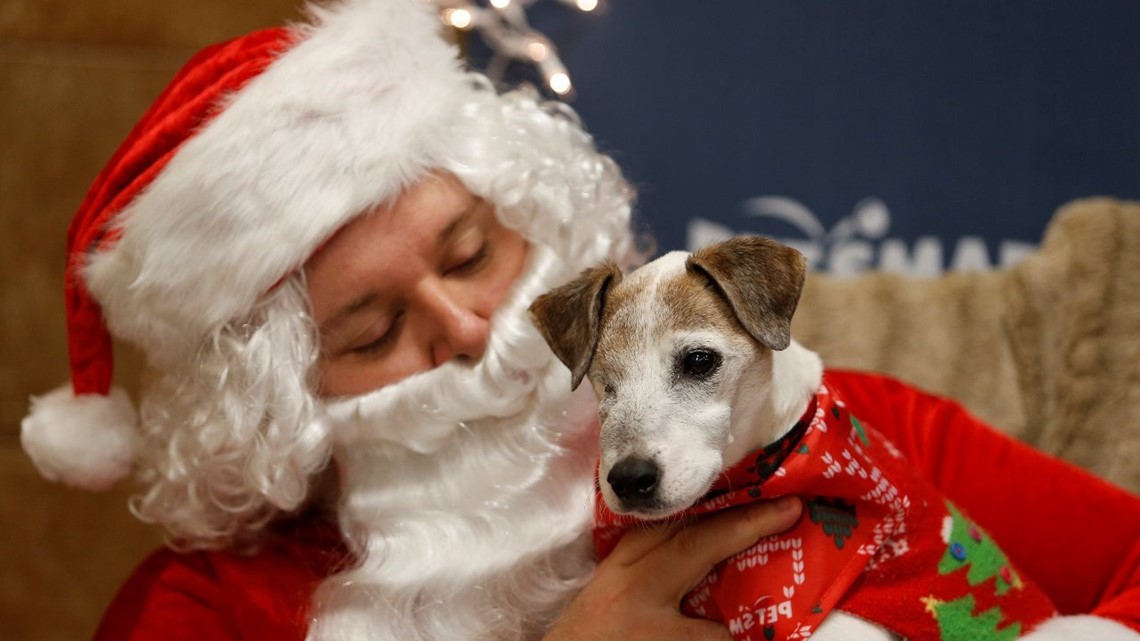 Jack even has his own Facebook page where he gives updates on his adventures, including a recent trip to the fire station.
Other to-dos on the bucket list include a full course steak dinner, a picnic at the park, and a mini-boat ride. But there's one wish that tops all the rest.
"Most importantly, as much family and not alone time as absolutely possible. All this fun stuff will give him the best end of life. But at the end of the day, he's always just wanted to be where we are and just be beside us," said Jack's family.