CHARLOTTE, N.C. — Happy Earth Day! Beginning in the 1970s, Earth Day highlights the importance of environmental preservation.
Since then, it's become the largest non-religious holiday celebrated in the world, with millions of people working to make a change for the better.
Earth Day is all about promoting clean living, finding sustainable options, and practical ways to help the environment.
There are a lot of ways to celebrate in the Queen City.
In Ballantyne, at the Ballantyne Corporate Place right off Brixham Hill Avenue, there is a paper shredding and recycling event until 1 p.m.
Aveda is donating part of its profits today to clean water efforts.
If you want to celebrate at home, there are a few things you can do:
Planting trees or wildflowers
Picking up any trash you see
Recycling
Where's your favorite place on earth? Many viewers have texted us in beautiful pictures!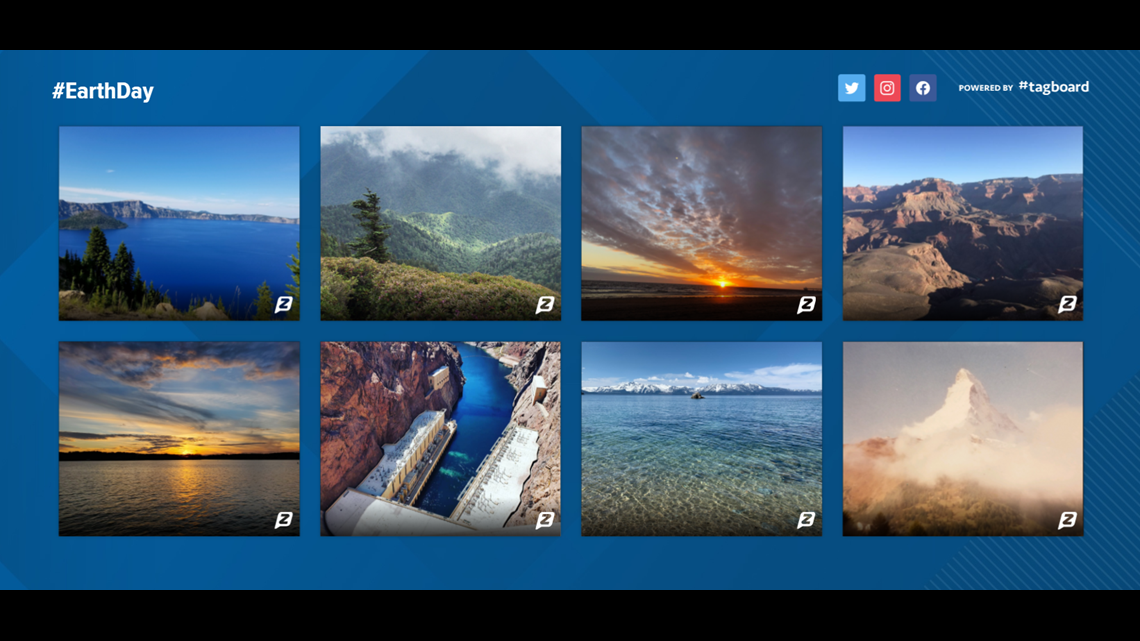 Text us the place or a picture to 704-329-3600.