LANCASTER, S.C. — Things are looking up for a sweet Shih Tzu in Lancaster, South Carolina.
Lancaster SPCA received an emergency call from Lancaster Animal Shelter that a dog, who they believe is five to seven years old weighing roughly eight or nine pounds, was in urgent need of help.
In a Facebook post, the Lancaster SPCA says Sheila from Bubbles N Blades LLC left her vacation early to tend to the Shih Tzu. The before and after pictures look like two different dogs altogether -- she was matted and covered in urine and feces all over her body.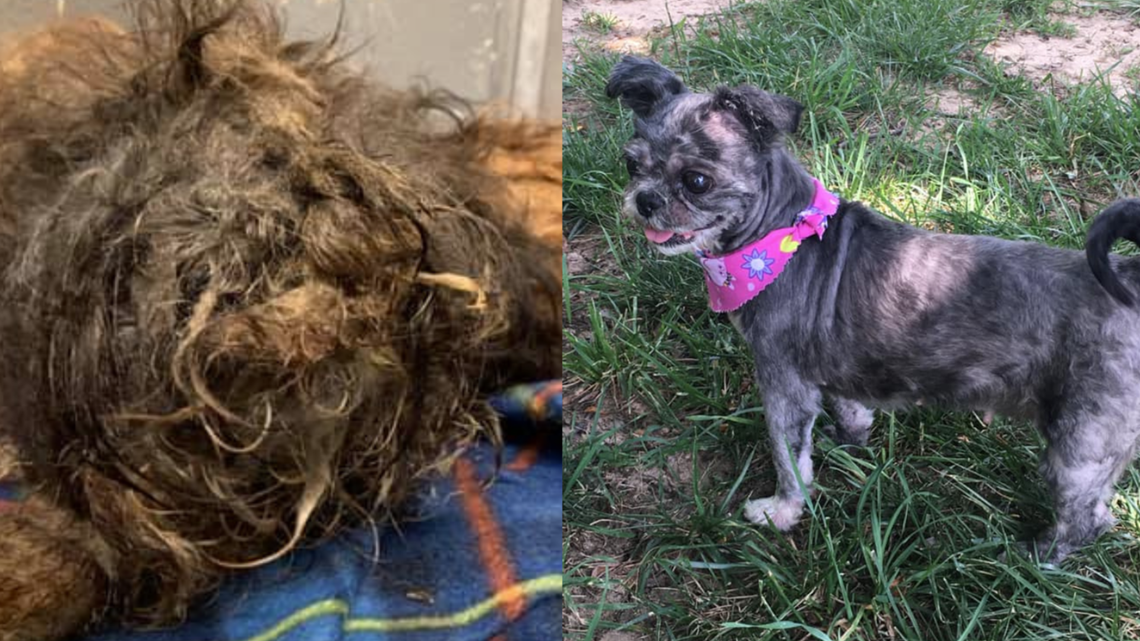 Now that she's been groomed, the Lancaster SPCA says she'll need vet care and has some sores. Tuesday, she'll be brought to Faulkner Animal Hospital tomorrow for her shots, an evaluation, and bloodwork.