CONCORD, N.C. — As icy and pouring rain descended across the Carolinas Thursday and with so many people working from home during the COVID-19 pandemic, some Carolinians are not driving as often.
While that might be good news when it comes to putting serious mileage on your vehicle, it can be bad news for other aspects of your car.
Car care should be a year-round concern.
"Me, I think of it as our joints," Bevin Fink of Mr. Transmission Milex in Concord explained. "The longer you sit, the harder it is to get moving, so you need to get that engine going to get those fluids moving."
First up, when cold nights hit and you aren't driving as much, car battery care needs to be front-of-mind so you don't get stuck when you hop in your vehicle again. One way to prevent this issue is to buy a small, portable charger for emergencies.
"You just charge it at home like you would your cell phone," Fink said. "You can even charge your cell phone on this so long as it's charged."
Fink added this could be a great tool for teenagers who have just started driving and maintaining a car.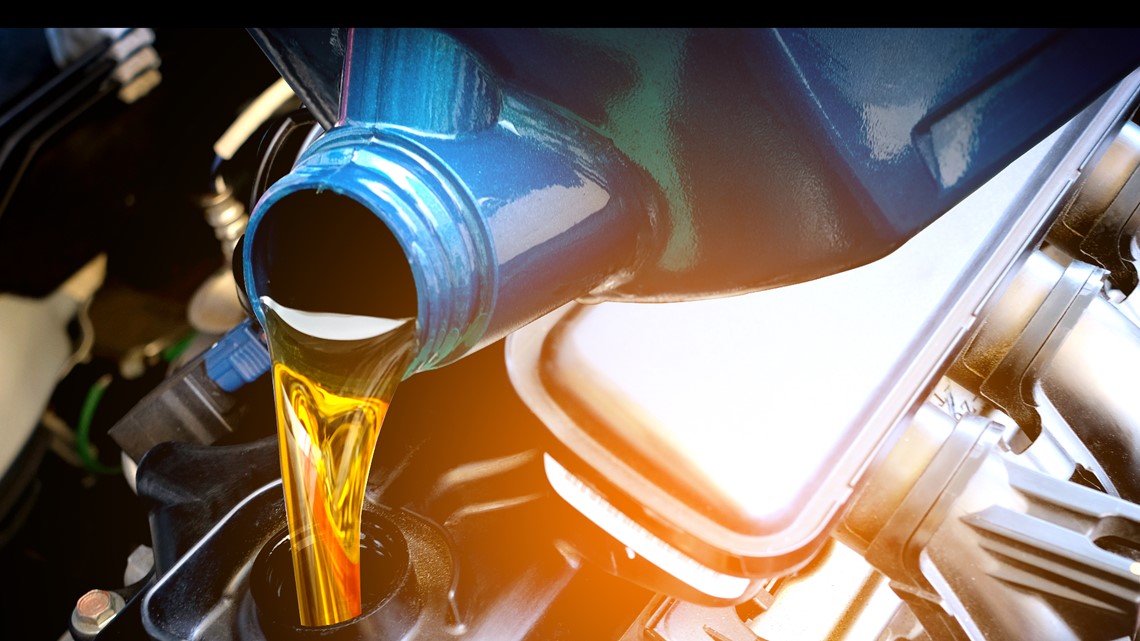 Checking tire pressure year-round is a must, too. As a car that sits, whether in cold weather or hot, tire pressure issues can present themselves and that affects a lot of other aspects of driving.
"You are not going to get good traction, and you risk maybe having a blowout and damaging the rims," Fink said.
If you're curious, the correct tire pressure measurement is typically printed on a sticker on the inside of your driver's side car door.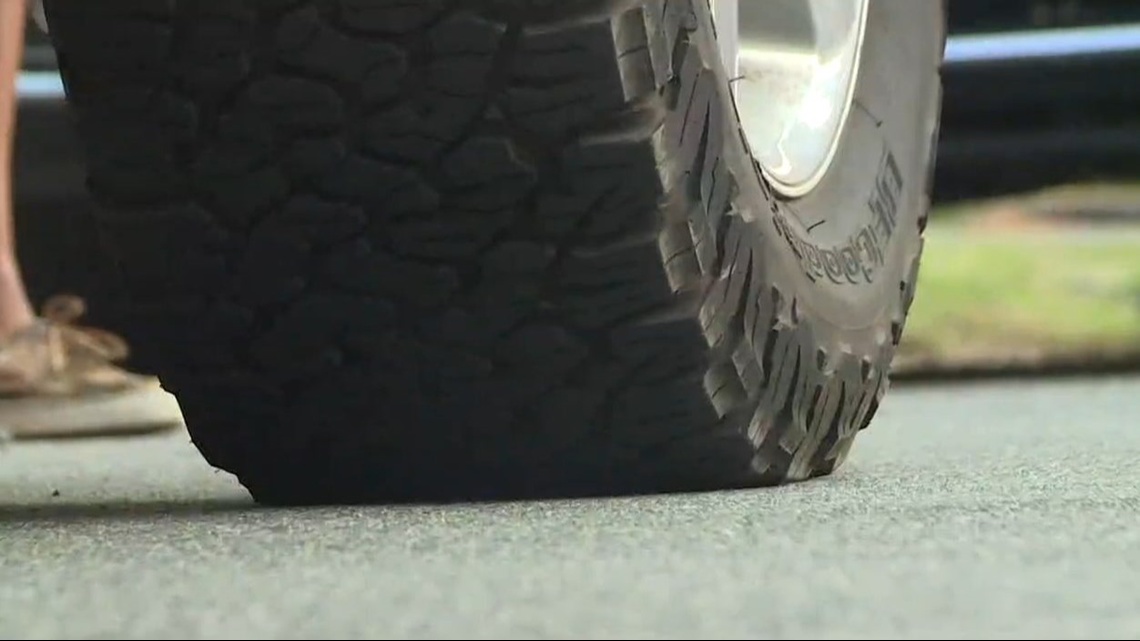 Lastly, make sure the change your car fluids regularly and keep the gas tank full just in case. If your car is sitting in the driveway for a while, you can add a fuel stabilizer to help.