WASHINGTON, D.C., USA — As up to 200,000 veterans wait at length for decisions about monthly disability payments, two lawmakers told WCNC Charlotte they want to be part of the solution.
WCNC Charlotte recently documented a growing backlog of undecided appeals that often leave veterans waiting years for decisions about their benefits.
"I want to be a part of the solution to fixing the backlog," Sen. Tillis said. "I'm worried about a veteran suffering from chronic illnesses, may have lost a limb in combat, getting in a longer line than existed before, so we've got to make sure that we get this right, that the Veterans Administration has the system and the people and the technology in place to not frustrate veterans."'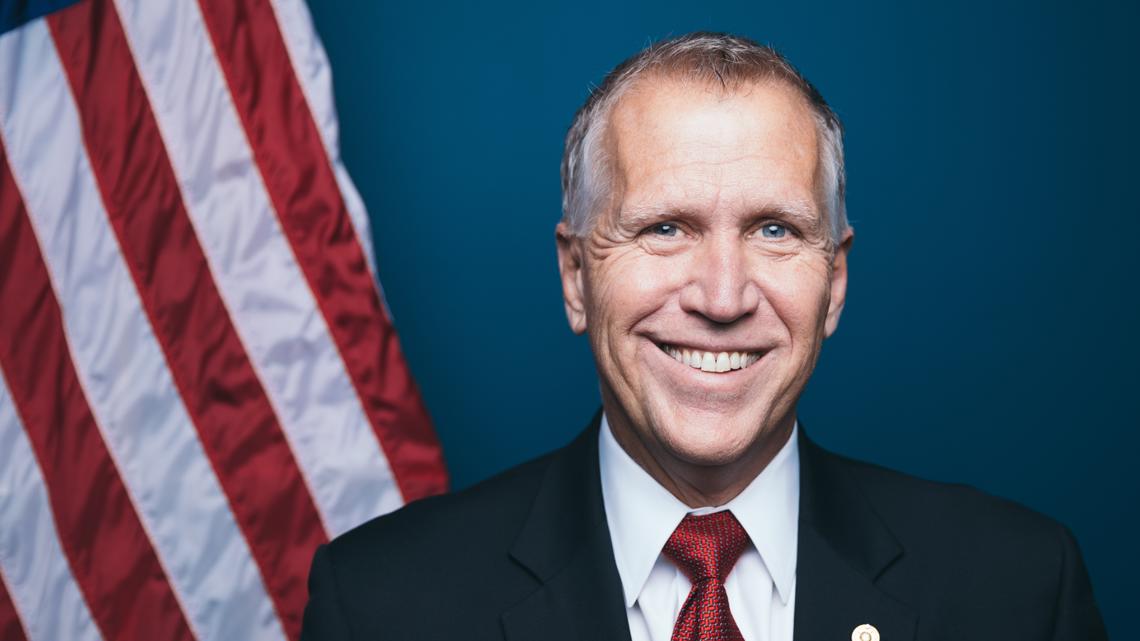 Sen. Tillis was one of just 11 Republican senators who voted against the PACT Act last year, which passed anyhow. The law approved additional "presumptive conditions" now considered automatically connected to a veteran's military service. Under the PACT Act, veterans with health problems linked to burn pits, Agent Orange and other toxic exposures now qualify for extra benefits. The law also approved money for the VA to try and hire more employees at the Board of Veterans' Appeals.
Sen. Tillis said Congress rushed the bill through and set expectations too high.
"I had to vote against (the PACT Act), in spite of the fact that a good portion of the PACT Act was language drafted by my office, because I was worried about whether or not we could fulfill the promise we were making and we're already seeing early signs that the challenges that I anticipated are occurring," Sen. Tillis said. "The challenge here is when Congress passes a bill, often times they don't think about what it takes to implement it. That was the concern that I had with the PACT Act. The bill is passed, I support a lot of the policy underneath it, now we've got to make it work."
During a virtual town hall hosted by WCNC Charlotte Thursday night, a panel of experts gave veterans practical advice to ensure their appeals are decided as quickly as possible.
Disabled American Veterans Deputy National Service Director for Training Scott Hope said the only way to solve the backlog is for Congress to dedicate more money to the VA for resources.
"What we need is legislation to change the budget of the Department of Veterans Affairs over the next 5 years, 10 years, 20 years, because I don't think this is going away any time soon, and making sure they have the trained staff to make the decisions timely and accurately," Hope, a veteran himself, said. "There is no other way to make this problem go away."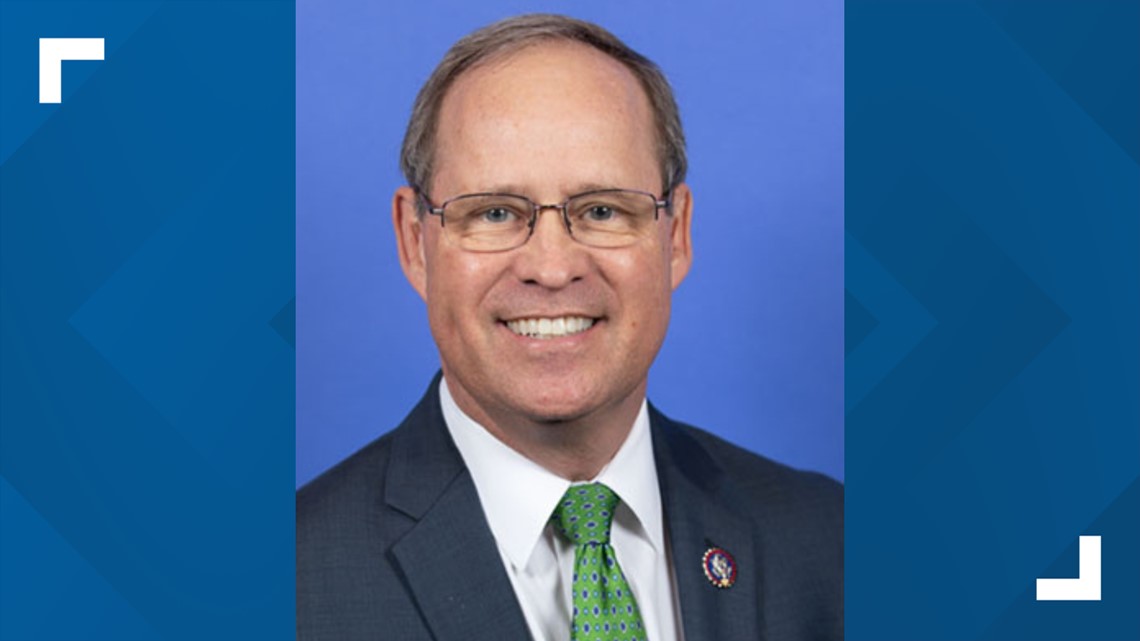 Congressman Greg Murphy, one of the newest members of the House Veterans' Affairs Committee, told WCNC Charlotte he will be an advocate to helping solve the problem.
"It is absolutely unacceptable that more than 200,000 veterans are waiting for an appeals decision on their disability payments," Rep. Murphy said in a statement. "It is a dark mark on this government for not taking better care of those who served our country once they come home. As I begin my work on the House Veterans' Affairs Committee in the 118th Congress, I will be pushing, in the strongest way possible, for the VA to address this issue. We must ensure our veterans receive the assistance they need and deserve. If you're a veteran and have an existing case with the VA, my office may be able to assist. You can reach us at 252-931-1003."
Sen. Tillis also encouraged veterans to contact his office for assistance. He said his staff has helped more than 9,000 veterans overcome a variety of challenges during his time in Congress.
"Frankly, I don't like veterans waiting," he said. "200,000 or more, and it will be more, is just unacceptable."
Sen. Tillis said he expects the oversight committee to question VA leadership in the coming weeks about the ongoing challenges.
"Call our office. I need to know. Even if you want to pursue the claim on your own or use a VSO or someone else to help you through it, let us know, because it helps me go back to Washington and be your voice," Sen. Tillis. "We're going to go back to the Secretary of the VA and we're going to go back to his leadership team and say, 'Give us a review of what's working and what's not working and to what extent does Congress have to weigh in again or is this something you can solve and it's a matter of time to solve it?' We'll figure it out."
While previous actions by Congress and the VA have resulted in some improvement, veterans law attorney Amy Fochler said it's not nearly enough.
"Veterans are a bi-partisan issue and they need to take care of our veterans and I don't think they've done that," Fochler said.
WCNC Charlotte is committed to reporting on the issues facing the communities we serve. We tell the stories of people working to solve persistent social problems. We examine how problems can be solved or addressed to improve the quality of life and make a positive difference. WCNC Charlotte is seeking solutions for you. Send your tips or questions to newstips@wcnc.com.