CHARLOTTE, N.C. — Homeowners delinquent on their mortgages are shouldering added stress from continued NC Homeowner Assistance Fund payment delays.
The pandemic program, which provides financial help to qualified homeowners, has struggled to deliver payments in a timely fashion. In fact, the process is even slower now than it was six months ago.
WCNC Charlotte examined program records and found most households approved for funding have yet to receive assistance.
LeJuan McAliley is one of several homeowners who've expressed concerns about whether their needed relief would ever arrive.
"I didn't think it was going to take so long," McAliley said. "That's like the top of my lists of my worries really, losing my home."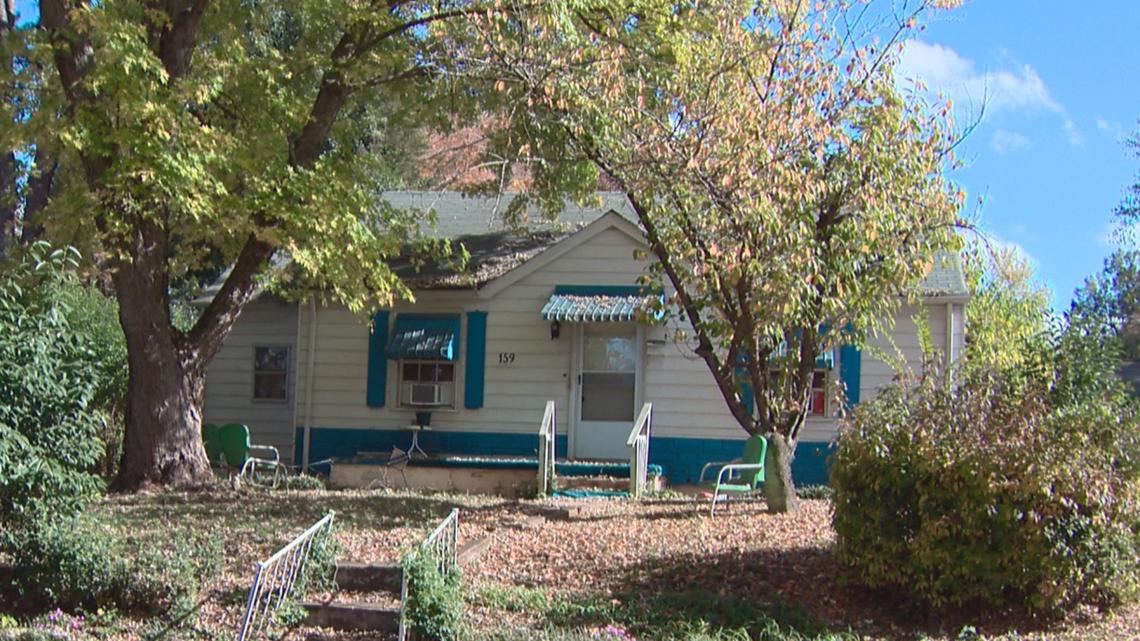 McAliley inherited his west Charlotte home from his mother in 2021 after she passed away from COPD and COVID-19.
When COVID-19 left him sick, he couldn't work as a barber, so in May, he applied for mortgage help. By early November, the NC Homeowner Assistance Fund still hadn't delivered his payment.
"I need to keep my nerves at bay because it's really messing me up," he said. "I'm just concerned. I just wish they would tell me something."
Others have expressed similar fears to WCNC Charlotte in recent weeks, repeatedly emailing Nate Morabito.
Ashley Arnold, who also lives in Charlotte, has remained desperate for reassurance that lengthy delays wouldn't cost her her home.
"I've never needed assistance and I'm like, 'The one time I need it, please work,'" Arnold said. "Some of the things would say, 'You'll hear back in three to five days' and it would be multiple months."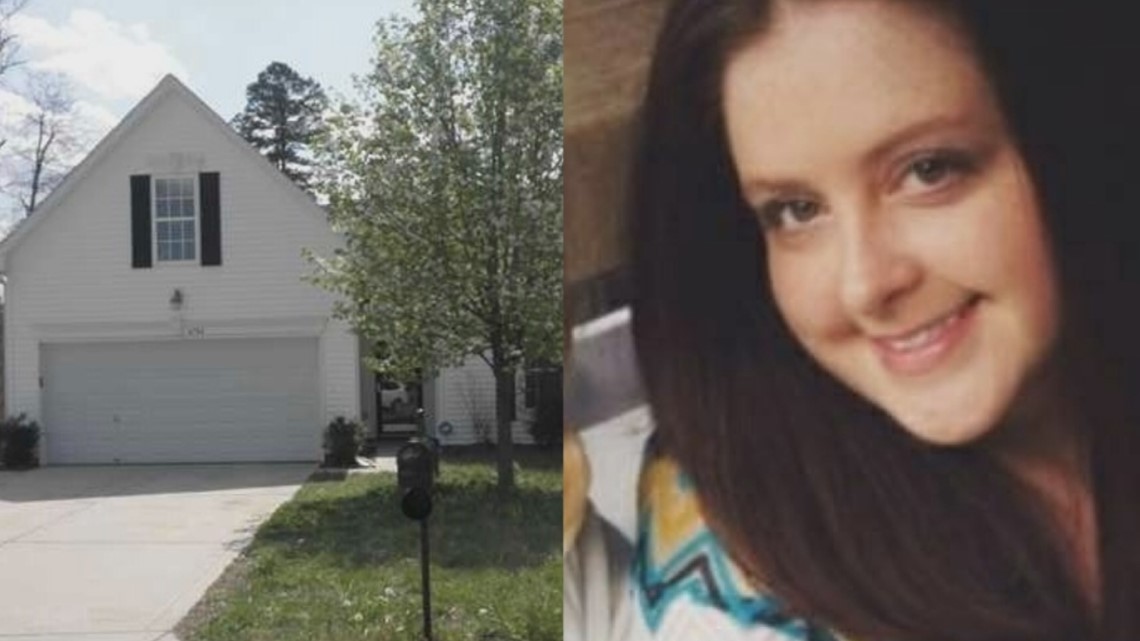 The North Carolina Housing Finance Agency, which is in charge of the program, had hoped to deliver payments within 56 days, but the agency reports the average turnaround time from approval to payment sits at 78 days.
"I think we're all still struggling a bit with the timeline," NCHFA Executive Director Scott Farmer told WCNC Charlotte. "It's not moving as fast as we would like, it's not moving as fast as the homeowners would like and it's certainly not moving as fast as the (loan) servicers would like."
Farmer said while the agency has significantly reduced the number of people waiting longer than 100 days in recent months, some loan companies continue to hold things up, which hurts the overall timeliness of payments. In response, he said the agency has made the debt verification process more efficient to help speed things up. Still, he is again asking for patience.
"We're working to improve it at all times, but it's frustrating for all parties involved," he said. "It's an important program. It's an important time for folks that are challenged in trying to maintain their homes and stay above water when there's so many other things going on in their lives, so we don't want this to also be another drag. We hope at the end of the day they'll be happy with the results even if they're not happy entirely with the process."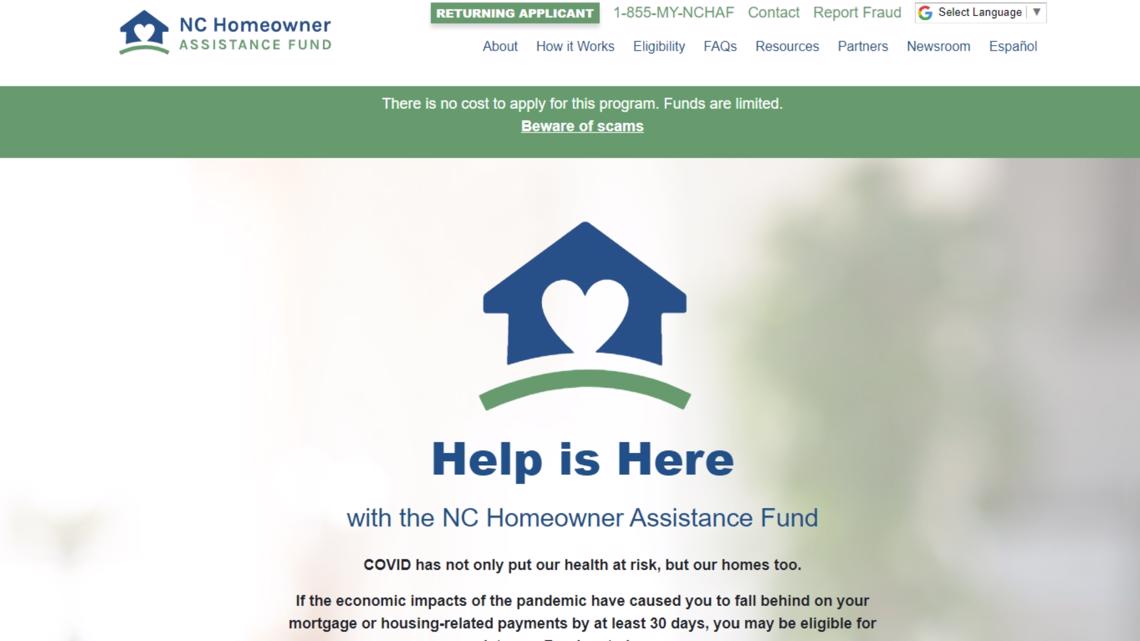 The program, funded by the American Rescue Plan, helps eligible households cover mortgage payments, homeowner's insurance, homeowner's association dues, fees and delinquent property taxes.
The latest records show the program has approved 7,662 households, yet only delivered payments to 3,087 of those (40%). Meanwhile, the agency reports another 6,378 applicants are awaiting approval.
Farmer said that even if takes months for the money to arrive, once a household is approved, the hope is loan companies will protect homeowners. The agency asks loan services to place a hold on foreclosures, as do other federal agencies, but loan services are not required to comply with the requests.
According to NCHFA, most banks have held off on foreclosures.
"Most of the difficulty with postponing foreclosures has not been with banks, rather there have been some tax counties or authorities, HOAs, and/or law offices that will not postpone without funds in hand," an agency spokesperson told WCNC Charlotte. "To date, most banks have been willing to work with us to postpone and are actively involved in a foreclosure process. That being said, we have had some confusing and conflicting information in the last few weeks from applicants stating their foreclosures are not on hold when the banks have said to us that they are."
NCHFA has responded quickly when alerted to problems by WCNC Charlotte. Farmer said the agency is improving communication, so concerned applicants can get the personal attention they need.
"We recognize there are some challenges here," he said. "We don't want anybody to be frustrated by the process."
A little push from WCNC Charlotte has made all the difference in several cases.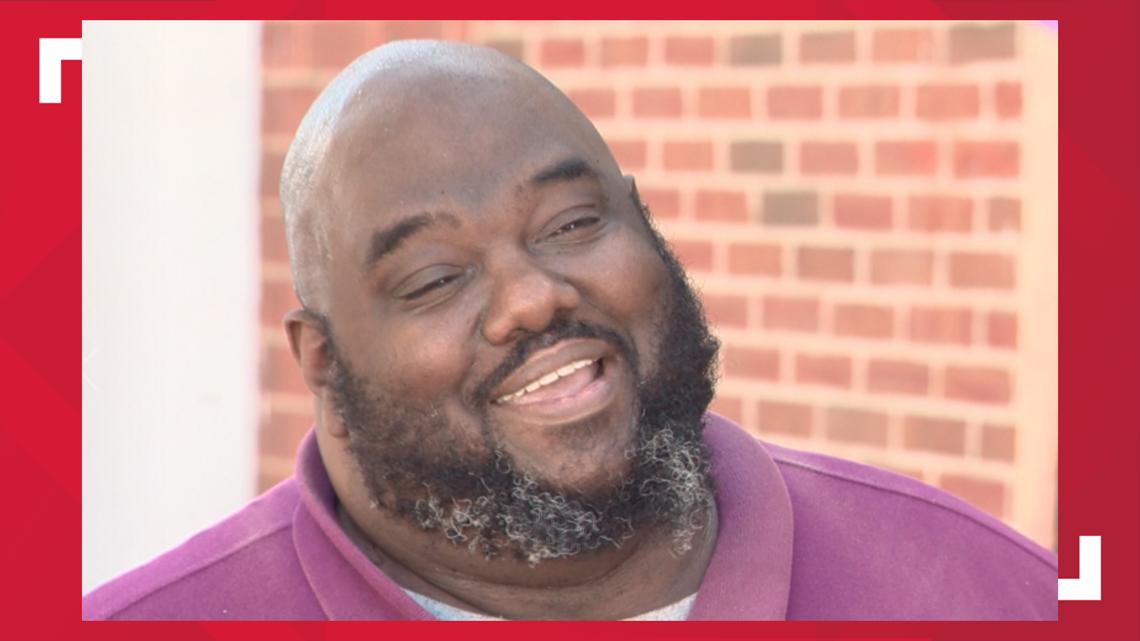 WCNC Charlotte advocated on LeJuan McAliley's behalf and within hours, more than $5,000 in mortgage assistance was on its way.
"I appreciate the concern and effort [WCNC Charlotte] has for all people that may need support," McAliley said. "Now my daughter and I can rest a little more comfortably. That's my heart, and I got her back."
WCNC Charlotte is always asking "where's the money?" If you need help, reach out to WCNC Charlotte by emailing money@wcnc.com.