CHARLOTTE, N.C. — A Charlotte man says he got a "miraculous" result after being forced to live in his car while waiting months for unemployment benefits from North Carolina.
Christopher Laney used to work from his car as a ride-share and limousine driver. But when the COVID-19 pandemic hit and cases started rising, his work dried up and he was running out of options.
"I was still doing what I love to do," Laney said. "I made a good living."
The 52-year-old grandfather first applied for benefits in March.
Without work, he couldn't afford to renew his apartment lease, so he stayed with his sister for a while. However, with no end in sight to his financial woes, he moved out.
"She got children [and] not much room," Laney explained.
That's when his car became his home. Desperate to no longer live in his vehicle, he continued to call the state.
"[State agents said] 'We are behind,' and that's it," Laney recalled. "In the meantime, I'm literally living out of my car. I sleep in my car every night. Every night. Thank God for my car."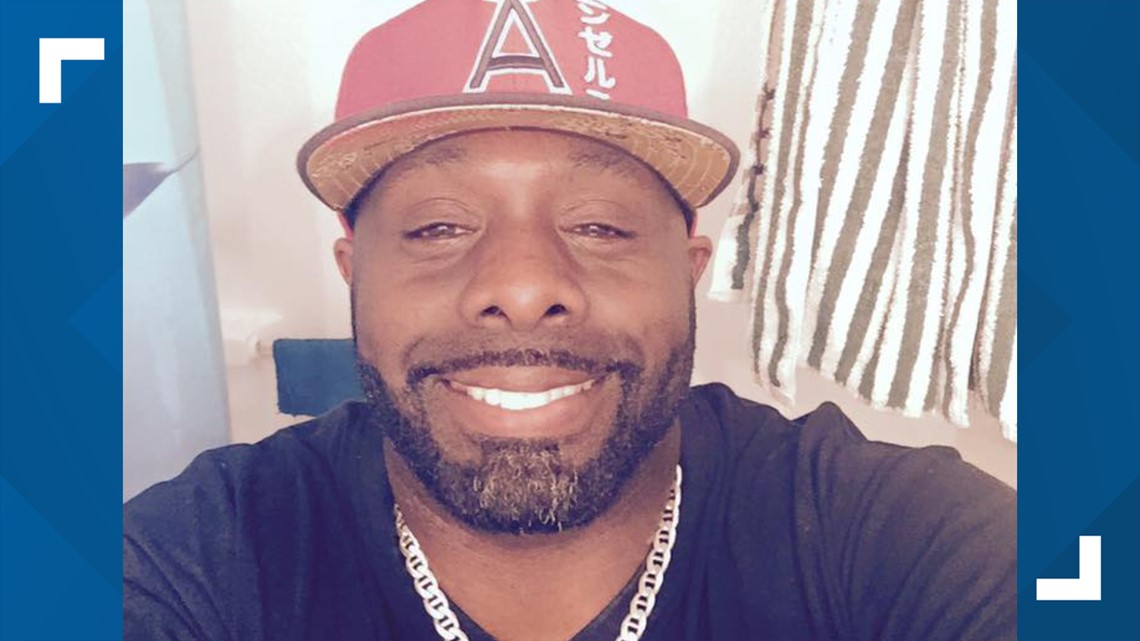 However, Laney never received benefits for the months prior to July when he was unemployed.
"They owe me back pay from March to July," Laney said.
Then, his PUA benefits stopped in August. The next month, his regular unemployment payments ended, too.
"It abruptly stopped," Laney said.
Since then, he kept trying to get an answer from the North Carolina Department of Commerce.
"Usually I call once a week, and they tell me everything looks good," Laney said.
But after so many calls, Laney said he got to the point where he stopped calling altogether because it made him feel hopeless.
"I don't call no more, " Laney said. "After a while, mentally, man, they always say the same thing."
His situation continued to get worse.
"I've got to borrow money from my sister and my aunts, and, after a while, it's embarrassing," Laney admitted. "It's just embarrassing, man."
"I'm fortunate enough for you to contact me, shed some light," Laney said.
In the span of a week, the Defenders team sent two emails to the state. In less than 24 hours after the second message was sent, Laney saw the long-awaited money in his account; an amount of back pay equal to about four months of work for him.
"You have no idea how I felt," Laney said. "It was like a miracle. I just started crying. I'm still full of emotion. I didn't know what I was going to do, but the money was there. Thank God for people like you Alex, and my sister."
The first thing Laney said he did after receiving the payment was to move out of his car and into a hotel.
"Ate a good meal, a healthy meal," Laney said. "It's been a good day, man. It's been a good day. It was a tough road, but today, my life changed a lot. "
Laney said the hotel is just a short-term solution for him. In the long term, he plans to find an apartment.